Thought Leadership
Article Roundup: Automotive Smart FET Driver ICs, ISO 26262, Most Innovative Product Award, IoT, RTOS Scheduling
ON Semiconductor Meets AEC Challenges with Electrothermal Analysis
Semiconductor Engineering
Smart FET driver ICs for automotive present verification challenges when verifying short circuit reliability. These ICs are deployed in many automotive applications, including bulb/LED and solenoid/actuator loads and relay and fuse replacement. In addition to meeting stringent industry requirements, these FET drivers must work in harsh operating environments. This article explains how Mentor's electrothermal analysis platform helped ON Semiconductor meet these requirements.
Rob Bates on Safety and ISO26262
SemiWiki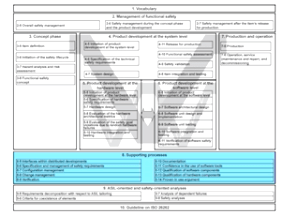 ISO 26262 sets a new standard for automotive systems safety process and has been adopted by OEMs, tier 1s, and component suppliers. SemiWiki takes a look behind the process to better understand the motivation, evolution, and application of the standard, particularly as it applies to EDA and software for embedded systems.
Embedded Computing Design announces 2017 Most Innovative Products
Embedded Computing Design
The Embedded Computing Design 2017 Most Innovative Product award winners have been announced! Mentor Automotive's DRS360 Autonomous Driving Platform was awarded with Most Innovative Systems Product. Winners were selected from each of three categories: Silicon, Software, and Systems.
IoT Myth Busting
Semiconductor Engineering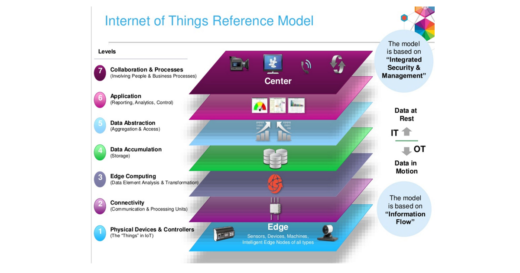 IoT edge device requirements are driving higher levels of integration and customization. This expert roundtable, featuring our own Jeff Miller, asks: How cost-sensitive are IoT edge devices, what are the real drivers for this industry, and what is the impact on EDA and IP?
The Scheduler – Options and Context Save
Embedded.com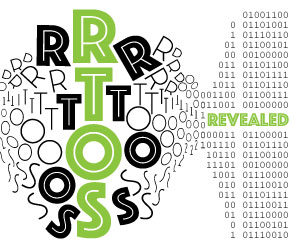 To better understand RTOS scheduling, Colin Walls walks readers through some of the optional features pertaining to scheduling in Nucleus SE. This RTOS is designed so as many features as possible can be optional, allowing memory and/or time to be saved, if a capability is not required.
This article first appeared on the Siemens Digital Industries Software blog at https://blogs.sw.siemens.com/expertinsights/2017/08/04/article-roundup-automotive-smart-fet-driver-ics-iso-26262-most-innovative-product-award-iot-rtos-scheduling/