Article Roundup: The Calibre Story, Industry 4.0, Electrothermal Analysis, Hardware Emulation, and Thermal Design
Calibre Evolves Constantly
Semiconductor Engineering
Mentor's Calibre development team evolves constantly and reinvents itself at every node. The Calibre story is great story of hard work by great minds and a great team improving truly complex technology on the design side of physical verification and the manufacturing side of physical verification.
Is Industry 4.0 Realistic? Face to Face with Siemens CEO Tony Hemmelgarn
ENGINEERING.com

For digitized factory concepts and Industry 4.0 to become everyday realities, there is still a ways to go admits Tony Hemmelgarn, Siemens PLM Software's CEO and president. But, if anyone can produce an Industry 4.0 platform, it's Siemens PLM and the Digital Factory division. Read more from Tony on the Industry 4.0 vision.
Electrothermal Analysis of an IC for Automotive Use
SemiWiki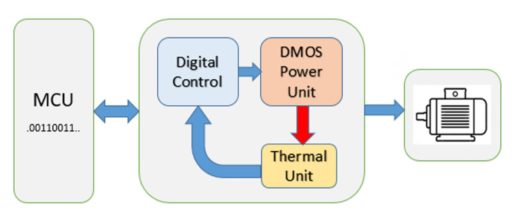 An automotive IC design group in Toshiba had the challenge of designing a channel brushed DC motor driver chip. This article explains how the team performed high-current electrothermal simulation using Mentor's Eldo tool and received results within 1.5% of measured silicon.
Hardware Emulation: Tool of Choice for Verification and Validation
Embedded Computing
Hardware emulation, formerly limited to the verification of very large designs, is now the foundation of today's advanced IC design verification and validation flows. This new-found popularity is the result of growing silicon complexity and widespread use of embedded software.
Thermal-Designing Your Way to a Cooler High-Performance Tablet
ElectronicDesign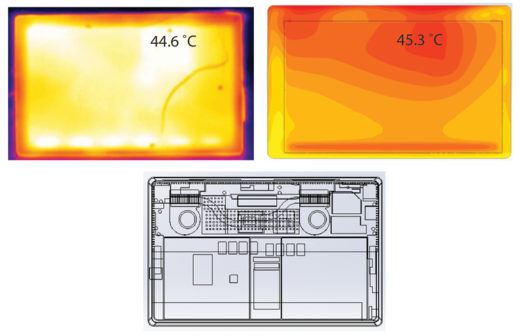 Computational Fluid Dynamics (CFD) tools enable thermal engineers to simulate and analyze all packaging levels in a system, within the same model. This article uses a tablet as an example, which features the multi-disciplinary and multi-level challenges that emerge when developing cooling solutions.
This article first appeared on the Siemens Digital Industries Software blog at https://blogs.sw.siemens.com/expertinsights/2017/05/26/article-roundup-the-calibre-story-industry-4-0-electrothermal-analysis-hardware-emulation-and-thermal-design/