Article Roundup: Power Requirements, Connected Manufacturing, Wally Rhines Interview, Autonomous Driving, and RTOS Source Code
Power Just One Piece of the Puzzle at 10nm And Below
Semiconductor Engineering
Physical implementation tools for advanced node designs must address the traditional challenges of large design sizes, stringent low-power requirements, high frequency targets and process variations. But, equally important, the tools must also handle the complexities of multi-patterning and FinFETs throughout the design flow.
Connecting the Manufacturing Environment
IConnect 007
Connecting the manufacturing environment was the theme for this IPC APEX interview with Mentor's Oren Manor. Oren reveals the latest updates from the Open Manufacturing Language (OML) Community, a case study regarding Phoenix Contact's implementation of Mentor's new IoT solution to their production line, and what's new in OBD++.
The Wally Rhines Interview: Part 1 and Part 2 
Tech Design Forum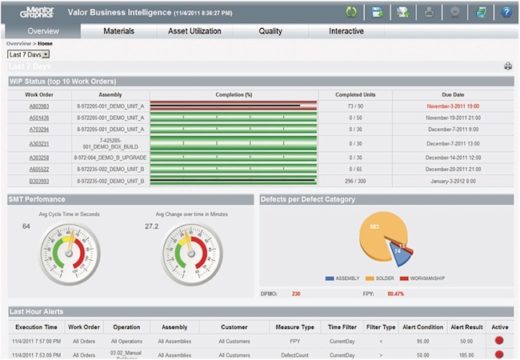 Wally Rhines' two-part interview series explains the mechanics of Mentor's acquisition by Siemens. Rhines goes into detail on Mentor within the context of a 'Siemens Flow', the evolution of Mentor's new DRS360 automotive platform, the challenges presented by Design for Security, and his own feelings about suddenly having a boss again after 23 years.
Part One: Mentor as a Siemens business
Part Two: AI, Automotive and Security
Sensors, Sensors Everywhere
Semiconductor Engineering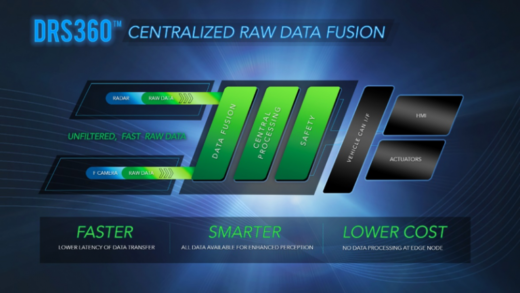 Autonomous driving continues to be a major theme at industry events and in the news. This article examines the challenges associated with three autonomous driving megatrends (V2X, deep learning, and cost) and how raw data sensor fusion can play a role in solving these challenges.
RTOS Source Code, Anyone?
Embedded Computing Design
With software intellectual property like libraries, networking protocol stacks, real time operating systems (RTOSs), the availability of source code is very common. Colin Walls takes a quick look at three source code options; the first answer is conventional, the second is the preferable option, but why does the third even exist?
This article first appeared on the Siemens Digital Industries Software blog at https://blogs.sw.siemens.com/expertinsights/2017/05/18/article-roundup-power-requirements-connected-manufacturing-wally-rhines-interview-autonomous-driving-and-rtos-source-code/