What's New in Electronic Design: Rigid-Flex, IoT Edge, RTOS Services, Multi-Patterning, and Emulation
Rigid-flex: Design Tips and Best Practices
iConnect007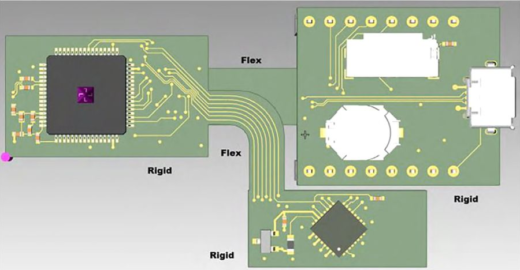 This article reviews rigid-flex PCB design benefits and challenges as well as best practices and guidelines to ensure a high probability for first-pass success. Rigid-flex is a truly enabling technology that lets product development teams cost-efficiently apply greater functionality in a smaller space while providing mechanical stability.
Defining the Edge of IoT
Semiconductor Engineering
A new breed of designers are designing intelligence at the IoT edge requiring a solution that supports digital, analog, RF, and MEMS IC design, system exploration, embedded software development, PCB layout, and interactive documentation creation. Mentor Graphics offers this new breed of designer a unique solution, tailored to their requirements.
Other RTOS services
Embedded.com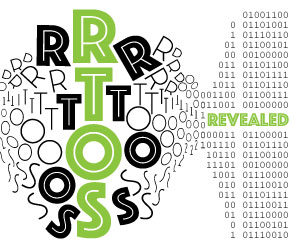 Colin Walls' RTOS Revealed series continues with an examination of the functionality of a kernel in terms of running tasks and communication between them. He will also look at what lies beyond a kernel, answering the question – What makes a kernel become an operating system?
Patterning Problems Pile Up
Semiconductor Engineering
At 10nm and beyond, edge placement error (EPE) has emerged as a top issue. Multi-patterning addresses this issue, but increases complexity. For the long term, there are several possible solutions including EUV, atomic layer etch, and more.
The SSD memory revolution
Tech Design Forum

Emulation is keeping pace with the revolution in solid state drive (SSD) memory. Techniques like in-circuit emulation and virtual solutions address multiple markets including SSD and are a game-changer in terms of productivity, performance, and debug for emulation users.
This article first appeared on the Siemens Digital Industries Software blog at https://blogs.sw.siemens.com/expertinsights/2017/04/03/whats-new-in-electronic-design-rigid-flex-iot-edge-rtos-services-multi-patterning-and-emulation/