Thought Leadership
5 Must-Read Articles: EUV, Multi-Board System Design, Emulation, Networking Stacks, and Academia
Hardware Emulation–There's a DFT 'App' for That
DesignNews
 A new design for testability (DFT) app is available for hardware emulation to fully verify a design-under-test (DUT). It brings two changes to the usage of a hardware emulator –– a change in the compilation flow and a change in run-time execution.
Hey Bud! Want to Buy Some Cheap Networking?
Embedded Computing Design
If you're in the market for a networking stack, how do you go about selecting it? How do you decide from whom to purchase? Colin Walls says the answer is validation. Read his article for more tips on purchasing a quality networking stack.
Will EUV Kill Multi-Patterning?
Semiconductor Engineering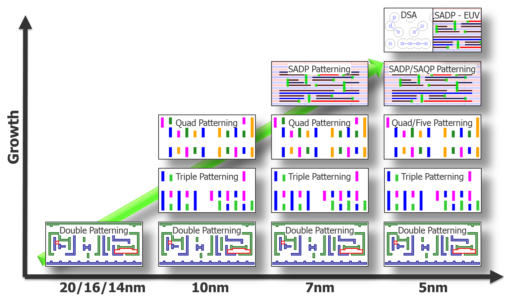 Will EUV lithography end the need for multi-patterning? David Abercrombie thinks we should hold off on the obituary. Even with EUV in play, i193 multi-patterning may still be the most cost effective option for some layers in some processes. In addition, the most advanced layers will probably require multi-patterning EUV.
Optimizing Multi-Board System Design
U.S. Tech
Designing electronic systems with multiple interacting boards, connectors, and cables requires multi-discipline team collaboration to effectively manage design complexity for product performance and reliability. Learn how the Mentor Graphics Xpedition Multi-board Systems Design Flow enables automated synchronization between all levels of abstraction and automated connector management, helping design teams achieve time-to-market targets.
Memo to Lawmakers: Oregon Businesses Need You to Invest in Universities
The Oregonian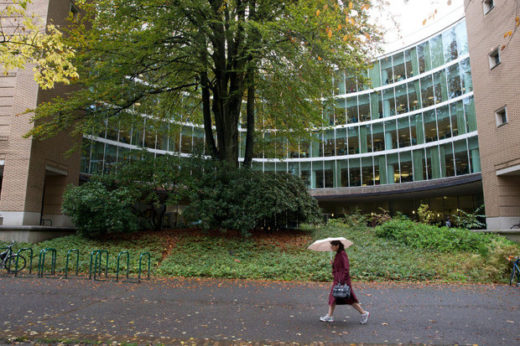 Public universities are great incubators of ideas, innovations, research and graduates who serve our cities and mobilize our economy. But rising tuition threatens a highly educated workforce. Greg Hinckley, President of Mentor Graphics, has a message for lawmakers – "Investing in an educated workforce has got to be a top priority".
 
 
This article first appeared on the Siemens Digital Industries Software blog at https://blogs.sw.siemens.com/expertinsights/2017/02/27/5-must-read-articles-euv-multi-board-system-design-emulation-networking-stacks-and-academia/