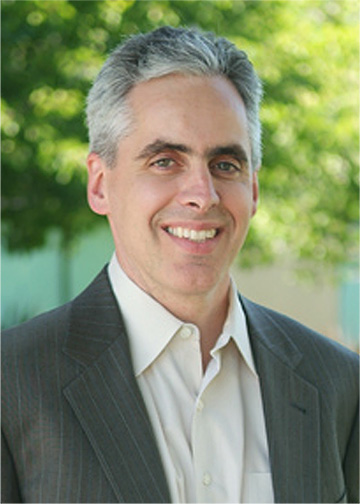 Thank you, Colin Walls, for leading the Embedded Software blog for the past 12 years. Here are just a few of Colin's many accomplishments:
Wrote 1,000 Mentor/Siemens blog posts
Contributed 250 posts on industry publication blogs posts
Published more than 135 articles and white papers
Presented 155 conference papers
Participated in more than 30 webinars
Published a book
Moved his home to a new city​
Got married and acquired 2 stepsons
Is enjoying his 5 grandchildren
Wow! Clearly a tough act to follow. However…
I'm Scot Morrison, General Manager of the Siemens Digital Industry Software Embedded Division and I am taking the baton to run with the Embedded Software blog. Our blog will continue to explore trends and technologies with the goals of inspiring innovation and a rich discourse on embedded topics. From time to time, I'll invite subject matter expert guest bloggers, who will share their point of view of key topics.
There are many changes and even disruption taking place in the embedded market right now, including multicore, artificial intelligence, new instruction architectures, increasing security threats and greater regulatory oversight. These challenges and opportunities require scrutiny and discussion with respect to the maturity, risks, and pro's and con's. We will post input and opinions on these topics to drive the discussion and help customers with their decisions.
To learn more about Siemens Embedded Software view our recent webinar, Hypervisor vs Multicore Framework.
This article first appeared on the Siemens Digital Industries Software blog at https://blogs.sw.siemens.com/embedded-software/2021/04/22/taking-the-baton/