Thought Leadership
What camera is right?
Being my #1 hobby, photography is a common writing theme for me. Some time ago, I mused on whether big, heavy cameras were really useful enough to offset the aggravation of carrying them around – not to mention their cost! I constantly review my picture taking and occasionally arrive at some interesting conclusions …
Over the last 3 years or so, I have been using 2 cameras: a Sony A7 and my iPhone 7 Plus. The Sony is a very capable, full-frame mirrorless, that can deliver excellent results. The phone does an amazing job, with 2 cameras with different focal lengths; using an appropriate app [currently Lightroom Mobile] I can shoot RAW, which lets me maximize the quality of the images.
It was my wife, Libby, who made an interesting observation. She said that she had hardly seen me using the A7 of late; I always seemed to be photographing with my phone. She was right. I looked at my library of pictures and could see that the "big" camera had only been used for a few days in the last year. Of the photos in my library [i.e. the ones that I retained – I rigorously cull all the dross], only 230 were from the A7, but well over 1000 were from the phone. Furthermore, a lot of my successful images were from my phone [exhibition acceptances etc.].
I started to think about the implications of this. My first thought was to sell the Sony [it is probably worth a couple of thousand], but I realized that I still liked having a lot of control over image taking at least some of the time. The reason that I used my phone so much was simply because it was always to hand; using the A7 needed preparation. I started to itemize the camera functionality that I felt I needed:
standard operating modes: A/T/M and possibly P
manual ISO setting
high ISO possibility
exposure compensation
exposure bracketing
RAW image capture
reasonable zoom range
Of course, I also want light weight and good battery life. The phone did lots of these things, but fell short because there is no zoom or adjustable aperture. I started to wonder if there was a high-end compact camera that would fit the bill: all this functionality in a small package. I knew there would be compromises, but it was very clear that my photography is strongly influenced by camera availability. I knew that the suggestion, by some folks, that I should just make the effort to use the A7 more, was not going to work.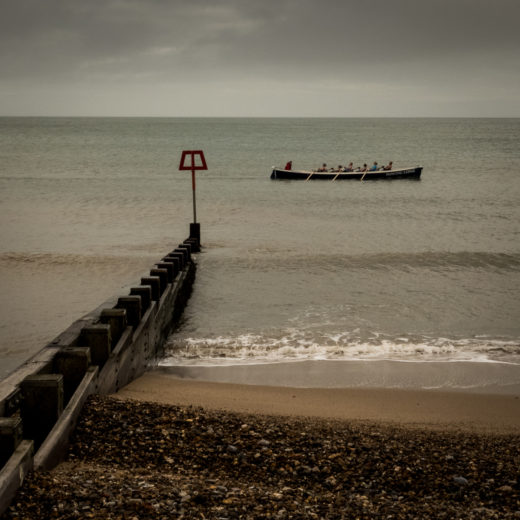 I did a little research and found that there were quite a few cameras on the market that might fit the bill. As I have always liked Sony, I considered their products first. The RX100M6 was an obvious choice, as it had all the functionality I was after. However, the 4-figure price tag deterred me a little. I was not 100% sure that this was the way to go and this kind of money was beyond a discretionary expenditure. While I was pondering this option, Sony complicated matters by introducing the HX99.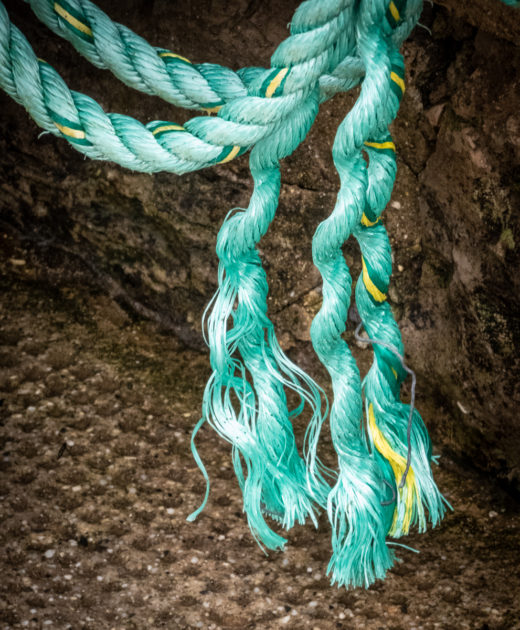 This camera has a very similar level of functionality, albeit with a smaller sensor. However, it was even more compact and lighter, despite a massive zoom range [24mm-720mm equivalent]. Most significantly, it was well under half the price of the RX100. I could afford to give one a try, for a few months at least, and sell it on if it did not work out for me.
I have now had the camera a few days and it is looking quite promising. It has an enormous menu system with countless options, but I quickly identified what I would want fast access to and the controls are customizable enough to accommodate my needs. My only glitch so far was the RAW format, which is so new that some tools [notably Adobe Lightroom] do not recognize it. Initially, I considered using a Sony tool to convert to 16-bit TIFF files, which would be quite acceptable. But then I found that the Adobe DNG converter accepted the RAW format and feel that this is a better way forward.
I have set myself a deadline of my birthday [beginning of April] next year to review whether I keep the HX99 and/or the A7.
This article first appeared on the Siemens Digital Industries Software blog at https://blogs.sw.siemens.com/embedded-software/2018/12/06/what-camera-is-right/