Anyone who knows me, or has interacted with me on social media, will probably be aware that photography is my "thing". I have been doing photography, with varying degrees of enthusiasm and commitment, all my life. I have written about it here quite frequently. Although I do take family and holiday snaps, most of the time I am trying to make a picture.
I guess that I am only now beginning to appreciate my own style – and that is a "moving target". I have also examined my own motivation for doing photography …
So, why do I take pictures?
I guess that there are a number of reasons. Most of all, it is a challenge. If I see something, that looks like an interesting image, can I capture it? Furthermore, I like the challenge of finding images, that others may not have seen. Having taken pictures – which is mostly the fun part – what do I do with them?
Rather than just leaving the image files on my computer, I try to find applications for them, which include:
making annual portfolio photo books of my best work
entering camera club competitions [I am not very competitive, but like feedback and recognition]
entering national/international salons and exhibitions [ditto]
sharing on social media
When I say that I am not competitive, it does not mean that I do not gain pleasure from doing well in competitions or exhibitions. It is simply that I do not take any particular pleasure from others' failure. It is recognition – an affirmation that what I do has some value – that I seek.
Sometimes I am successful. For example, I recently entered a sort of competition. In a nearby town, there is a gallery dedicated to photography, which was established a couple of years ago. They run an annual competition, where they invite photographers to enter up to 5 images. They choose the best 7 submissions and each photographer gets one of the 7 wall spaces for a month-long exhibition. During the month, visitors can vote for their favorite set. The winning photographer then gets the opportunity to exhibit in the whole gallery for a month.
This week, I was delighted to receive an email telling me that I was one of the 7 selected this year. Here are the 5 images that I submitted: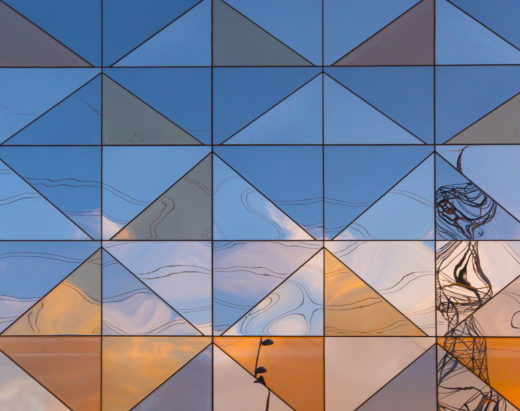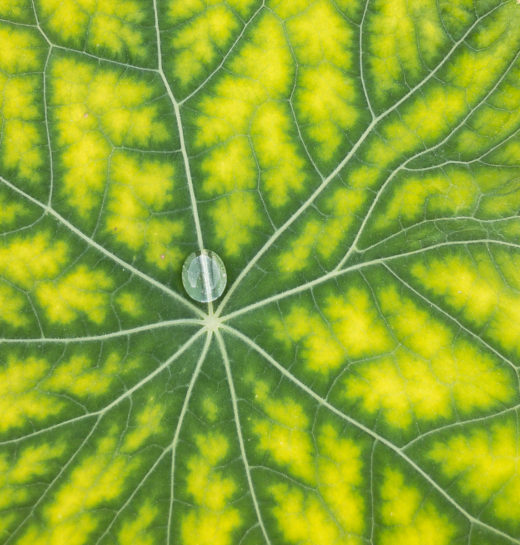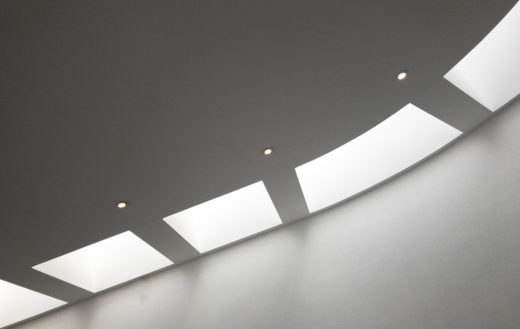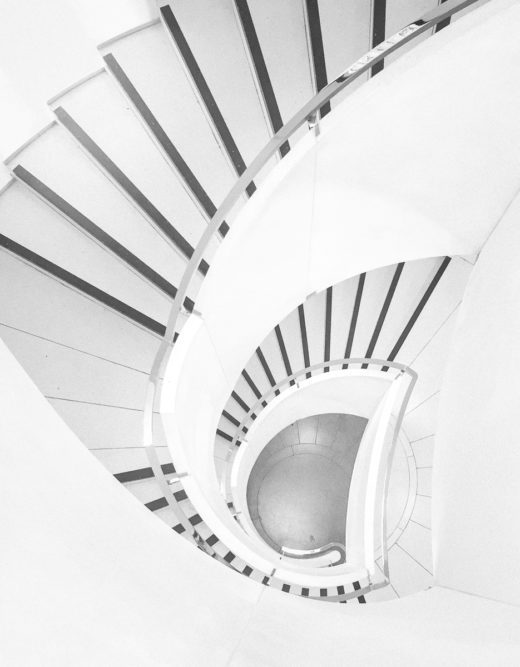 I now need to prepare 6-8 pictures to exhibit, which may [and, in my case, will] include these 5.
One of the rules of the competition was that the images must have been shot in the last 12 months. The result of this is curious. Every one of these 5 images was shot on my iPhone [7 PLUS]. I am not 100% surprised, because, as I wrote about some weeks ago, the quality of images from modern phones is phenomenal.
Any UK readers, who might like to attend the exhibition [and vote for me!], please contact me by email or via social media.
This article first appeared on the Siemens Digital Industries Software blog at https://blogs.sw.siemens.com/embedded-software/2018/01/25/win-some-lose-some/