My blog posts seem to average out to around 500 words. I do not have a quota or a target – they just work out that way. Today, by that measure, is going to be good value. They say that a picture is worth 1000 words and today I have a bunch of pictures.
My main hobby, as I have mentioned before, is photography, which I have been doing all of my adult life. My wife is relieved, as I just bought a new camera …
My new toy is a "mirrorless DSLR" with a full frame 24mpx sensor. If you want further details of the model, price, supplier etc, please email. Actually that spec is currently unique, so figuring out which model it is should not be hard. My wife's relief comes from me stopping my endless [so it seemed] deliberation on whether I should spend so much money on my hobby and precisely what should I buy.
Anyway, I am very happy with my choice and thought that I would share a few of my pictures with you. The first is a snap taken in my garden [you can see the stone wall of my house in the background]: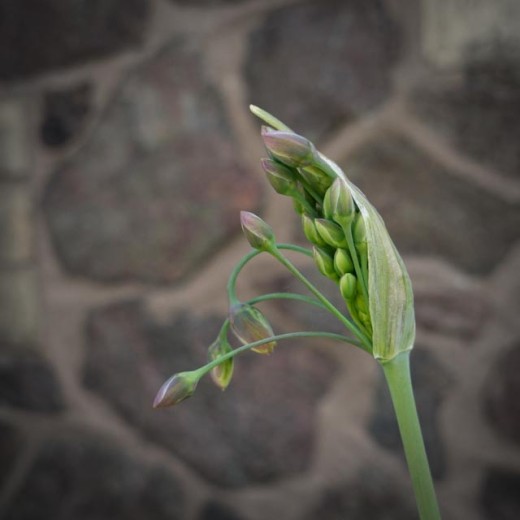 The next picture, which has had minimal "work" done to it, is not a natural history shot, but a picture of a striking sculpture in the town where I live: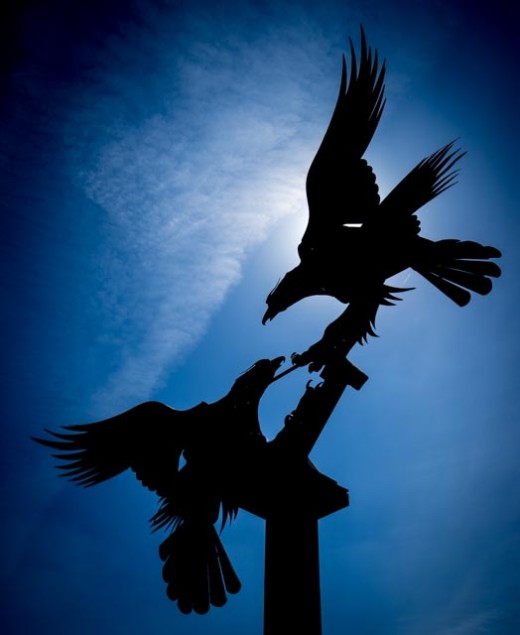 We had an outing to a nearby city over the weekend and the following 4 shots are from that trip [only the last has had much done to it]: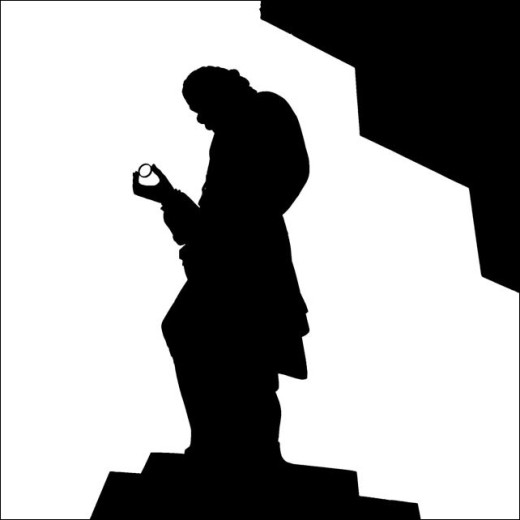 I am working on a photographic project to obtain a photographic qualification. Currently I have the letters "CPAGB" [Certified by the Photographic Alliance of Great Britain] after my name. My aim is to add "ARPS" [Associate of the Royal Photographic Society]. To do that, I will need a panel of 15 prints, which have to make sense as a set and say something about my style of and approach to photography. These last 4 are possible contenders. Can you see the common factors that illustrate my style? If so, please comment or email.
This article first appeared on the Siemens Digital Industries Software blog at https://blogs.sw.siemens.com/embedded-software/2014/05/08/1000-words/