A few years ago, I had the opportunity to take a few snaps of my friends' son, Archie. He was about 3 years old at the time. Archie is a child of the 21st Century and, as such, he knows a lot about embedded systems. He might not admit to this knowledge, but he has been surrounded by embedded systems from the day he was born. This experience has informed his expectations about the world in significant ways…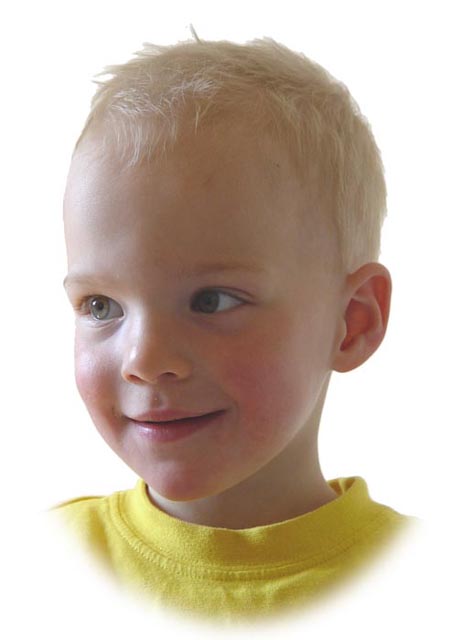 Archie likes to have his photo taken. As you can see, he makes a nice picture. But, after you have taken the snap, he has expectations. He wants to see the picture on the screen on the back of the camera – because that is how cameras work in Archie's world. Imagine using a film camera and telling Archie that he could see his picture in a couple of days. He would be unimpressed. And unimpressed 3 year olds are not good company.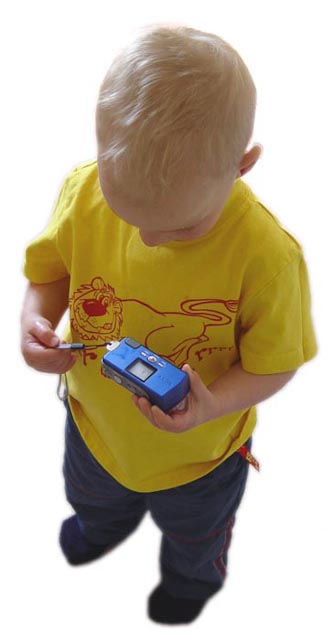 In a world where we are all surrounded by embedded systems, we are all rather like Archie. We have expectations. Mostly, we expect things to work and to operate in a reasonably intuitive way. When that does not happen, we have very negative attitudes to the device and are likely to "black list" the manufacturer. [I, for example, would never buy a particular brand of cell phone, as the one I used to have some years ago exhibited user interface problems that drove me mad.]
When you are designing an embedded system, think very carefully about the user experience. If the UI is not up to scratch, not only will your product fail, but the whole company may be blighted. So think about your users. And think about Archie.
This article first appeared on the Siemens Digital Industries Software blog at https://blogs.sw.siemens.com/embedded-software/2011/09/05/embedded-expectations/