Thought Leadership
Chinese embedded
I wrote previously about my interesting in writing and my fulfilled ambition to get a book published. My interest in stringing words together is undiminished, but it occurred to me that there are two aspects of the process, beyond just seeing ones work in print, that are particularly noteworthy…
I often describe myself as virtually bilingual – I speak/write English and American. However, it has been common, over the years, for articles, that I have written, to be published in various countries around the world. Sometimes they are still in English, but commonly they have been translated. In some cases – for example, if my work is translated into French, German or Italian – I can make sense of it. But it is an odd feeling to see my work in a form that is completely unintelligible to me.
Although I always enjoy opening a magazine and seeing my name at the top of an article, the big thrill is a package arriving in the mail, which contains a real, solid printed book. Although I think e-books will become increasingly important, it is hard to imagine replacing that "hold it in your hand" feeling.
This week, there was an occurrence which combined both of these two experiences. My last book, Embedded Systems: The Works was published about 4 years ago. A while after publication, there was a request to agree to its translation into Chinese. That was completed a while back and I finally received a couple of sample copies.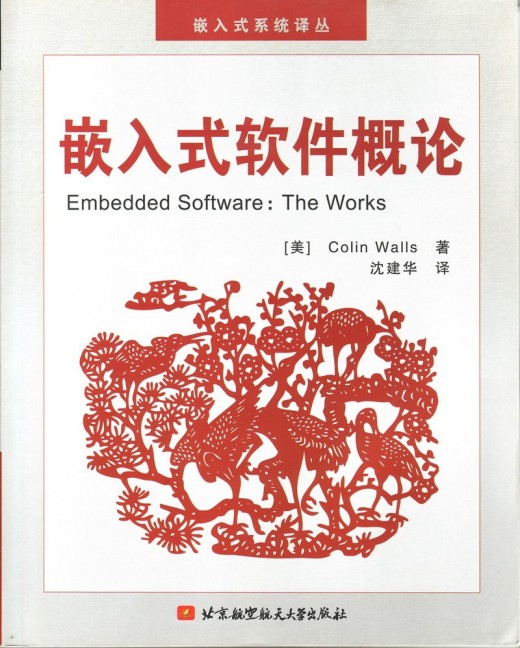 It makes no sense to me, of course. However, I am sure there are a great many embedded software developers in China, so I hope that it proves popular there.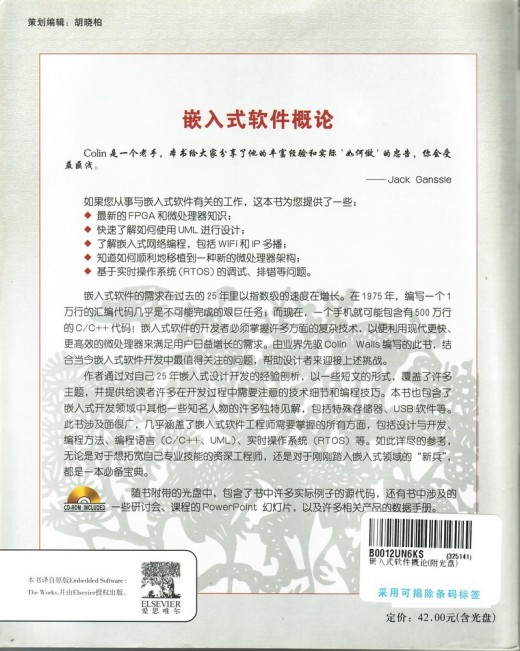 This article first appeared on the Siemens Digital Industries Software blog at https://blogs.sw.siemens.com/embedded-software/2010/08/02/chinese-embedded/