Industries
Revolutionizing Product Development with Cloud CAD: A Microsoft Azure Success Story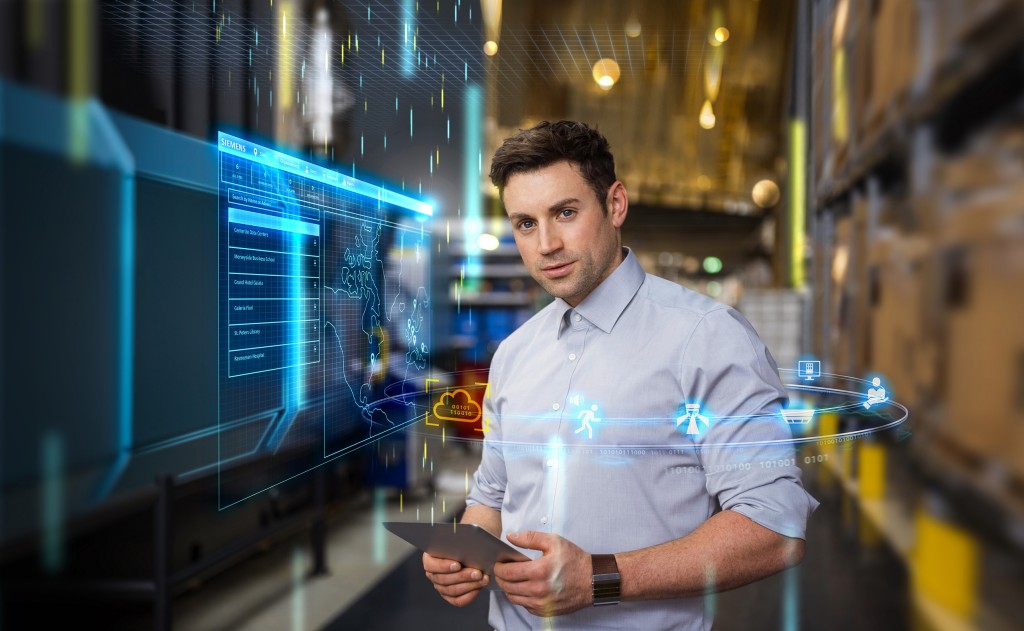 Leveraging the cloud for a competitive advantage
Are you tired of long product development cycles, endless design iterations, and restricted access to engineering tools? It's time to unlock the full potential of your product development process with the cloud.
In a recent webinar we discuss how Siemens NX, Microsoft, and AMD come together to provide the best CAD in the cloud workstation available on the market today.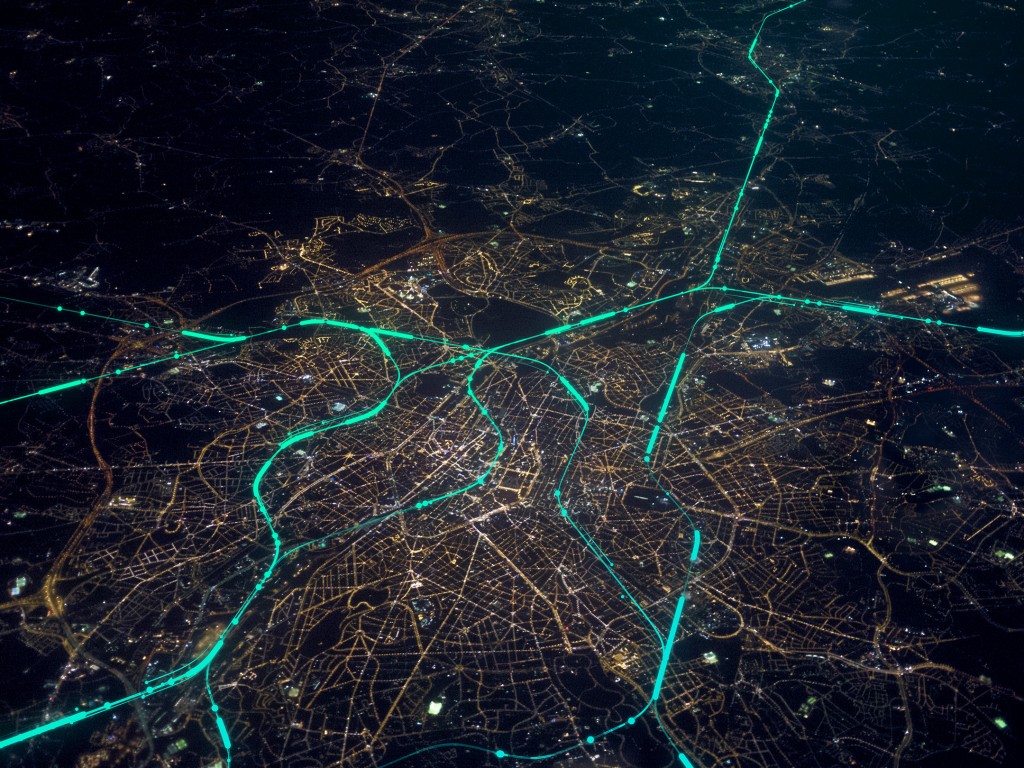 Don't have time for the full webinar right now? No problem, here are the key take-aways.
Table of Contents
Proven Impact: Making Waves in Product Development
During the webinar, we learned about the remarkable impact of Cloud CAD powered by Microsoft Azure. Here are some key takeaways:
70% Reduction in New Product Development Lead Times: Imagine cutting down your product development time by 70%. Cloud CAD on Microsoft Azure makes this a reality.
41% Increase in Productivity with Parametric Design and Manufacturing: Parametric design and manufacturing are supercharged in the cloud, leading to a substantial boost in productivity.
Over 40% Decrease in Design Iteration Cycle Time: Cloud-based design iterations happen at lightning speed, saving valuable time in the product development process.
70% Reduction in Cycle Times with Additive Manufacturing: Harness the power of additive manufacturing with Cloud CAD for unparalleled efficiency.
What You Stand to Gain
The benefits of Cloud CAD with Microsoft Azure extend far beyond statistics. Here's what you can expect:
Efficient and Productive Design for Complex Products: Design complex products with improved efficiency and productivity, all thanks to the cloud.
Access from Anywhere, Any Device: Access engineering design and development applications from remote locations using any device, providing flexibility to your team.
Streamlined Design Model Generation: Generate all required design models and definitions for product development seamlessly.
Cost-Efficient Infrastructure: Reduce infrastructure costs while increasing accessibility and onboarding, ensuring a smooth transition to the cloud.
Flexibility Redefined with Cloud CA Workstations
A cloud CA workstation with Microsoft Azure offers a world of possibilities:
Engineer Anywhere: Work from anywhere, breaking the boundaries of physical offices.
End-to-End Workflow Enablement: Seamlessly enable your entire product development workflow in the cloud.
IT Efficiency and Cost of Ownership: Achieve IT efficiency while reducing ownership costs.
Peak Performance: Experience peak performance even when working remotely.
Collaborative Workforce: Foster collaboration among your team members, irrespective of their physical locations.
Consistent, Secure, Simplified User Experience: Enjoy a consistent, secure, and simplified user experience that streamlines your design process.
Microsoft Azure: Your Trusted Cloud Partner
Microsoft Azure is the backbone of this transformation. Here's why it stands out:
Global Reach: With 60+ regions across 28 countries on all continents, Microsoft Azure offers seamless integration and common management of resources worldwide.
Security First: Microsoft Azure's Cyber Defense Ops Center, 24T global signals daily, and a $4 billion annual cybersecurity investment ensure your data's security.
Compliance: Microsoft Azure holds over 90 certifications, providing peace of mind regarding compliance.
Microsoft Azure NVv4 and NVv5 Instances
Microsoft Azure NVv4 and NVv5 instances redefine performance:
NVv4: The first fractional GPU instance on Azure, offering GPU-enhanced performance for less, perfect for design engineers working remotely.
NVv5: The next generation of Microsoft Azure NV instances, featuring highly clocked third-gen AMD EPYC CPUs and the latest Nvidia A10 GPUs, ensuring faster loading times and processing.
Building the Comprehensive Digital Twin
The heart of this transformation, Siemens NX is built on a modern architecture. It's customer deployment-ready with an open approach that seamlessly integrates with your existing IT systems. Siemens NX has been connecting the digital and real worlds since 2007, making it the industry leader in comprehensive digital twins.
Your Path to the Future
With Cloud CAD on Microsoft Azure and Siemens NX, you're on a path to a brighter future for product development. It's time to embrace:
Comprehensive Digital Twins: Build your product's richest, most comprehensive digital twin.
Personalized and Adaptable Software: Use personalized and adaptable software solutions.
Flexible Open Ecosystems: Utilize the best solutions built on flexible open ecosystems.
Join the revolution and transform your product development process with Cloud CAD and Microsoft Azure. Say goodbye to restrictions and compromises and embrace a future where your engineering dreams become a reality.
Watch the full webinar here to learn more details.
This article first appeared on the Siemens Digital Industries Software blog at https://blogs.sw.siemens.com/electronics-semiconductors/2023/09/13/revolutionizing-product-development-with-cloud-cad-a-microsoft-azure-success-story/