Visit Siemens EDA at electronica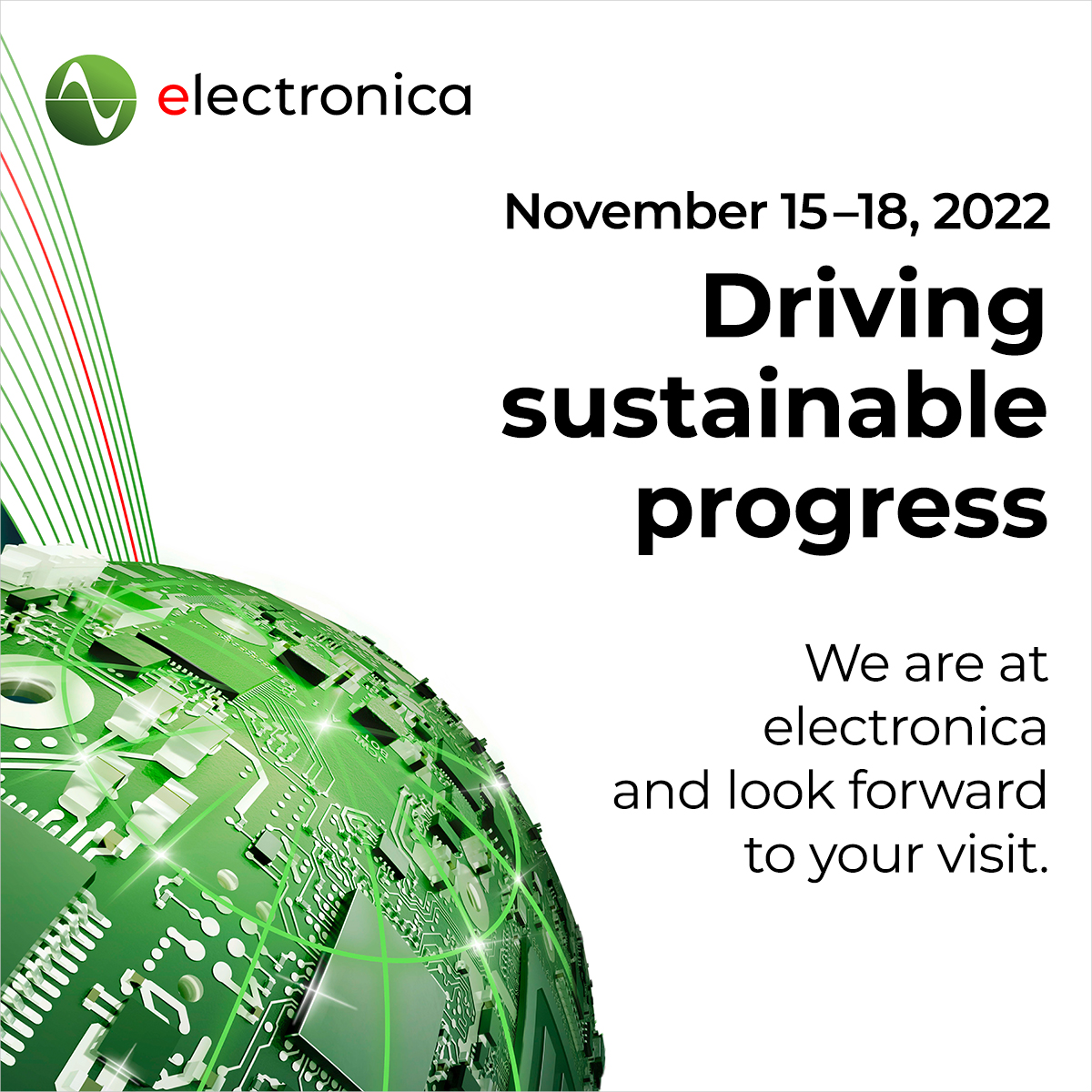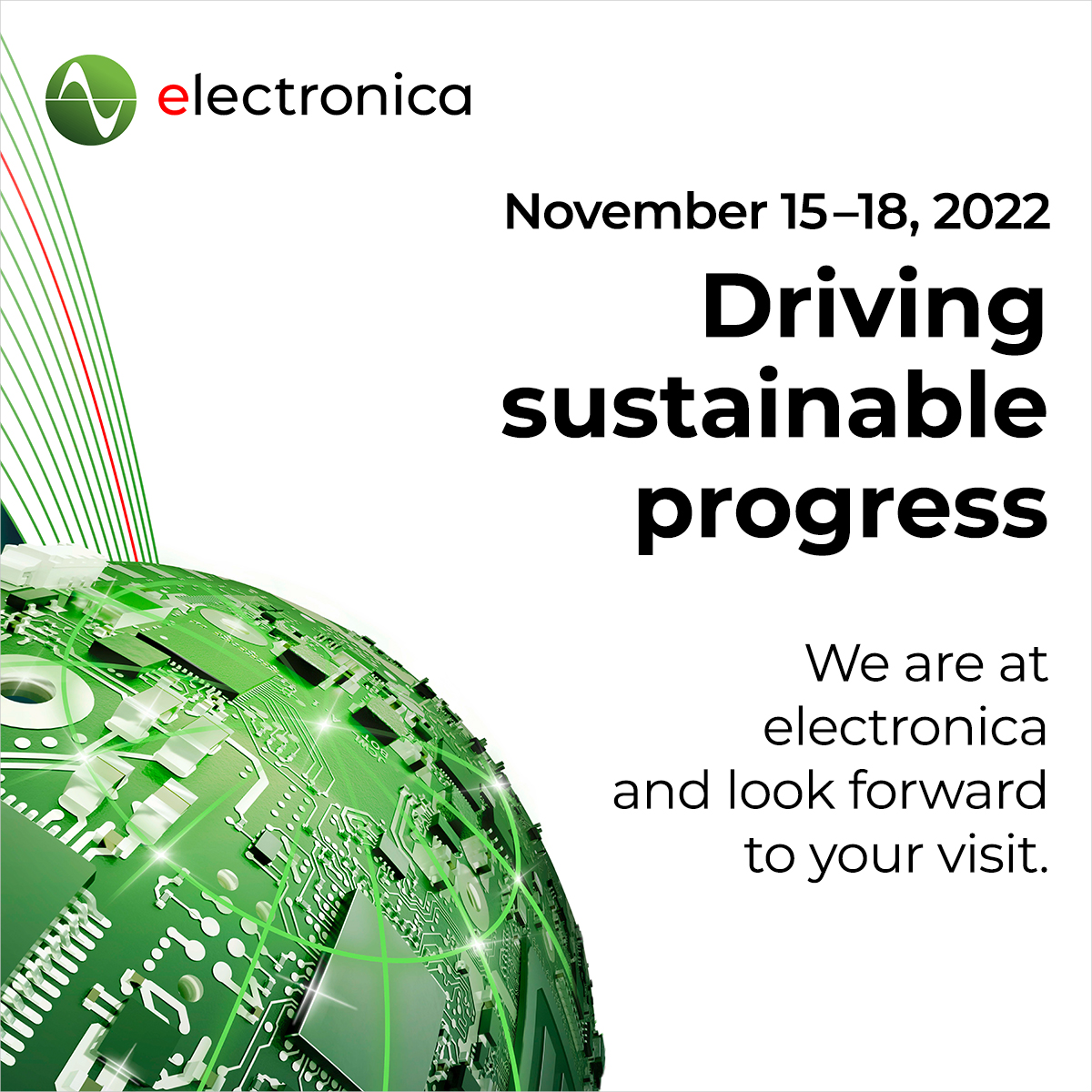 Electronica is the world's leading trade fair and conference for electronics, and we wouldn't miss it! Siemens will be represented in three locations at the show, held at Tradefair Center Messe München – Nov 15 – 18, 2022.
Siemens EDA booth – electronica – hall A3.558 
Stop by the Siemens EDA booth and see presentations highlighting the following capabilities of Xpedition:
Digital integrated and optimized – technologies to include ECAD/MCAD, design/manufacturing integration, and library and design data management, including Teamcenter integration
Engineering productivity & efficiency – technologies to include design automation, concurrency, reuse, constraints, and advanced design (Rigid-flex, HDI, etc.)
Digital prototype-driven verification – technologies to include schematic analysis, thermal, SI/PI including SerDes, DDR, and HL Apps, and DFM
System-level model-based engineering – architectural definition, multi-board schematic and connectivity definition, electronic/electronic integration, IC/Package/PCB co-design
Supply-chain resilience – best known part availability, BoM validation, validation of alternates, risk reporting
Siemens EDA will also be showcasing:
Power electronics: a design and verification flow that addresses the challenges in power module design as the demands for EV market increase while greater sustainability initiatives take effect across all geographies.
PCBflow is an online tool and collaboration space, connecting designers directly with manufacturers. It enables a DFM analysis using the current constraints for a specific manufacturer during the early stages of the design process, reducing design iterations, costs and time-to-market.
You can also stop by a demo station hosted by VCOSTM, a Siemens Automotive Business Unit, with more than 20 years of experience in automotive audio, hardware, software and systems engineering.
The demo station will showcase a newly developed, high-performance VCOS Interface Converter Pro – a box for engineering, testing, validation and manufacturing. The VCOS Interface Converter Pro enables customers to flexibly convert interface standards, monitor, playback / record different kinds of streams, and evaluate and analyze the connected signals. It is designed to operate on the developer's desk, in the laboratory, in the car and in the factory. Applicable for automotive IVI / Cluster & ADAS/AD, plus industrial and medical.
Also featured is next-generation, flexible and modular Automotive Audio Bus (A2B) test equipment for the latest features of the A2B technology.
Don't forget about student day on Friday, November 18!
Over 250+ attendees tested their skills in 2018 – let's do it again! Test your skills with a paper circuit kit. The student with the fastest time every hour will win a $100 Inventor Kit.
SEMICON Europa – hall B1.264 
SEMICON Europa is co-located with electronica and will be attended by business and technology leaders, researchers, and industry analysts from across the microelectronics supply chain. Siemens will be there with ZNT, a local partner. Learn more about digital transformation in the semiconductor industry by reading this blog.
Supplyframe booth – electronica – hall C2.320
Supplyframe will showcase how industry leaders can bring greater clarity and transparency to core electronics processes – whether you're a design engineer, sourcing professional, or commercial executive.
Guests will have the opportunity to meet with Supplyframe executives, explore Design-to-Source Intelligence (DSI) Solutions, experience some of the real-time insights and analysis generated by solutions such as Supplyframe Commodity IQ and DesignSense Sales Intelligence, and network with industry experts. Guests will also get a chance to see a timeline of Supplyframe's evolution and how the company has adapted over it's nearly 20 year history to meet the changing needs of the electronics industry. Read more about what you will learn in the Supplyframe booth in this blog.
Visit Siemens EDA at electronica
We hope to see you there! Secure your ticket to electronica now!
This article first appeared on the Siemens Digital Industries Software blog at https://blogs.sw.siemens.com/electronic-systems-design/2022/11/08/siemens-eda-at-electronica/