What's New in Xpedition VX.2.4 – Data Management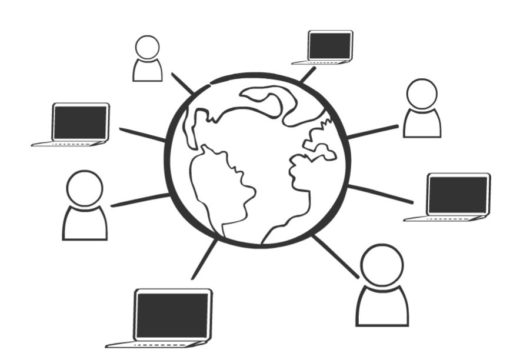 In the first What's New in Xpedition VX.2.4  blog post I announced that this release provides innovative technologies that recognize the importance of achieving first-pass design success through Design Verification, from design capture through to manufacturing. In this, and in upcoming blog posts, I'll be sharing some of the new product highlights in several functional areas.
Lets start with some of the Data Management highlights!
Are you creating a new schematic project? The Library Manager in VX.2.4 now makes it faster and easier than ever to create and populate a new library with parts, symbols, and footprints. Resulting in reducing both cost and time to market.
Need to create new component footprints to IPC-7351B and JEDEC JESD30H standards? PartQuest Cell Creation for Xpedition now has enhanced web-based, part-creation capabilities within PartQuest. Footprints are built to spec using a simple fill-in dialog.
Do you use EDX files? The EDX file format has been extended in VX.2.4! Now you can import and export all library constructs, including managed blocks and custom classes, in EDM Library, and import new objects or revise objects in an existing project in EDM Design.
For VX.2.4, there's a new way to interact with EDM Design! The embedded client in Xpedition Designer, System Designer, and Layout provides direct access to standard EDM Design functions such as search, edit, check in, and forward/back annotate.
How about EDM web collaboration? With every release, the EDM Collaborate Viewer continues to be enhanced. VX.2.4 adds schematic view schemes, layout and cell rotation, and the ability to import comments from VisECAD.
To reduce steps and ensure consistency in EDM design, we've streamlined the baseline, release, and create EDX functions in VX.2.4.  Part lists including variant parts lists can be automatically generated with the baseline and exported to EDX.
If you would like a preview of what's new, please feel free to check out the What's New in Xpedition video, along with online demos of the highlights for each of the VX.2 releases. You can also take a quick tour of Xpedition Enterprise to get a great overview of all the functionality that Xpedition has to offer.
Be sure to check back shortly for the next entry in this series – What's New in Xpedition – System Design.
This article first appeared on the Siemens Digital Industries Software blog at https://blogs.sw.siemens.com/electronic-systems-design/2018/09/25/whats-new-in-xpedition-vx-2-4-data-management/