Products
I Have a Small PCB Design. Do I Need to Simulate for SI?
The answer is YES! These days, nearly every designer deals with some degree of signal integrity constraints, both to maximize design performance and to stay on top in today's competitive and fast-paced technology market. Nowadays, independent engineers and small teams do everything from schematic design, to layout, to signal integrity analysis, and more.
Even the simplest designs can have technologies that can cause serious signal integrity issues if not handled properly. With PADS Standard Plus and PADS Professional, signal integrity analysis (powered by HyperLynx) is built right into the tool, directly integrated to give every design the simulation it deserves.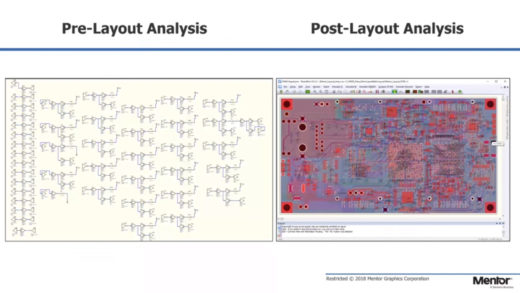 From pre-layout analysis to determine the high-speed constraints, layer stackup, and termination strategy, to post-layout SI verification to ensure the design meets all high-speed requirements before it's sent out for manufacturing, PADS has you covered.
If you are interested in knowing more about how you can use this technology to your benefit, take a look at my new webinar, "How to avoid crosstalk and signal integrity issues on your PCB design." Then request a free evaluation and try it for yourself!
This article first appeared on the Siemens Digital Industries Software blog at https://blogs.sw.siemens.com/electronic-systems-design/2018/07/11/i-have-a-small-pcb-design-do-i-need-to-simulate-for-si/