Products
Designing PCB's for IoT – Part 5: Manufacturing and Assembly
This is Part 5 in a 5-part blog series examining the unique aspects of IoT PCB design. Previous posts are available here: Part 1: IoT Everywhere, Part 2: IoT Design Domains, Part 3: IoT Design Form, Fit and Function, and Part 4: Schematic and Layout.
Part 4 discussed specific schematic and layout tool capabilities needed to achieve optimal design efficiency and meet the physical design requirements for IoT products. Now let's take a look at…
Manufacturing and Assembly for IoT Designs
Ensuring that IoT devices are designed for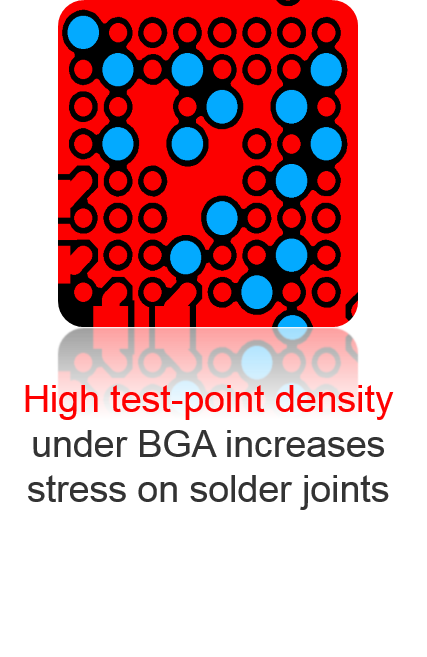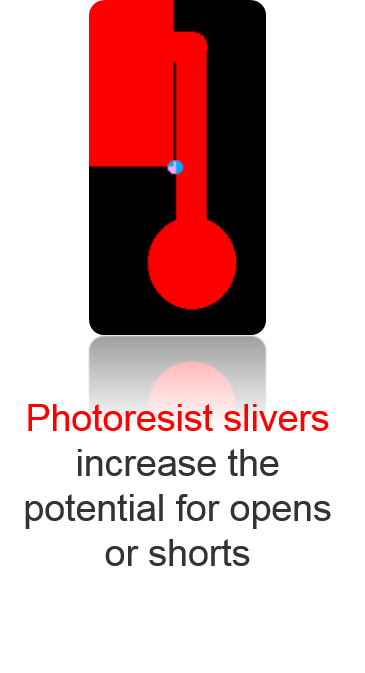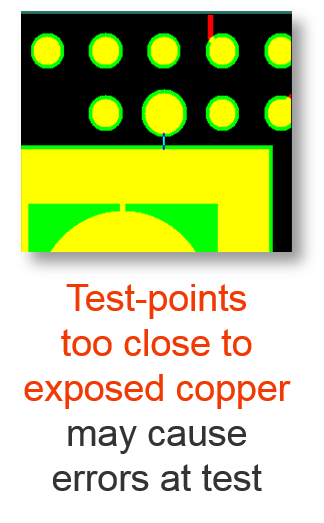 manufacturing and assembly should be considered throughout the product design flow. For example, DFT (Design for Test) can identify shorts and other manufacturing defects by providing testability of the design from a bare-board perspective. Similarly, DFMA (Design for Manufacturability and Assembly) analysis can identify issues such as resist slivers and unintended copper exposed by soldermask so that they can be corrected prior to fabrication.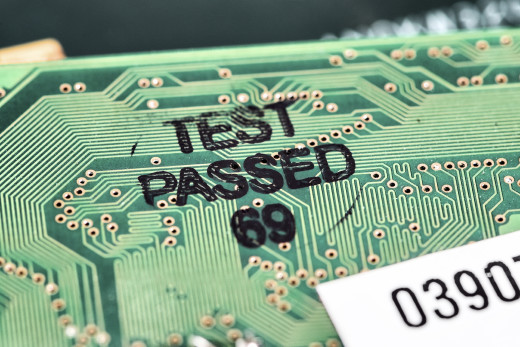 From major electronics manufacturers to Makers, manufacturing IoT designs can be a complex process and saving a few pennies, whether it be on short prototype runs or in mass production, can impact profits or break a budget. Working with a layout tool that supports manufacturing features like DFMA analysis, panelization, and an ODB++ lean manufacturing data exchange flow helps avoid the issues that increase cost or lower yield by identifying problems that can cause delays and costly re-spins.
I hope you've enjoyed this 5-part blog series focused on the unique design aspects of PCB design for IoT. To learn more, download my white paper: 7 Design Aspects of IoT PCB Designs.
Thanks for reading!
John
This article first appeared on the Siemens Digital Industries Software blog at https://blogs.sw.siemens.com/electronic-systems-design/2017/07/31/designing-pcbs-for-iot-part-5-manufacturing-and-assembly/