Products
Redefining the Corner Office
At the beginning of EDA, a corner office was the indication that you were at the top of the organization. Associated with Executive Positions, the corner office was where key decision-making took place and, with two exterior walls looking out, the place where futures were envisioned.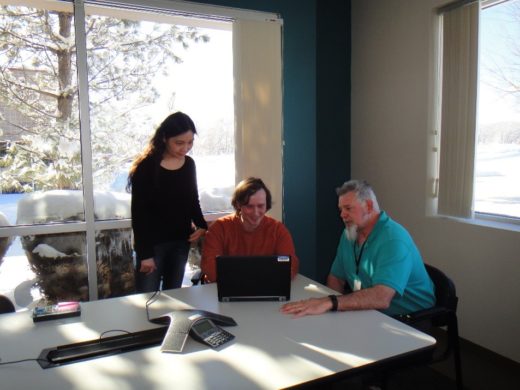 With PADS, we think of the 'new corner office' as a place where design teams gather to create the great, great products of the future. From Maker Kits to Mars Rovers, PADS has provided both the power and the ease of use needed to go from concept to reality with on-time product delivery.
We are grateful to the many dedicated engineers and staff who brought PADS from its 1985 beginnings with Gene Marsh to the amazing Product Creation Platform that it is today. We also deeply appreciate the thousands of engineers and companies that have recognized the power of PADS and have grown with us over the years. We are a better product because of your use and feedback – and for that we are truly thankful.
With 2017, a new year starts for PADS filled with new productivity-enhancing features and an ever-growing palette of tools to assist you in dealing with heat, power delivery, EMI, DDR, and 3D visualization. Our releases will continue to incorporate the enhancements you see as being most needed along with feature development and innovation that focus on intuitive use while expanding your design capabilities.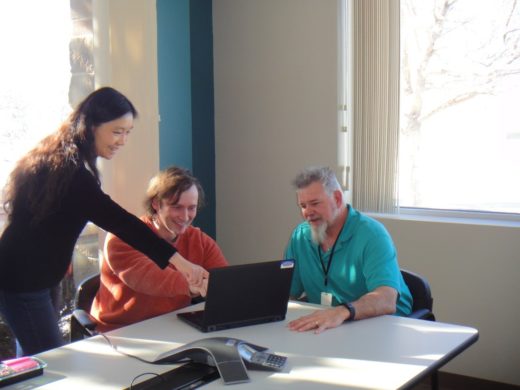 It's a new world out there, and the vision from our corner office sees you as a critical part of our team creating that future with PADS. It's a collaborative world with innovative methods for sharing and leveraging existing IP and utilizing the latest, secure, cloud-based environments that allow you to publish or download designs and models.
It's a world where the PCB is still at the heart of all great design but with a complexity that is expanding exponentially. With you at the lead, PADS PCB Product Creation platform stands ready to help you deal with higher design complexity, mechanical constraints, analog/mixed-signal circuitry, high-speed analysis, and the design rule checking you need.
I encourage you to explore our new AMS, DRC, IR Drop, and DDR analysis capabilities. Request a free evaluation and see how PADS can make your job easier and your end-products better.
Connect with new concepts in our PADS AMS Cloud and experience a new user community that is free for all PADS users at all levels of expertise.
Join me in a great new 2017 of design where "aiming for the corner office" has a bright new meaning.
With most sincere wishes for a productive and creative 2017!
This article first appeared on the Siemens Digital Industries Software blog at https://blogs.sw.siemens.com/electronic-systems-design/2017/02/02/redefining-the-corner-office/