PCB Tech Talk Podcast: Key Advantages of 3D PCB Layout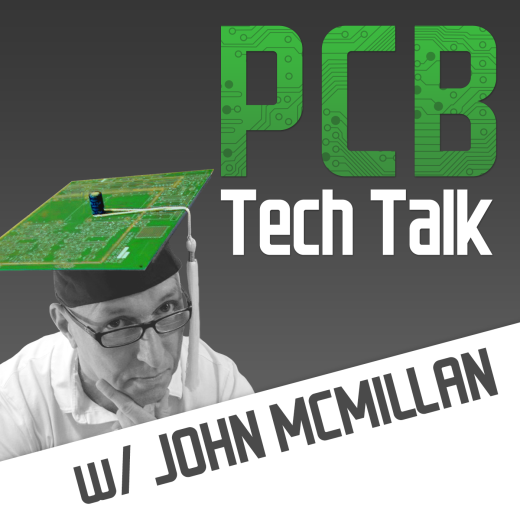 Having a 3D view in PCB design tools is not new. However, 3D capabilities have greatly evolved over the past five years or so. What was once a "nicety" is now vital to the PCB design work environment.
Join me for this episode of PCB Tech Talk as I discuss why 3D is becoming (or perhaps already is) the layout environment of choice.
What advantages have you noticed with 3D?
Links:
Have questions or topics of interest? Interested in being a guest on the show? Contact us at pcb_techtalk@mentor.com.
---

Listen to the podcast via the player embedded in this post, on iTunes, or with your podcast app of choice using the RSS feed. Subscribe today so you don't miss any future episodes!
This article first appeared on the Siemens Digital Industries Software blog at https://blogs.sw.siemens.com/electronic-systems-design/2015/11/23/pcb-tech-talk-podcast-key-advantages-of-3d-pcb-layout/