PADS @5K – Proven Technology at an Unbeatable Price!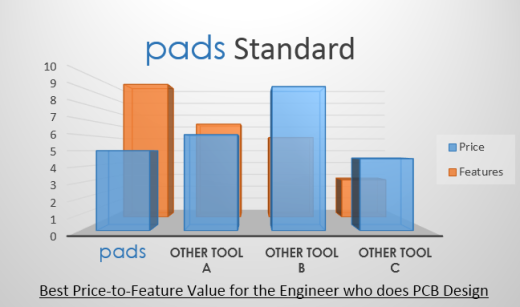 If you are looking for an affordable full-flow PCB design environment – look no further than PADS Standard.
Priced at just $5K(USD) PADS Standard brings the engineer high value, production proven tools  for schematic capture and PCB design.
Fact is, there are a lot of sophisticated designs across numerous technologies that have a small number of components and nets. Perhaps manual and i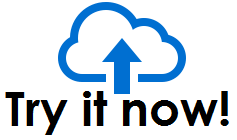 nteractive routing is enough to get the job done or maybe you're current design tools' unexpected price increases are now eating away at you're profits.
Check out PADS Standard; its easy to deploy, learn and use and comes feature packed with proven technology that can handle tough design problems and reduce you're design time.
PADS Standard is ideal for the casual user, occasional user, and the power user.  Easy-to-use schematic and layout translators help import libraries and designs from your current toolset, whether it's Allegro®, Altium® Designer, CADSTAR®, OrCAD®, P-CAD®, or Protel®.
PADS Standard features include:  Click here to read the datasheet!
Schematic design – Complete hierarchical support, and advanced design attribute and design rules management and more.
PartQuest™ PADS connects to partquest.com, a website tightly integrated with the component supplier Digi-Key provides access to more than 448,000 parts and growing, each with complete library data.
Land Pattern Wizard – Create custom, IPC-compliant land patterns in a fraction of the time.
Component Management –  Includes part selection and instantiation.
Layout -Including real-time design rule checking and bi-directional cross-probing and much, much more.
Routing – Easily and interactively route all your design elements, including analog, digital, and mixed-mode.
Archive Management – Secure vaulting with graphical preview, design comparison, intelligent redlining,  report generation, and more.
PADS Standard delivers a basic best-in-class PCB design flow that is easy to deploy, learn, and use at an unbeatable price!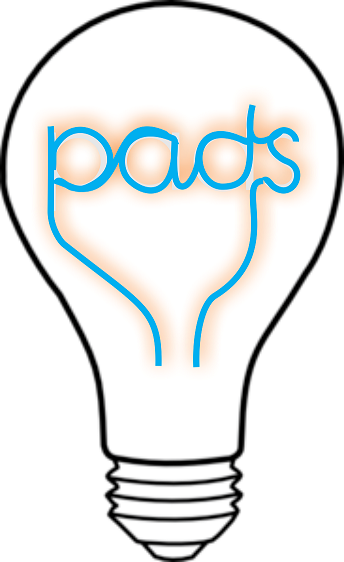 Need MORE POWER ? Try PADS Standard Plus featuring all the great capabilities of PADS Standard, plus Integrated constraint management and routing, signal integrity with crosstalk using HyperLynx®, thermal and analog simulation and more! Download the free evaluation and try it for yourself today.  Click here for the FREE Eval. 
Thanks for reading!  John
This article first appeared on the Siemens Digital Industries Software blog at https://blogs.sw.siemens.com/electronic-systems-design/2015/04/22/pads-5k-proven-technology-at-an-unbeatable-price/