Products
QFNs – CAD Library Series: Part 4
In the 4th of this 4 part whitepaper series dedicated to CAD library quality, we'll describe each aspect to consider when creating QFN (Quad Flat No-Lead) component library parts. It also describes the impact each feature has in the PCB process.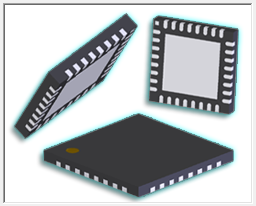 The QFN component family includes the QFN and PQFNs with pullback leads. This paper discusses everything from the land sizes for both lead types to the placement courtyard and routing schemes to consider for different technology and density levels.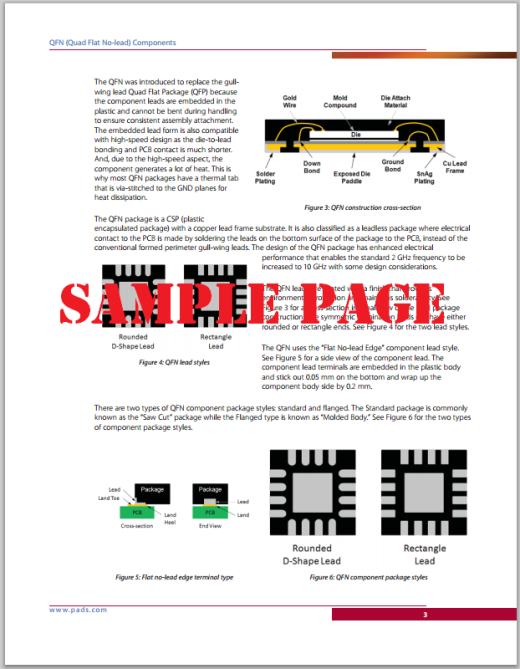 Click here to access this QFN Whitepaper now.
Download Part 1 of this white paper series dedicated to the creation of Molded Body components by Clicking here
Click here to download Part 2 that covers the  Small Outline Transistor (SOT)  components.
Click here to download Part 3 covering BGAs.
To learn more about the xDM Land Pattern Creator Click here. And to learn more about Library Management, Click here!
Thanks for reading!
John
This article first appeared on the Siemens Digital Industries Software blog at https://blogs.sw.siemens.com/electronic-systems-design/2015/03/19/qfns-cad-library-series-part-4/