Products
Behind the Design: Sanmina Corporation
This is the third post in a series showcasing the winners of the 2014 Technology Leadership Awards. View the previous ones here.
Runner up in the Computers, Blade & Servers, and Memory Systems category: Sanmina, India.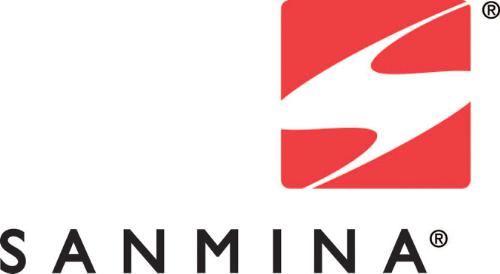 Design: a DDR3 240 pin RDIMM
Design team:
Damodhar Chakravarthy Mallisetty, Tom Thomas, and Birla Manoharan
Design challenges:
DDR3 240pin UVLP RDIMM 1333MT/S ECC 17.75mm 2R x4 10 layer Viking Stacked BGA
Using fly by topology and length matching within the time limit was a big challenge
Embedded resistors were used in layer three and no vias could be placed around the embedded resistors
No traces were allowed over the slot in this design
Placing components within the tight clearances was a great challenge
Design tools and team comments:
Xpedition® Enterprise allowed for via keepouts for embedded resistors and fast routing
HyperLynx® was used to verify the signal integrity for the tuned address signals and keep them within the limits
Judge's comments
Long thin boards can present serious design challenges and this design makes very good use of board real estate.
About the Technology Leadership Awards
Started in 1988, this program is the longest running competition of its kind in the electronic design automation (EDA) industry. It recognizes engineers and designers who use innovative methods and design tools to address today's complex PCB systems design challenges and produce industry-leading products. See the full list of 2014 winners here.
This article first appeared on the Siemens Digital Industries Software blog at https://blogs.sw.siemens.com/electronic-systems-design/2015/01/26/behind-the-design-sanmina-corporation/