Products
pads – Customer Story Series: Bella AG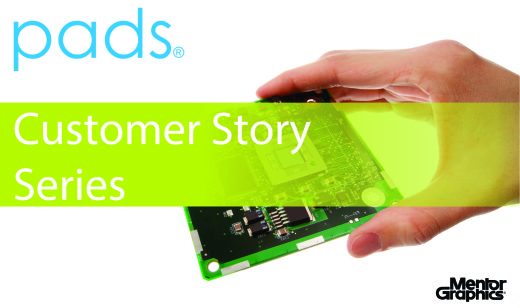 "Most cattle are healthy most of the time; it's the ones that aren't that you need to know about."
We can never overstate the importance of cattle in our lives. Cows are not raised just for their meat, milk, and leather. The fact is, there are more products produced from cattle that are used in our everyday lives than many of us can fathom. Medical and pharmaceutical companies for example, use insulin from the livers of cows for diabetics.
Cattle, as living creatures, are healthy most of the time; it's the ones that aren't that you need to know about. This is where Bella Ag comes in. Bella Ag has developed a device called the 3.0 Bolus. The Bolus is a temperature monitoring collection system that enables cattle operators to detect health issues early. The collector wirelessly transmits the data it collects to a wireless gateway. Data is collected and processed with Bella TempSoft software and is used to establish a baseline for every individual cow.
The Bella Ag Bolus wirelessly monitors the cattle's temperature and automatically sends alerts that enable cattle operators to catch illnesses like mastitis, metritis and pneumonia 3 to 5 days sooner. This Patent Pending design utilizes the latest in micro transceiver technology and is designed for optimal performance from the inside of the animal out.
The PCB's within Bella Ag's advanced electronic system were designed using PADS PCB Design tools. Bella Ag's CTO, Stephen Weilnau stated that "The PADS suite gives us a real value added tool that enables us to be small but work big". Bella Ag collaborates with various independent PADS contractors that work on different projects.  Weilnau stated that, "As a small shop we found it useful to have access to the same development tools, be able to open the working files, provide much needed feedback, and even make modifications later when parts are obsolete.
Bella Ag Systems patented technology is currently running in 11 countries around the world, shaping the future of animal health and the agriculture industry.
Want to be featured in the PADS Customer Spotlight ?  Contact me – John_McMillan@mentor.com
This article first appeared on the Siemens Digital Industries Software blog at https://blogs.sw.siemens.com/electronic-systems-design/2014/09/17/pads-customer-story-series-bella-ag/