Products
Attention PADS users – Submit your design today!
PADS Users – Now Open for 2014! It's time to show-off your stuff in the most prestigious contest in PCB, the Mentor Graphics Technology Leadership Awards!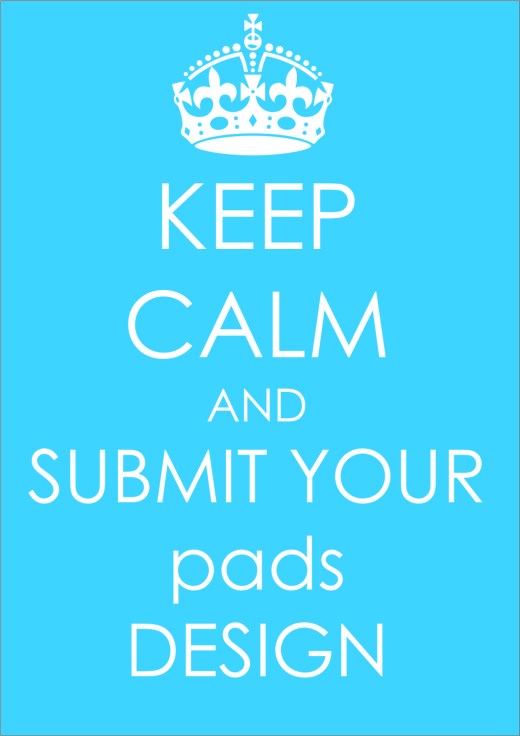 Submit your design today! Started in 1988, this program is the longest running competition of its kind in the EDA industry. It recognizes     YOU – the engineers and CAD designers who use Mentor's innovative technology to address today's complex PCB   systems design challenges and produce industry-leading products.
This year there are six categories representing a wide variety of industries.
– Consumer electronics and handheld
– Industrial control, instrumentation, security and medical
– Military and aerospace
– Computers, blade and servers, memory systems
– Telecom, network controllers, line cards
– Transportation and automotive

Winning Teams receive global recognition of the company and design team through a press release and presentations / webinars. You may also be featured in industry publications.
You will receive a TLA plaque featuring your design for the company office. As well, winning design teams will be awarded (3 maximum per team), or a donation of equal value to a charity of their choice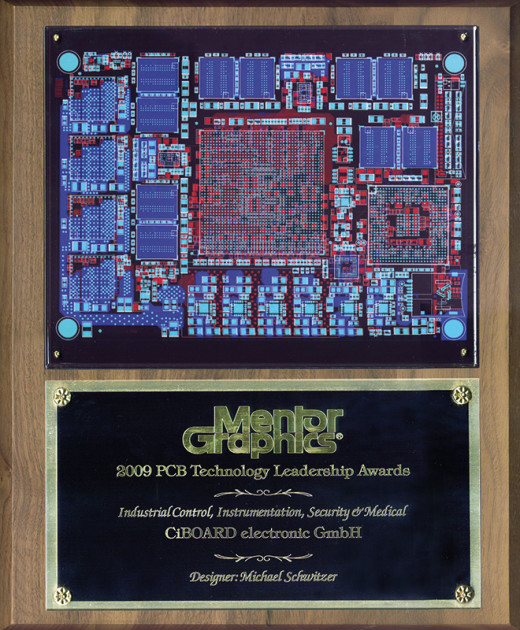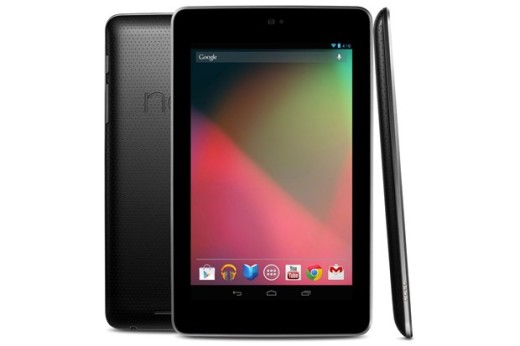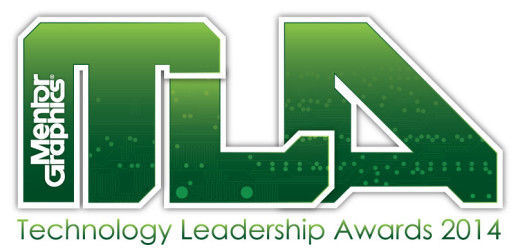 This article first appeared on the Siemens Digital Industries Software blog at https://blogs.sw.siemens.com/electronic-systems-design/2014/08/19/attention-pads-users-submit-your-design-today/