Products
Don't miss this Free Web Seminar on how to shorten PCB design time with PADS real-time data synchronization and integration
Are you tired of having to undo days of work and upload new ASCII files whenever the engineer "tweaks" the schematic?
Wouldn't it be great if you were instantly notified whenever changes are made to your schematic or layout?
Well, With PADS, you can.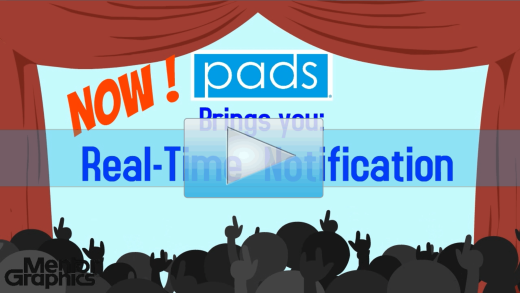 Learn more in this Free PADS Online Web Seminar   Jun 5, 2014
PADS brings you true database synchronization between the schematic and layout, with constraints flowing seamlessly forward and backwards, ensuring that you're always working with the latest, most up-to-date design data.
Click here to register now !

What You Will Learn
How layout engineers are instantly notified whenever changes are made to the schematic (and vice versa)
How to ensure design data are up-to-date when changes are made
How to enter constraints in schematic (or layout) and have them propagated through the flow
How to avoid manipulating ASCII files for uploads and ECO changes
How to achieve better overall layouts through schematic-driven placement
This article first appeared on the Siemens Digital Industries Software blog at https://blogs.sw.siemens.com/electronic-systems-design/2014/05/23/dont-miss-this-free-web-seminar-on-how-to-shorten-pcb-design-time-with-pads-real-time-data-synchronization-and-integration/