Products
How the Free Land Pattern Creator in PADS will save you time! : Part 1
In this 5-part blog series I'll focus on cool features and tips and tricks that will enable you to get the most out of the LP Creator, now included with every seat of PADS VX.
It's been great to hear all the positive feedback for the new PADS VX release.  PADS Land Pattern Creator (formerly LP Wizard) is an extraordinary productivity enhancing tool that helps you create IPC 7351B compliant component land patterns and land patterns from your own user defined preferences up to 90% faster than traditional land pattern tools.
Cool Fact #1: When you launch LP Creator and then select "SMD Calculator" you'll see 28 different SMD component families represented. Did you know that each family also includes unique calculators for each component type and lead style for that family ?  For example, selecting the Chip Array component family, like below: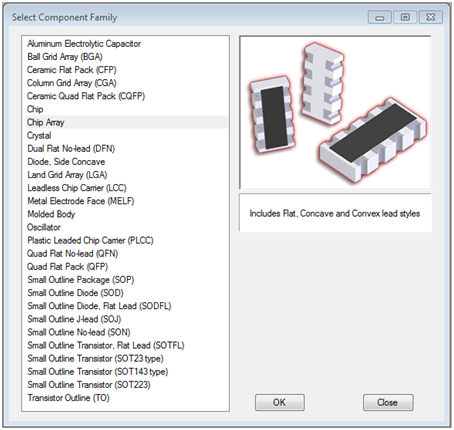 You'll see that this calculator supports all the different lead styles and component types for chip arrays. Toggling these lead styles and families will dynamically update the calculator to the appropriate settings.

Tip/Trick #1: Did you know you can also use the LP Creator calculators to help you quickly create unique SMT land patterns by using different approaches?
Let's take a look a pulse transformer for example. The package is similar to an SO type body but with a unique pin configuration as well as some non-populated pins. With the LP Creator I can create the custom land pattern with a few simple steps. Below is a default SO style land pattern.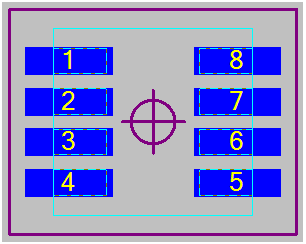 I can simply select a new pin for the pin 1 location and with one click, switch the pin order.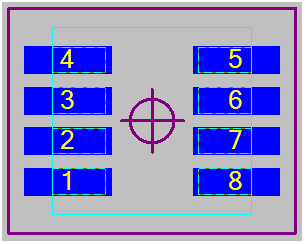 Next, I'll select and remove any unpopulated pins to match the part.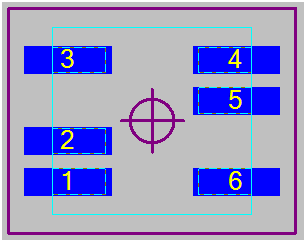 The calculations can be customized as much as desired in the user settings.  When you're all done, run the Wizard to name the part, add any part attributes you desire and then immediately create the land pattern for use in PADS.
I hope you'll find this series interesting. Feel free to comment or send me any tip or tricks you may have for the Land Pattern Creator. To learn more about the LP Creator visit our Land Pattern Creation page on PADS.com.
Follow me on Twitter @JohnMc_Mentor  and be the first to know when the next blog on this LP Creator series is posted!
This article first appeared on the Siemens Digital Industries Software blog at https://blogs.sw.siemens.com/electronic-systems-design/2014/05/01/how-the-free-land-pattern-creator-in-pads-will-save-you-time-part-1/