ON-DEMAND WEBINAR | 26 MINUTES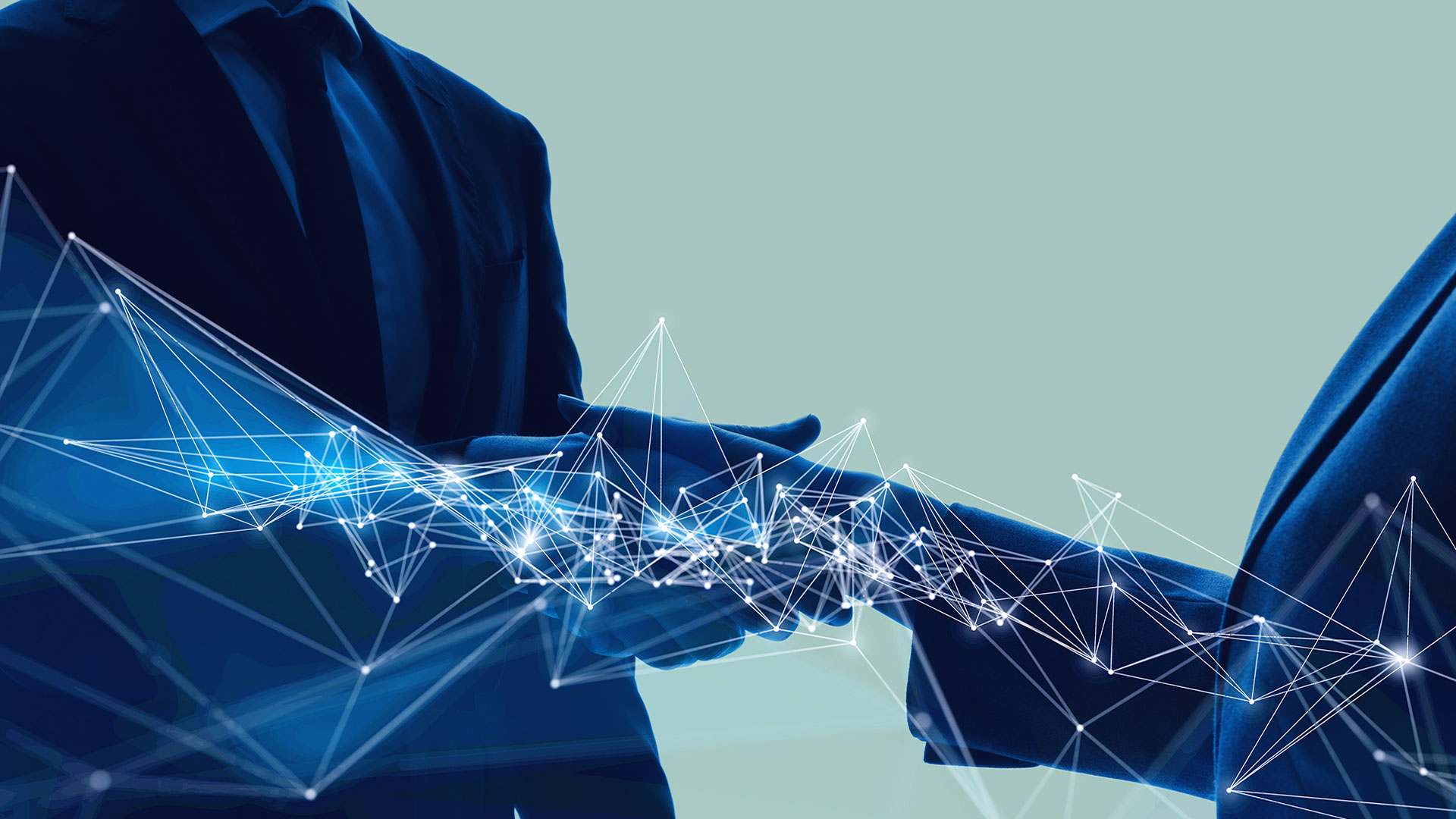 Learn to identify the change to various engineering processes and organizations which is fundamental to a robust design environment.
Designing complex electrical systems in the context of a constrained physical environment is a challenge. Managing change is one of the most complex and important tasks in the process. Previous sessions have shown how it is possible to flow from an E/E functional definition of a product through to a proposed logical architecture to be implemented by various domains. This flow includes taking the EDS design forward through multiple levels of abstraction to a point where the harness can be manufactured, as well as the detailed steps and processes needed to efficiently manufacture the harnesses and service the vehicle. However, change is inevitable in the engineering process, and a mechanism to identify the change to various engineers and organizations is fundamental to a robust design environment. Once a change is identified, the introduction of the change needs to be controlled, so its completion status is known, and data about the cost of the change, its approval status, and applicability is fully tracked. This session will show you how this can be achieved using the advanced features available in Capital.
What you will learn:
Why change management is important and how it can be managed effectively
How team collaboration leads to innovation and quality
Change management is captured in the tools with comments, notes, checklists, and notifications
Who should attend:
Electrical system designers and engineers
Engineering managers
EDS engineers
You may also be interested in: