Strategic sustainable changes create big impacts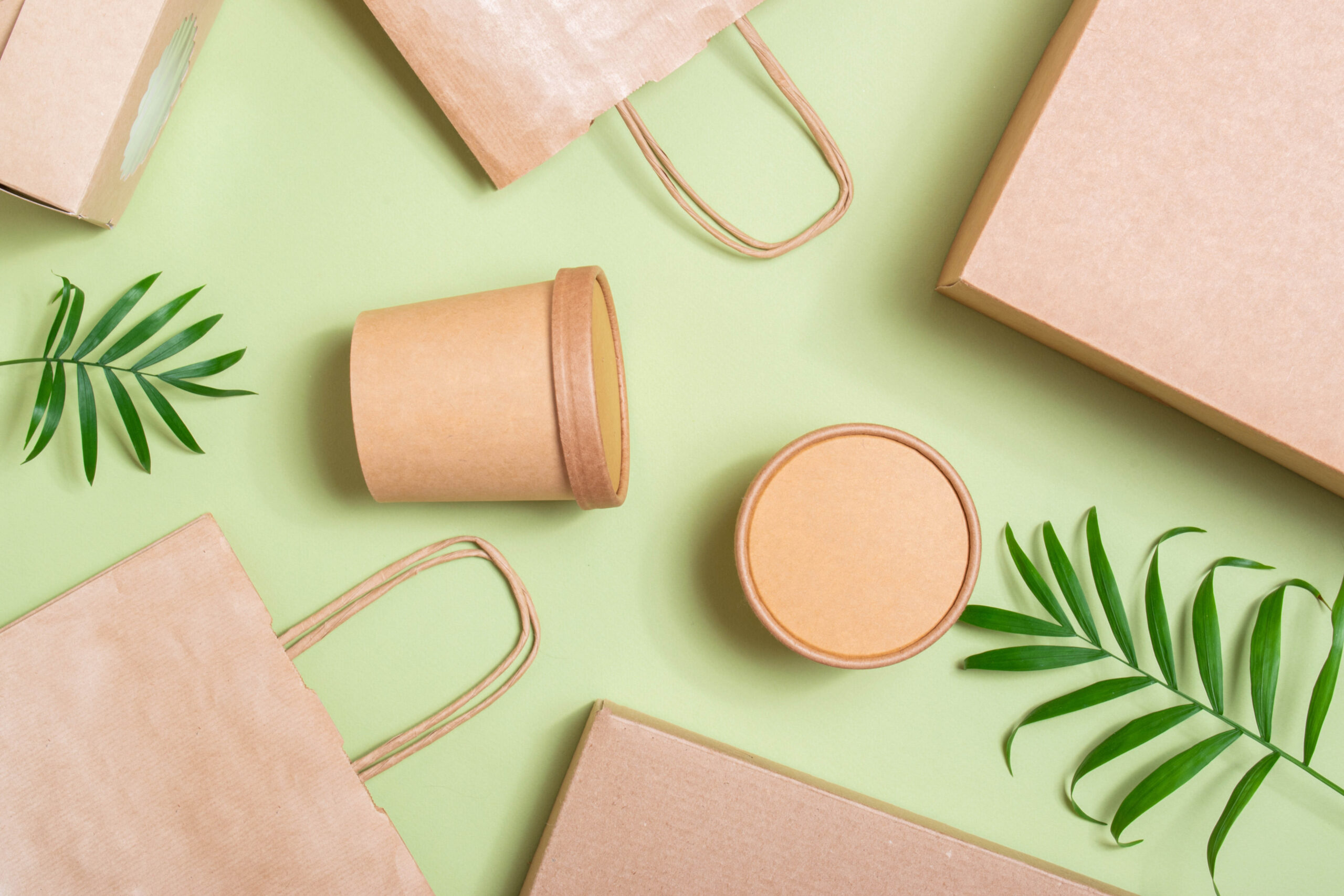 Most of us think of sustainability as a means of protecting our environment from the effects of climate change. Likewise, one of society's principal concerns about climate change is the massive consumption of natural resources and the harm to our planet. But despite perceptions, sustainability encompasses a broader range of issues than simply reversing the effects of climate change. In the broad sense, sustainability refers to three disciplines: environmental, social, and governance, and all are interconnected and must work in concert to create a truly circular economy. The impacts of each of these areas are so profound that any significant disruption to just one of them would have detrimental and lasting consequences.
Consumers are leading the charge
Before the Covid-19 pandemic, an attitude-behavior gap created a disconnect between consumers' perspectives and actual purchases. While these behaviors still exist to some degree, customers are now more conscientious since the pandemic, and their conduct has closely aligned with their attitudes. As a result, customers are pressuring businesses and government officials to take decisive action and develop innovative solutions to combat social, economic, and environmental concerns. Thus, even if consumers were not consciously considering sustainability in the broad sense, they are undoubtedly becoming one of the driving forces compelling businesses to change.
Additionally, the focus has historically been on the standard emitters, such as the energy, steel, and construction industries. They are frequently called upon to make drastic changes to help mitigate their environmental effects. But, with growing customer concerns and heightened awareness of the issues mentioned earlier, consumer goods manufacturers have also been asked to act. According to the findings of recent studies, the supply chain practices of consumer goods manufacturers are responsible for more than 80 percent of greenhouse gas emissions and more than 90 percent of the impact on the environment.1
1. source: McKinsey & Company
Facing the Economic Costs
Due to severe weather and climate catastrophes, the United States has lost an estimated 1.4 trillion in economic value over the last 50 years. Droughts are the second most economically destructive weather and climate disaster in the United States, accounting for 13.1% of overall expenditures associated with billion-dollar weather occurrences. Between 1980 and 2021, catastrophic droughts and floods cost over 430 billion dollars in the United States. Hydrological disasters may intensify due to climate change, increasing billion-dollar incidents.2
2. source- Statista
Taking steps towards reducing brands carbon footprint
When it comes to climate change, we've trained ourselves to believe that tiny adjustments in our behavior won't have much of an impact. However, strategic shifts can have a significant influence. Additionally, the technique is adaptable for consumer brand makers to meet their overall sustainable goals.
Brands can no longer choose not to transition to a circular economy, and companies must now set ambitious goals to create a more sustainable and waste-free future. Reducing emissions and material waste across the CPG industry's supply chain is a crucial component of waste-free design. Taking these steps incrementally and strategically will help manufacturers meet their monumental goals one step at a time.
Reducing the amount of single-use plastic
The development of sustainable packaging is one method consumer brand makers may lessen their influence on the environment. Manufacturers of consumer goods widely use plastic packaging because of its durability and convenience. On the other hand, single-use plastic is a massive contributor to global waste and is harmful to the environment.
As with the overall term sustainability, sustainable packaging does not just mean packaging that reduces environmental impact; it embodies much more than that. Sustainable packaging:
Reduce costs for brands as well as consumers
Alleviates some of the use of natural resources
Reduces the space needed to store goods, translating into packaging weighing less. Lighter packaging creates fewer emissions during transporting
Drives sales
More importantly, by the lower environmental effect and prices of these items, consumers can rest assured that their demands for quality, food safety, convenience, and ease of use are taken care of while still feeling good about their purchases.
Consumer demand for 100% recyclable and compostable plastic packaging drives innovation and a shift from a linear to a circular economy.
Innovative solutions help brands to shift
As consumer goods manufacturers make the necessary changes to move from a linear economy to a circular one, they need assurance that they have the best solutions. Sustainable manufacturing solutions begin with having an ally that has already established a sustainability framework and actively decreases its environmental effect through resourcefulness and green innovation. Having a trusted partner with innovative solutions and resources can help brands accomplish their sustainability initiatives.
Invest in the future so that we can have a more sustainable present. To learn more about sustainable packaging and how you can make a positive environmental impact, download our e-book now.
This article first appeared on the Siemens Digital Industries Software blog at https://blogs.sw.siemens.com/consumer-products-retail/2022/02/21/sustainability/