Industries
Exciting trends in eVTOL development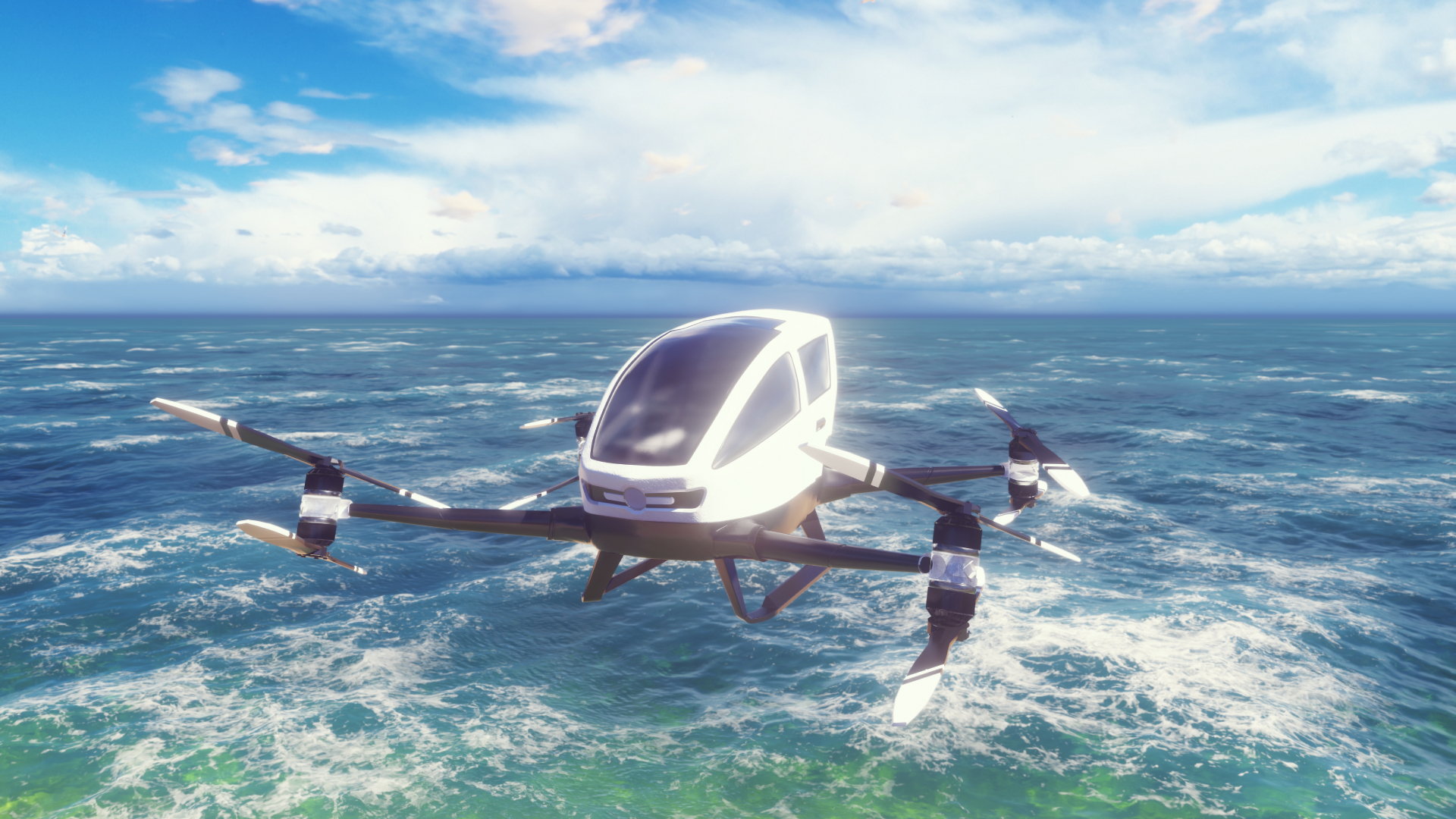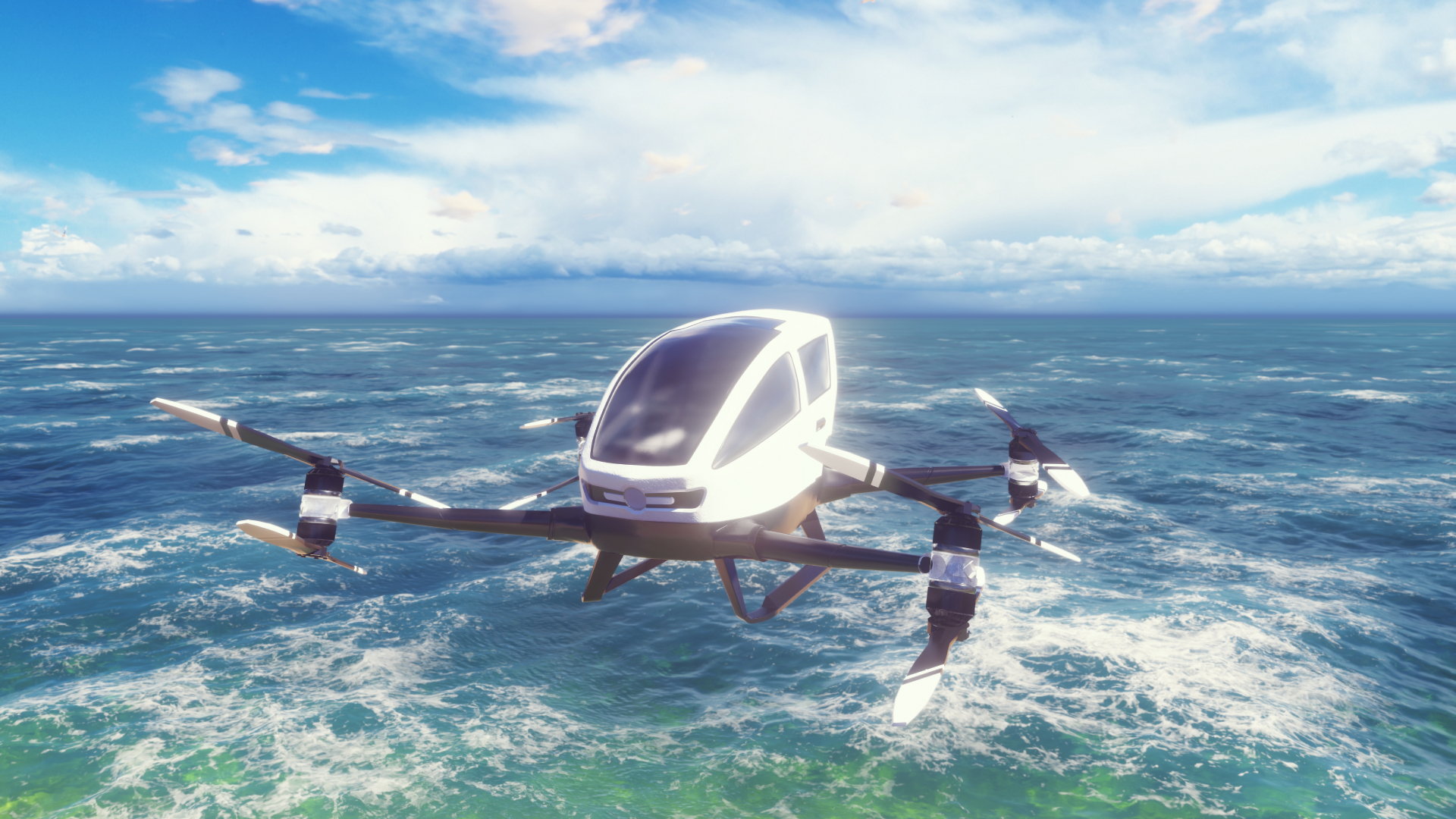 eVTOL vehicles are an exciting area of development in aerospace and defense – for the engineers designing these new and improved products and for all of us who will experience the improved functionality, cleaner air and new services that may result. A recent webinar presented by one of our solutions experts, Steve Caravella, included trends in eVTOL development you should know about. This webinar is a great watch for anyone involved in the development of eVTOL vehicles to learn about a model-based approach to driving innovation effectively and efficiently in this compelling field of aerospace.
Steve is a solutions architect and market development manager in the aerospace industry for the integrated electrical systems (IES) segment of Siemens Digital Industries Software, with more than 28 years in the aerospace industry. His experience includes leading and executing projects and programs in technical and program management roles, defining and implementing new business processes and tools and developing and mentoring engineering teams. His technical strengths include airworthiness and engineering design (structures and system engineering) along with strong customer and end-user focus. Steve holds a Bachelor of Science degree in engineering mechanics from the University of Wisconsin-Madison.
Overview of challenges in eVTOL development
In this brief video, you will see an overview of the on-demand webinar, Addressing challenges in eVTOL development:
You are invited to watch the recording of this webinar in its entirety to learn about:
Trends and challenges in eVTOL development;
How eVTOL companies can respond and be successful;
Solutions for the future from a trusted partner in aerospace and defense; and
Q&A from the live webinar.
Accelerating interest in eVTOL development
The potential for eVTOL aircraft to benefit the overall aerospace and defense industry is significant. The development of these vehicles aligns with green aviation efforts and carbon-neutral aerospace initiatives. Also, eVTOL aircraft in travel and transport excites people's imaginations in general – thinking about a world with these vehicles serving as urban air taxis, personal aircraft, and much more! If you are an engineer interested or involved in the development of these aircraft, please check out this webinar to learn how our solutions can help you build the eVTOL products of the future.
Learn about solutions to advance eVTOL development
Any time of rapid innovation in aerospace means that engineers are working to overcome challenges and limitations. Creating new aircraft designs and systems of propulsion takes research and experimentation to make sure the end product will not only function as desired but also operate in a way that is not unappealing or uncomfortable for the humans it is intended to serve.
E/E systems development for eVTOL aircraft
Of course, E/E systems are an important area of focus in eVTOL development. This webinar includes a look at solutions and strategies to improve E/E systems development. If you want to go a little deeper into this specific topic, you should also check out this white paper to learn how to eliminate data silos and simplify certification and compliance with effective E/E system design:
And you should also review this article by Tony Nicoli to learn about an integrated approach to E/E systems design for eVTOL development:
Tony is the aerospace and defense director for the Integrated Electrical Systems (IES) segment of Siemens Digital Industries Software. He has spent nearly twenty years in the defense industry, developing electro-optic and electro-acoustic systems and businesses, working primarily in the tactical missile countermeasure and underwater imaging domains. Tony holds bachelor's and master's degrees in electrical engineering from the Massachusetts Institute of Technology and a master's in business administration from Northeastern University.
This article first appeared on the Siemens Digital Industries Software blog at https://blogs.sw.siemens.com/aerospace-defense/2023/03/19/evtol-development-trends/