Corporate
Siemens supports the thriving startup ecosystem in India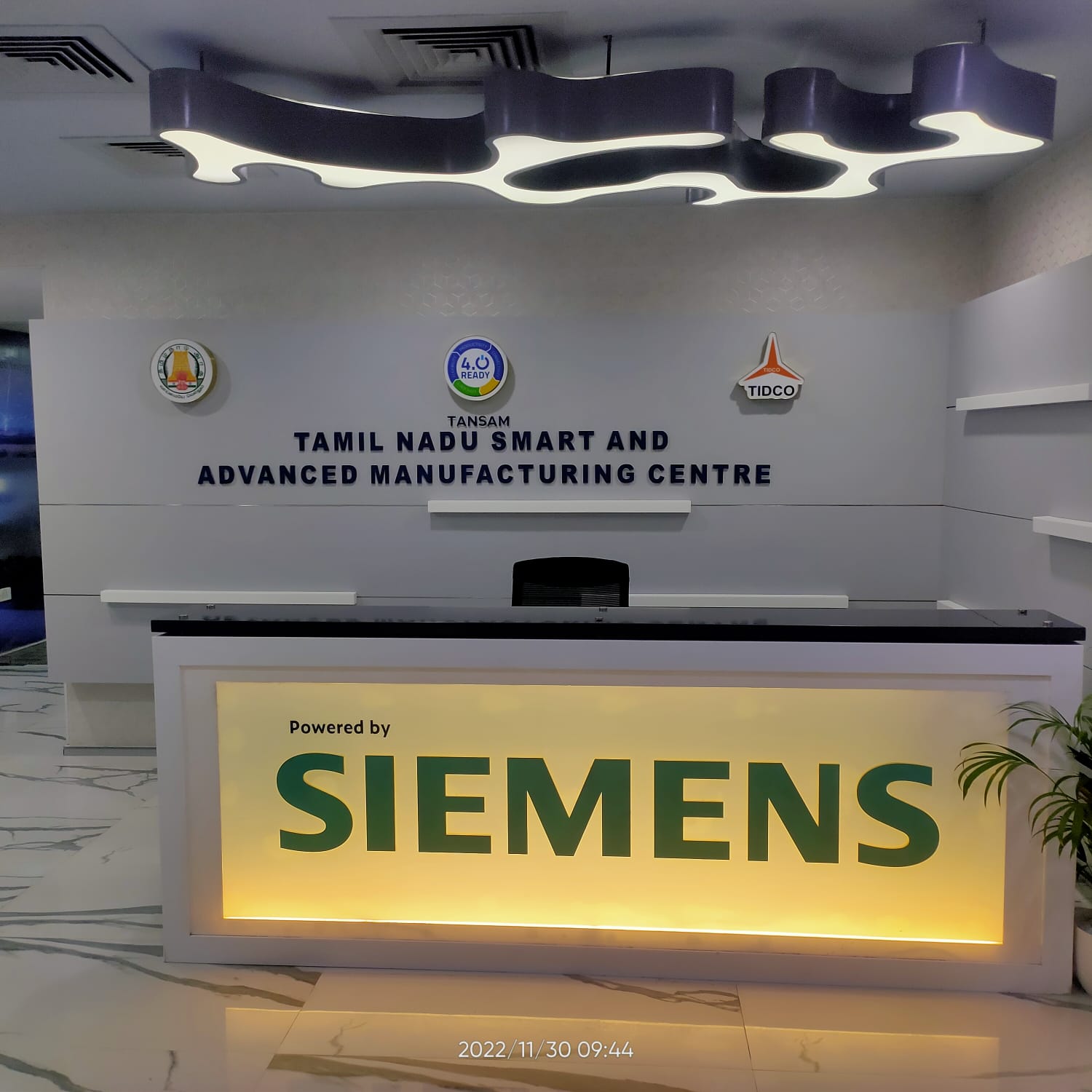 Startups are the future of global innovation. In India, where the startup ecosystem is the third largest in the world, Siemens strives to support the startups who are developing digital solutions for the world of tomorrow. Read more to learn about how Siemens has been supporting the rapidly growing startup ecosystem in India!
India's startup Economy
India's startup economy continues to flourish and expand year after year. As one of the current leading countries for startup innovation, India has launched over 70k startups to date, spanning across sectors like the space industry, defense industry, automotive industry, and drone industry. Of these, around 105 startups have joined the "Unicorn Club," meaning that they are currently valued at over $1 billion. In total, the combined valuation of Indian startups is estimated to be greater than $450 billion. Siemens has tapped into this flourishing startup economy by providing a startup package to support the innovative solutions that Indian startups continue to develop.
Siemens' India startup package
Siemens collaborates with regional educational institutions, incubators and accelerators to provide resources for startups in India. This includes discounted Siemens software like NX, Simcenter, Star-CCM+, Mendix, Teamcenter, and Tecnomatix, provided through the "India Startup Package". Siemens also established and enabled an Industry Centre of Excellence in partnership with TIDCO (Tamilnadu Industrial Development Corporation) and set up Tamil Nadu Smart and Advanced Manufacturing Center (TANSAM). The TANSAM Centre of Excellence provides support and resources for startups to utilize facilities, develop products, and participate in skill training. In these ways, Siemens hopes to benefit the startup ecosystem in India by serving as both a resource and support system that can foster further innovation.
Startup Spotlight: Ola
One such Indian startup that has benefitted from Siemens' solutions is Ola, a company at the forefront of developing electric vehicles in India. Initially a startup based in Bangalore, India, Ola has grown into a global brand operating on 3 different continents that is now India's largest mobility platform and one of the world's largest ride-hailing companies. They aim to revolutionize mobility by rejecting petrol and committing to the use of electric vehicles for a more sustainable future. Ola has since joined the "Unicorn Club," highlighting their success as a company and as an example of how innovation is flourishing in India's startup ecosystem. Siemens hopes to continue supporting Indian startups like Ola as they tackle today's most pressing issues and usher in the future of digital talent.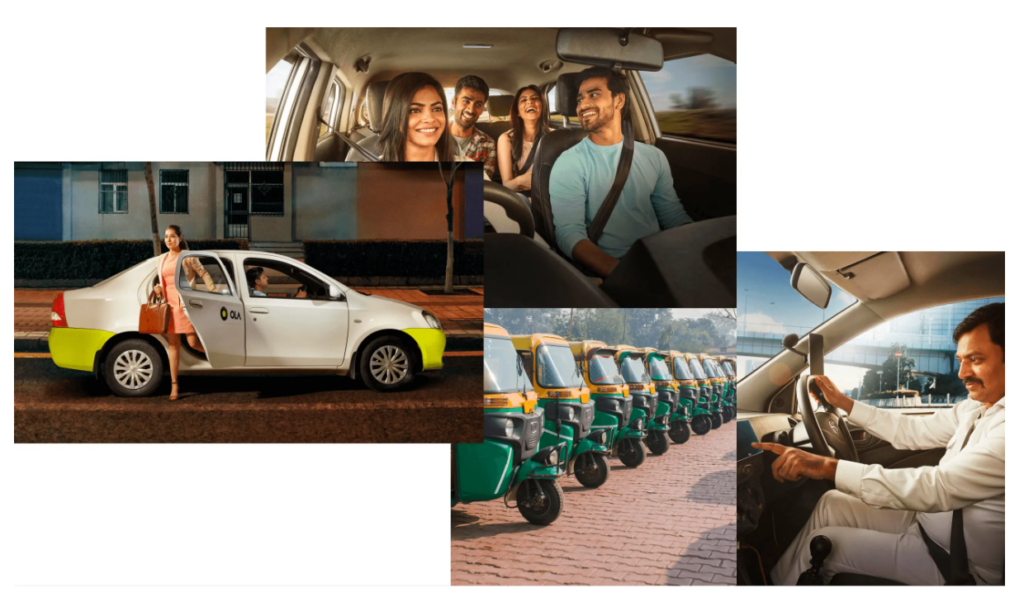 Learn more: Siemens Xcelerator for Startups
Interested in learning more about how Siemens supports startups? The Siemens Xcelerator for Startups program offers an integrated and comprehensive portfolio of software solutions that empower the innovation of startup teams. Whether you are in product design, system simulation, operations, IoT, lifecycle analytics, or in search of development tool kits, Siemens Xcelerator for Startups can offer a solution for you. Learn more here.
This article first appeared on the Siemens Digital Industries Software blog at https://blogs.sw.siemens.com/academic/siemens-supports-the-thriving-startup-ecosystem-in-india/