Corporate
Siemens Joins Stage Two 2023: Empowering Startups and Encouraging Innovation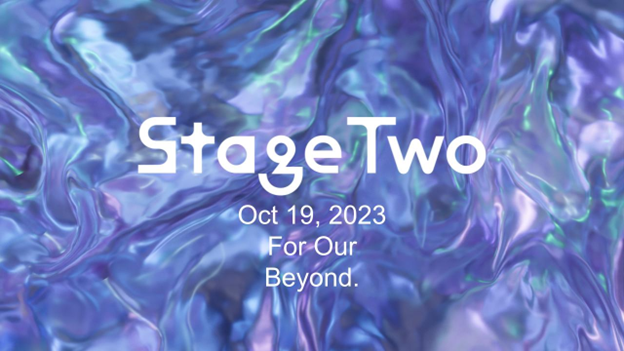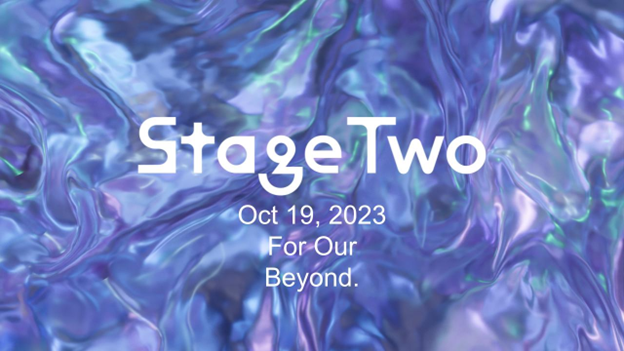 Stage Two: Explore a New Beyond
Stage Two is the largest pan-European competition for the best startups spinning out of leading universities. This competition gathers 50+ early-stage startups nominated from over 50 top European countries and 3 wildcard startups. Stage Two encourages creative minds, engineers, builders, designers, dreamers and innovation seekers to push the boundaries of what is possible. Whether startups are focusing on new physical technology or business/ digital innovations – Stage Two is proud to support their entrepreneurship journey.
A look back: Siemens + Stage Two
Siemens has been a supporter of Stage Two and the participating startup disrupters since its inception in 2021. From sponsoring a Wildcard and cash prize to hosting a bootcamp at the Mendix Headquarters in Rotterdam, Netherlands, Siemens is committed to empowering industry disrupting entrepreneurs and startups. Check out the video below to see our bootcamp from 2023:
Siemens Continues to Support Stage Two in 2023
Read about how Siemens continues to support Stage Two this year:
Wildcard Pick: Sustainable Industries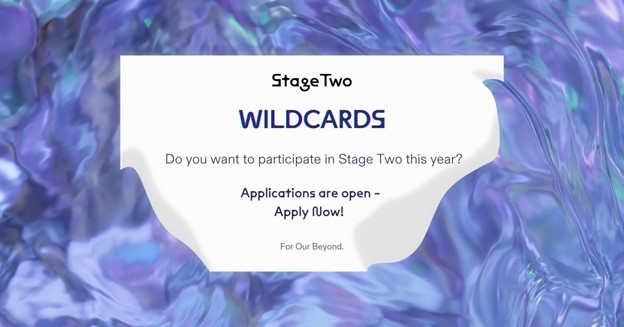 Stage Two and Siemens are looking for startups for sustainable industries, specifically in the following fields: Carbon Footprint, Energy Efficiency, Life Cycle Assessment, Sustainability by Design, Battery Recycling, Sustainable Buildings and Generative AI for Buildings!
Three startups will be selected by Siemens and pitch their idea in a 2 minute pitch on stage on September 25th in Rotterdam. A jury will decide who will take part in the Stage Two competition on October 19th in Berlin. The application deadline is September 3rd.
To apply, you must:
Have an innovative solution in one of the above-mentioned sustainability fields
Be a viable investment case
Have not raised more than € 500,000 in equity capital prior to Stage Two
Need to have a university relation (f.e. alumni or participant of any acceleration program)
Apply for the Wildcard here.
Workshops:
For the first time this year, Siemens will be providing workshops at Stage Two on October 20th to share how we can support your entrepreneurship journey and showcase our software solutions so you can take your startup to the next level. Stay tuned to learn more.
For Our Beyond: Stage Two 2023 Livestream
Interested in watching the startups pitch their industry disrupting innovations? Register for the livestream here.
Siemens Xcelerator for Startups
Are you a startup looking for the right tools and resources to take the next step on your entrepreneurship journey?  The Siemens Xcelerator for Startups program offers an integrated and comprehensive portfolio of software solutions that empower the innovation of startup teams. Whether you are in product design, system simulation, operations, IoT, lifecycle analytics, or in search of development tool kits, Siemens Xcelerator for Startups can offer a solution for you. Learn more here. 
This article first appeared on the Siemens Digital Industries Software blog at https://blogs.sw.siemens.com/academic/siemens-joins-stage-two-2023-empowering-startups-and-encouraging-innovation/