Siemens invests in the Hyperloop Project at the Technical University Munich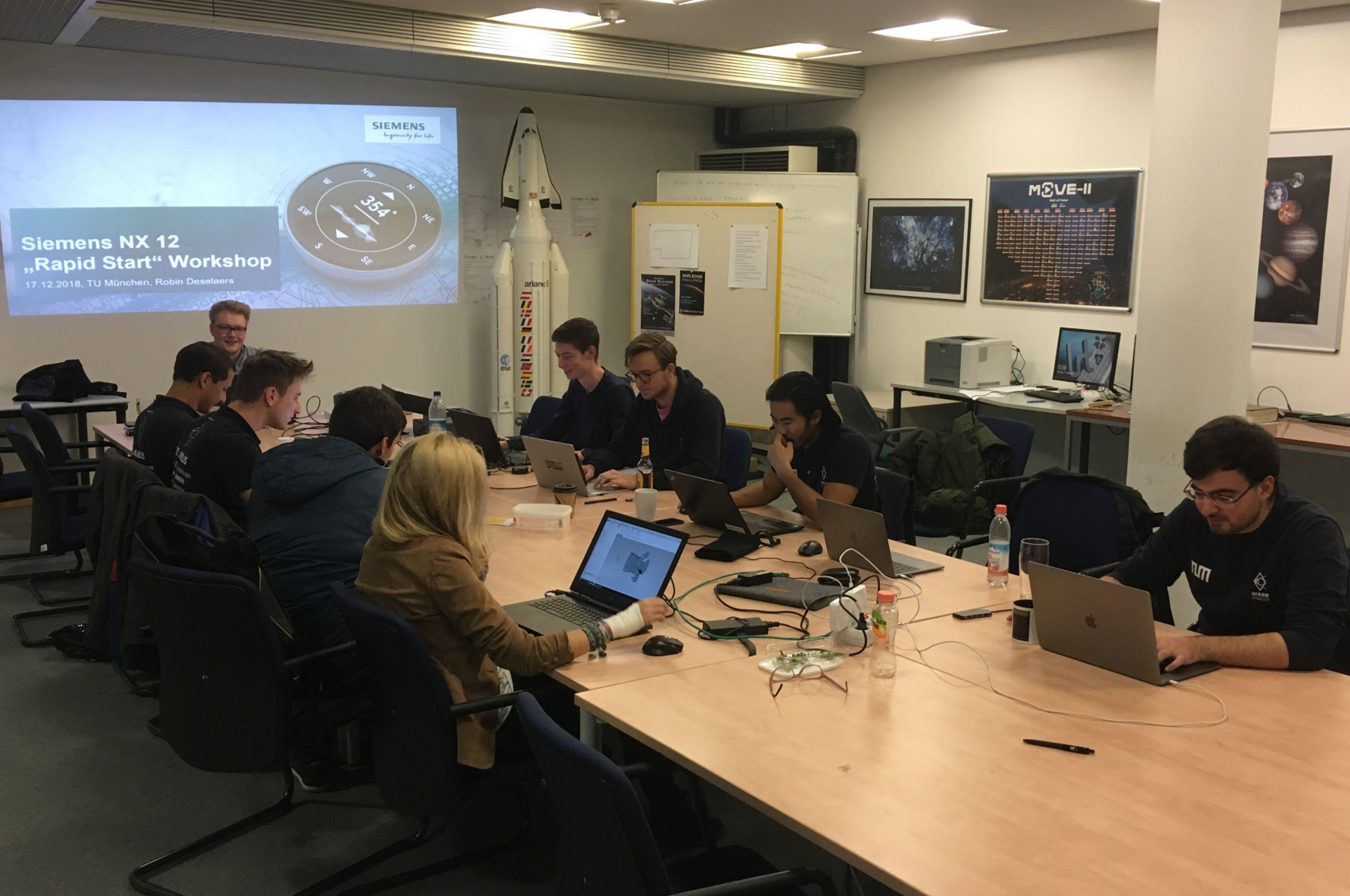 When in 2013 Elon Musk was disappointed by the planned California "high speed" rail – which he called "one of the most expensive per mile and one of the slowest in the world" – he came up with the concept of a high-speed train that travels with more than 700mph/1000kmh in a near-vacuum tube. The Hyperloop idea was born.
Although Elon Musk described the idea, he is not developing a commercial Hyperloop system. Instead, he created various competitions to encourage students and engineers to develop prototype pods.
One of those teams is the Hyperloop Team from the Technical University in Munich (TUM). So far, they stormed to victory in three competitions with the fastest pod. Aside from being the fastest in the tube, what makes this team so special is that it consists of 45 members from 16 different countries and seven different faculties.
To support these ambitious students, Siemens equipped the team with real-world software, comprehensive training and implementation support from start to finish. In the workshop pictured below, we brought the team up to speed in our software so that they can excel in the 2019 competition!
You need Software for your Student Competition? Apply here!
This article first appeared on the Siemens Digital Industries Software blog at https://blogs.sw.siemens.com/academic/siemens-invests-in-the-hyperloop-project-at-the-technical-university-munich/