Corporate
Siemens Competitive Edge- SAE Aero Competition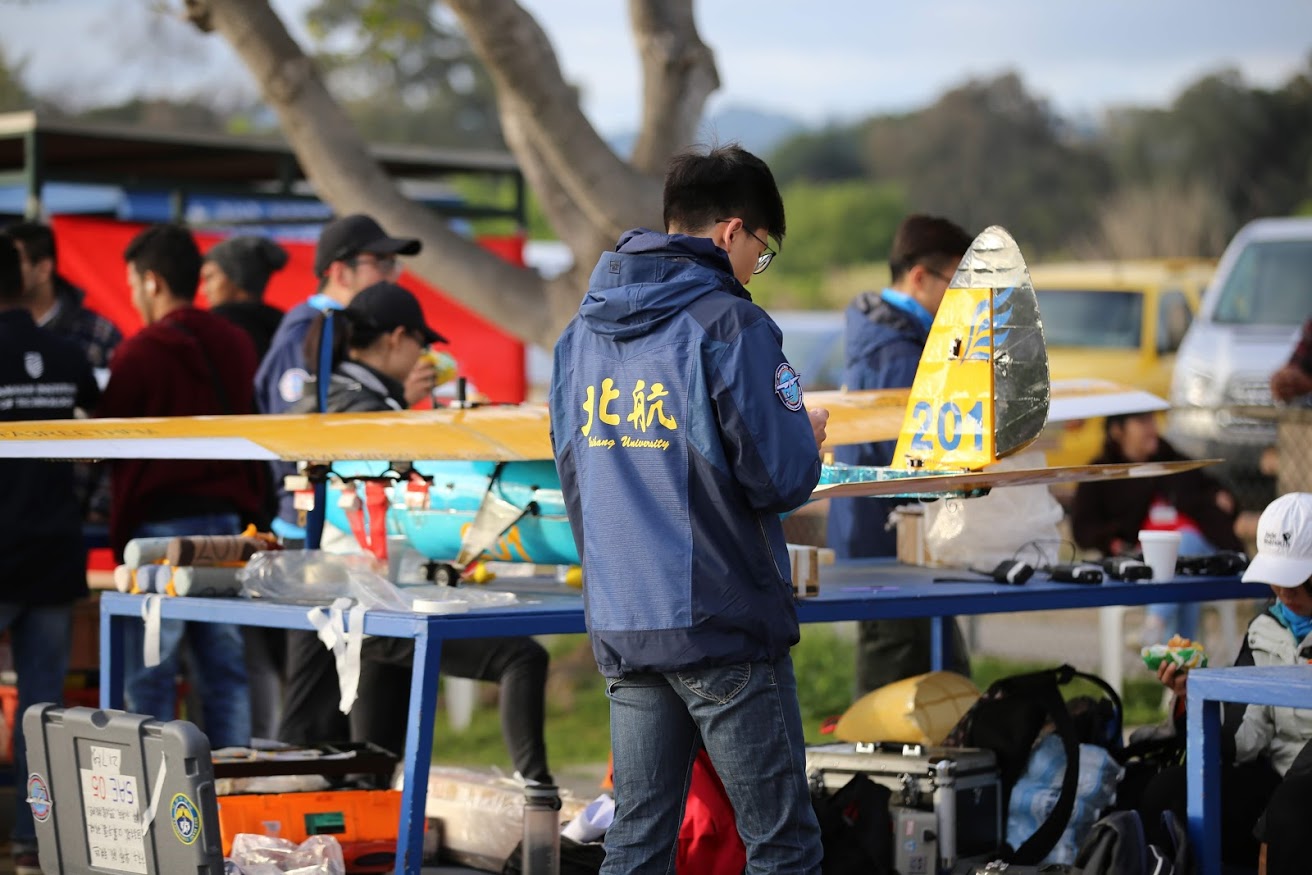 In the height of competition season, engineering students are challenged with constructing solutions to problems that they may face in the real world- and that includes the atmosphere.
This past spring, the Society of Automotive Engineers, SAE, hosted two Aerospace university level competitions –SAE Aero West in California and SAE Aero East in Texas.
There were 75 teams competing in each location, with an average of 1,200 students total present at this competitive occasion.
(Waiting for runway turn)Sponsored by Siemens, both competitions are funded and attended by employees with a purpose to educate participants about Siemens and Mentor brand engineering software relevant to their design challenges. Students get the chance to learn how to apply for software grants and are offered software training for programs such as NX and Solid Edge, and CFD tools like FloEFD and STAR-CCM+. For advanced teams using carbon composite materials for structural goals, Siemens offers Fiberism .
Many teams participating in the competition arrive with only basic 3D-CAD knowledge and little access to tools, relying more on Excel spreadsheets and textbook airfoil data points to design their wings. They may only have a model airplane dynamics software package, or even arrive with planes that are clearly deficient and un-flyable.
(Beijing plane getting altitude)
(Plane waiting)Yet, once meeting with the teams, Siemens educates the students about the advantages of using professional engineering tools for more successful and reliable airplane performance – and how the experience can be utilized on their resumes.
The competition is broken up into 3 classes of airplanes at each event. Micro, Advanced, and Regular. The Micro and Regular classes are tasked with similar challenges: to land a significantly sized remote-controlled plane with little to no damage. The Advanced class takes it up a level with planes carrying a heavy load, while simultaneously releasing 2 smaller gliders to a target circle while landing the plane without damage.
(Target drop)
(Carbon plane in scrutineering)Unlike previous years, this year's competition required all planes to use electric motors rather than combustion, which produced more successful take-offs. Human pilots use radio controls to guide the airplanes, as an automatic control is not allowed. The teams gain points in debating and judging their peers' presentations, which helps to encourage use of engineering tools and helps students strengthen their interpersonal communication skills that are sometimes overlooked in an engineering education. Siemens meets primarily with the advanced class teams to educate them about valuable tools and how to apply for software grants.
This year's SAE Aero East competition was heavily affected by ferocious crosswinds resulting in a few unfortunate crashes and many unsuccessful flight missions for those that did not catch any air. Despite this, a couple advanced class teams managed to deliver their payloads and gliders to the target undamaged, resulting in a marvelous performance in conflicting conditions. These crosswinds revealed some engineering issues which could have been solved with Finite Element Analysis (FEA) , such as a vertical tail fin falling off during takeoff or landing gear breaking on landing. But the good news is that Siemens' strategic partner schools placed 1st, 3rd, and 5th in the Advanced Class:Georgia Institute of Technology, University of Cincinnati , and University of Michigan Ann Arbor respectively.
(Educating students about software grants)
(Stabilizer breaking off)The SAE Aero West competition had friendlier conditions and more planes were able to complete their missions, though many advanced class planes failed to place their payloads and gliders within the target areas. However, University of British Columbia , a Siemens sponsored team, placed 2nd in the Advanced Class.
The bar was raised high for the competition this year and will continue to push even higher as missions become more complex and conditions less predictable. Special thanks to Siemens' own, Mia Fuji, for helping staff and photograph the event on Saturday.
Siemens looks forward to sponsoring more SAE Aero events along with other Aerospace and Automotive competitions around the world. Have a favorite competition that we haven't mentioned? Tell us about it in the comments below!
This article first appeared on the Siemens Digital Industries Software blog at https://blogs.sw.siemens.com/academic/siemens-competitive-edge-sae-aero-competition/