E-Motion Rennteam Aalen excels at Formula Student competitions with Siemens Digital Industries Software inspired designs and economic sustainability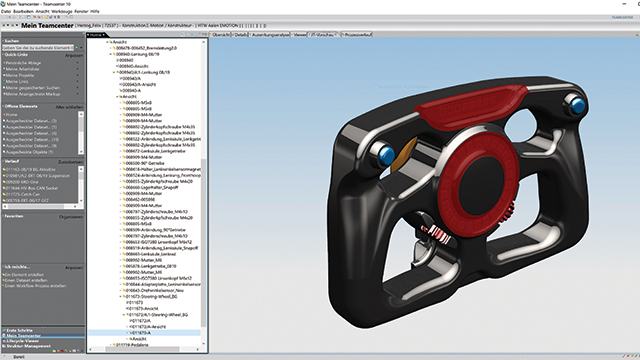 Academic race car manufacturer uses NX, Teamcenter and Simcenter solutions to streamline electric race car design
Aalen, Germany
Founded in 2009 by students of Aalen University of Applied Sciences (Aalen UAS), the E-Motion Rennteam Aalen is a registered club and nonprofit organization. Its members design and build a new electric race car every year to compete in the Formula Student series. In 2019 the club started participating in the driverless class.
Qualifying ready-to-race engineers
Education at the Aalen University of Applied Sciences is not limited to theoretical knowledge. To acquire the top-notch design skills to meet job market demand, Aalen UAS engineering students also participate in the electric vehicle racing series. Founded in 2009 as a registered club and nonprofit organization, the E-Motion Rennteam Aalen is one of over 600 global university teams competing in 18 races, including the Formula Student competition, with cars they design and build from scratch. From the start, E-Motion Rennteam concentrated on electric race cars, presenting their first model in 2012.
"In an organization with various departments from mechanical and electrical engineering to finance and marketing, students from various faculties collaborate to achieve a common goal under pressure from deadlines and limited resources," says Felix Herzog, CTO of E-Motion Rennteam Aalen.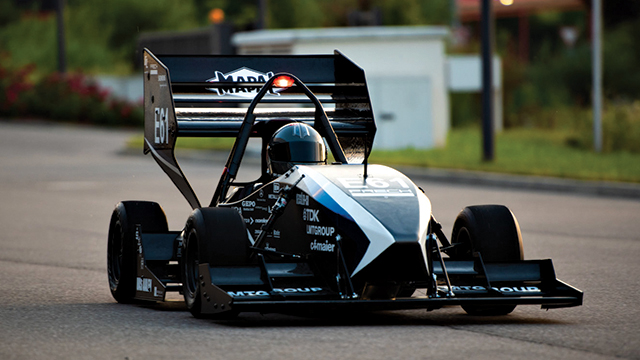 High fluctuation as an engineering challenge
The E-Motion Rennteam consists of 55 members from Aalen UAS faculties
"The multi-CAD environment we had used until 2014 came with a number of challenges," says Carolin Reichelt, former E-Motion Rennteam CEO and Aalen UAS alumnus. "Our engineering students had to familiarize themselves with the different user interfaces of several software packages and standardizing to neutral file formats such as Step meant reducing the level of detail of the models."
"Many students only stay on the team for a semester or two," says Herzog. "Whatever they learn within a racing season, they share so their knowledge remains with the team and does not get lost."
To provide students with the means to master these challenges, the E-Motion Ennteam standardized their computer aided design (CAD) software and introduced PLM software.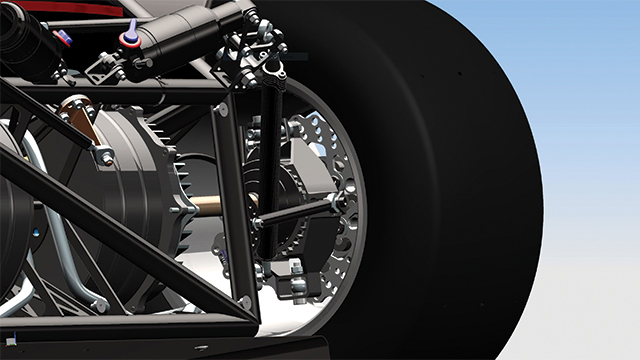 NX and Teamcenter for successful designs
Using NX software from Siemens for CAD, E-Motion Rennteam engineers create extremely complex 3D models of their vehicles. For part production, the team utilizes the university's infrastructure, producing all carbon fiber reinforced plastic (CFRP) body work at their own workshop.
"The superior quality and richness of the CAD models created using NX reduces the time and effort required to achieve a high level of workmanship," says Herzog. This sustainably contributes to our success in endurance competitions. All of our team members take part in the race car development processes using the software's intuitive user interface."
To make it easy for all team members to use Teamcenter, including those with non-technical tasks, E-Motion Rennteam implemented the software with an extremely slim process structure.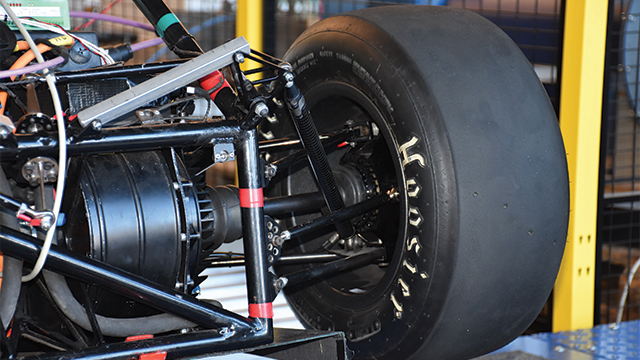 Predicting thermal behavior and costs
Using Teamcenter helps E-Motion Rennteam engineers avoid repeating errors.
"Simcenter Amesim uses equations representing the system's hydraulic pneumatic, thermal, electric or mechanical behavior to describe models," says Herzog. "This allows us to simulate the behavior of the cooling system before modeling its geometry in every detail in CAD."
Predictability is important to the commercial viability of a race car project. E-Motion Rennteam management implements the Teamcenter product costing solution from Siemens. Encouraged by the success of the Teamcenter implementation, this is again prepared scientifically.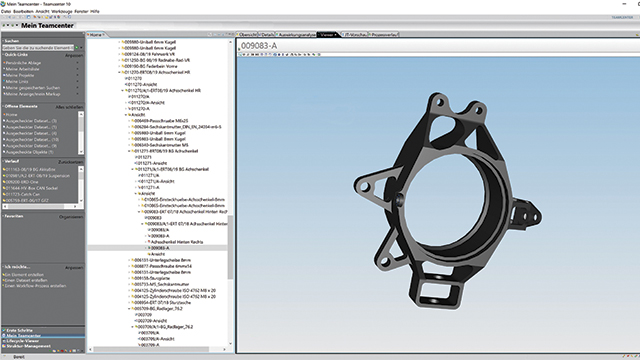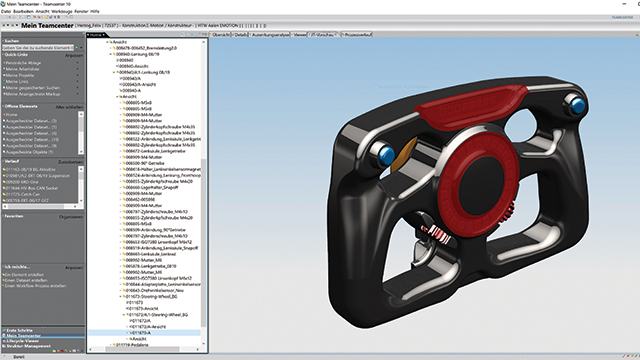 Read the full case study here.
To learn more about the automotive and transportation industry, visit our website.
This article first appeared on the Siemens Digital Industries Software blog at https://blogs.sw.siemens.com/academic/e-motion-rennteam-aalen-excels-at-formula-student-competitions-with-siemens-digital-industries-software-inspired-designs-and-economic-sustainability/