How design teams meet 5G system challenges with Siemens EDA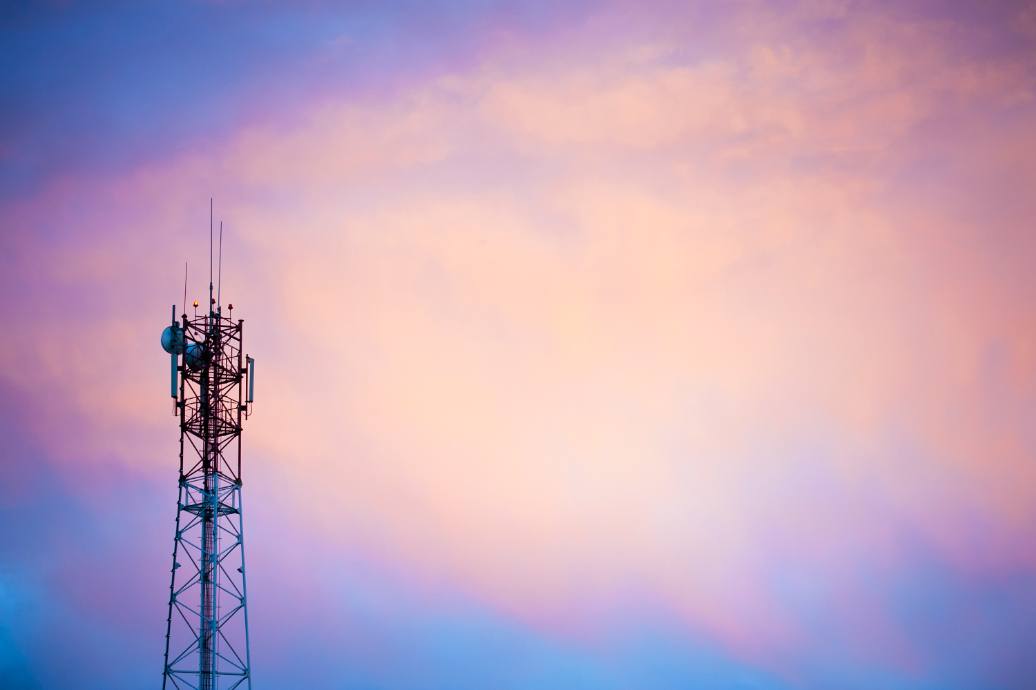 If you've seen any mobile phone commercials lately, you probably have seen the constant promotion of 5G devices, networks and subscription plans. It looks like 5G is already here. But it's actually not.
Today's versions of 5G networks are largely a mix of early 5G technologies and older generation infrastructure. There are several IC and systems design challenges and, as the chipsets for 5G infrastructure advance in sophistication, the complexity of the design of PCBs within these systems will also increase dramatically.
What will it take to build these 5G systems and ensure reliability?
Building tomorrow's 5G system
The 5G system includes a massive, energy-consuming infrastructure. It's up to the design teams to figure out how to maximize performance-per-watt while creating a high-frequency system that can deliver the 5G capabilities.
Design teams will need to implement 5G boards with an increasing number of layers to accommodate the routing of massive pin counts of ICs while also isolating and shielding high-speed digital traces from high-frequency electro-magnetic circuitry. Signal integrity and power analysis will become critical at every step of the design process.
Antennae array installations that will provide reliable 5G are expected to grow exponentially, especially in urban settings to enable beamforming/point-to-point communications. These antennae arrays will come in all shapes and sizes, ranging from small mobile phone base stations connected to the phone network via the internet where signals are weak to cellular base stations on towers to accommodate mass placement and space restrictions.
Before placing the antennae arrays they will need to be tested for signal integrity as well as undergo thermal analysis to ensure performance while operating in a wide range of configurations, environments and use scenarios.
The teams that design printed circuit boards for 5G applications need a PCB systems design environment that can handle the complexity of connecting faster and potentially noisier devices in smaller form factors as well as a design environment closely linked with customers, manufacturing and suppliers. This will ensure they can deliver complete product lines that meet specifications with the quality and volume of parts required.
What companies need are solutions that aid in developing 5G product lines, including:
Complete PCB design environments for businesses of all sizes
Signal integrity solutions that work across design environments
Thermal simulation and analysis
Software as a Service (SaaS) enables design teams to work collaboratively on designs with other engineering teams, customers and manufacturing; receive real-time information on part availability and pricing from suppliers; and enables enterprises to find the best bids from manufacturing to increase profit margins.
Ready to learn more about how Siemens EDA is playing a role in helping companies accomplish 5G system challenges?
Download How Siemens EDA helps you engineer smarter 5G communications systems faster.
Discover how Siemens Xcelerator helps companies design, engineer and manufacture a better future. Siemens Xcelerator also offers Software as a Service as part of its comprehensive portfolio and can help companies designing 5G technology create their products via unprecedented access to the cloud. Learn more about this scalable and flexible way to meet your specific business needs.
This article first appeared on the Siemens Digital Industries Software blog at https://blogs.sw.siemens.com/xcelerator/2022/08/10/how-design-teams-meet-5g-system-challenges-with-siemens-eda/