Corporate
Implementing virtual tools: how manufacturers are leveraging digital twins and digital threads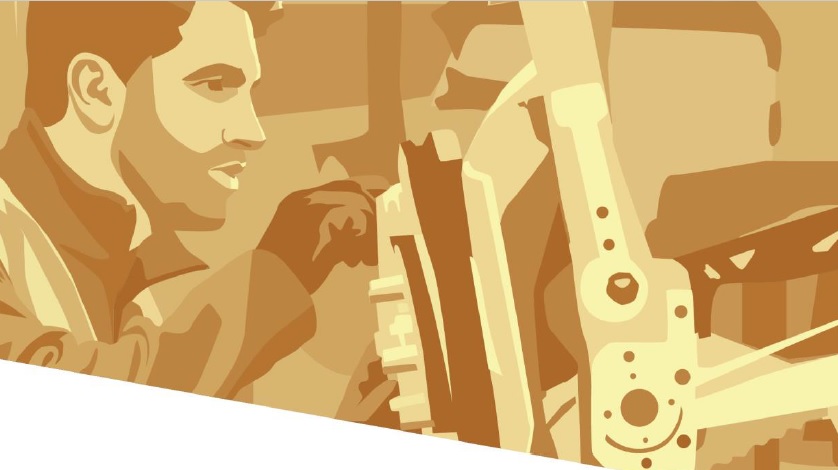 More and more, manufacturing organizations around the globe are adopting digital transformation (DX) initiatives to help mitigate the many challenges they face. In the product development space, many of those companies are looking toward digital twins and digital threads as part of those ongoing efforts. But some organizations are leveraging digital twins and digital threads much more extensively than others—and seeing significant value as a result.
The Digital Twin Study
Adoption of digital twins and digital threads in the manufacturing industry has increased over the last few years. In 2022, Lifecycle Insights conducted the Digital Twin Study, a research survey that explored the maturity of companies' usage of digital twins and threads and the maturity of companies' integration of the two technologies.
Lifestyle Insights used a benchmark methodology to divide study respondents into three distinct categories: least progressive, moderately progressive, and most progressive organizations. Participants responded to questions regarding their tactical digital initiatives in product and production engineering. They received points based on their answers and those points were tallied to provide a maturity score. That score determined which of the three categories they fell into.
This post shares the Digital Twin Study findings, offering new insights into the value delivered by more mature digital twins and digital threads, as well as more comprehensive integration between the two. Those results demonstrate that the value organizations recoup from their investments is tied to the maturity of their deployments.
These findings have also highlighted some actions that companies of all sizes can take to maximize their investment in DX, regardless of their current initiatives.
Pursue Standardization Duality
One of the most consistent findings from Lifecycle Insights' Digital Twin Study is that the most progressive organizations leaned into standardization of tools for the creation and management of digital definitions. This was true across both product design and manufacturing.
It is easy to see why that sort of standardization can lead to greater value. When engineering data is consistently formatted, it can be used by a variety of stakeholders. This eliminates a major productivity barrier. In addition, when companies can standardize on a system that houses and manages all definitions in one place, it is very clear where everyone needs to go to access the information they need to do their jobs. That also increases efficiency.
That said, however, no one works in a vacuum. It is common for organizations to need input from suppliers, partners, contractors, customers, and other key participants throughout the development process. It's virtually guaranteed that these external participants will be using different tools than the organization. Findings from a variety of other Lifecycle Insights' studies have shown that the information technology (IT) environment within a single supply chain is likely to be highly fractured. That is unlikely to change any time soon.
Given that fractured environment, companies do benefit from standardization in tools to create and manage digital definitions—but only if they use tools that are open so the people outside the four walls of the organization can also leverage them. It's important to pursue an IT strategy that supports all of these objectives.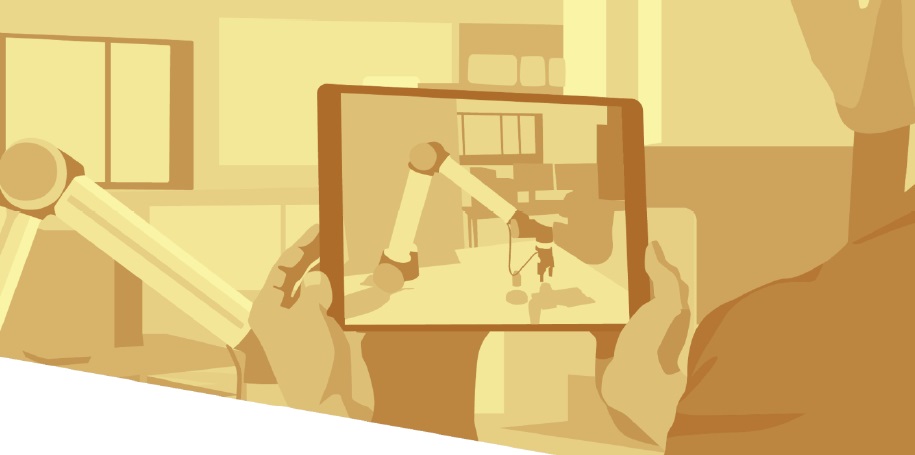 Lean into Simulation Across the Board
There are many benefits to simulation and analysis in the product development lifecycle. The value that results from the adoption of such activities and investments is remarkably consistent. When you can simulate things in a digital format, you can reap advantages in physical space.
Certainly, most associate those benefits with engineering analysis in mechanical design. No doubt there is strong value there—using simulation early in the design process helps direct good design decisions. You can also use analyses later in the lifecycle to verify performance and determine whether all requirements are satisfied. Most companies are already realizing that kind of value today.
Over the past decade, however, the most progressive organizations have learned that simulation has value far beyond mechanical design. It can be used in the development of electronics, checking signal and power integrity, design rule checking, and much more. It can be used in the development of electrical systems, helping designers look at network bandwidth, power distribution, and electromagnetic interference. It can also be used in the development of onboard software. Engineers can use different X-in-the-loop methods to verify the logic of their codes and their interactions with actuated hardware and sensors.
Engineers are also leveraging simulation beyond design—and using it to optimize the manufacturing process. Some are using it to validate that there will be no machine clashes with numerical control (NC) code. Others are simulating operations in workcells and production lines to promote better production efficiency and worker safety. Yet more are using simulation to better understand the flow of goods throughout their manufacturing facility. There are many other use cases, as well. The results from the 2022 Digital Twin Study demonstrate that there is no single right place to start leveraging simulation and analysis. The most progressive organizations identify the most acute issues that plague design or manufacturing planning, and then investigate whether or not simulation can be applied to make improvements in those spaces. It's really as simple as that.
Start Your Digital Transformation Journey at Your Pace
The biggest takeaway from Lifecycle Insights' Digital Twin Study is simple and clear: If your company hasn't begun its DX journey yet, it is important to start now.
Of course, beginning a DX effort is no easy task. The pursuit of any technology-led initiative has its risks. Such efforts can offer more disruption than improvement when organizations don't do proper due diligence or when they handle the initiative in a rush. Most departments already work under aggressive goals and objectives, so the margin of error for deployment is small.
That caution isn't meant to delay you from starting a deployment. Rather, to find success, start by taking a long, hard look at your organization's ability to manage cultural change before committing to any one DX initiative. Lifecycle Insights' research studies consistently show that one of the greatest challenges to realizing value from new initiatives lies not in technology or process change but in how change is managed within the organization. The biggest barrier to entry is often a people problem, not an IT one.
It's time to get started on your journey. But the first step should be understanding how your company adapts and internalizes change. Then and only then can you find a DX initiative that is commensurate with those abilities.
Customize Your Approach
There is no doubt that manufacturing organizations across the globe are seeing remarkable value by implementing a variety of DX initiatives—including digital twins and digital threads. Research supports the idea that your organization can realize value as well. But as you look to implement standardization across your processes and lean into simulation across the product lifecycle, it's important to remember that there is no single right approach to deployment. By paying close attention to your organization's most pressing needs and its approach to change management, you can take the steps needed to deploy digital twins and digital threads. These targeted improvements will save time and resources in the long run.
Read the full Digital Twin Study here.
Discover how companies are using digital transformation to turn complexity into a competitive advantage. Click here.
This article first appeared on the Siemens Digital Industries Software blog at https://blogs.sw.siemens.com/xcelerator/2022/07/20/implementing-virtual-tools-how-manufacturers-are-leveraging-digital-twins-and-digital-threads/