A cookie company becomes billion-dollar enterprise partner: the value of digital transformation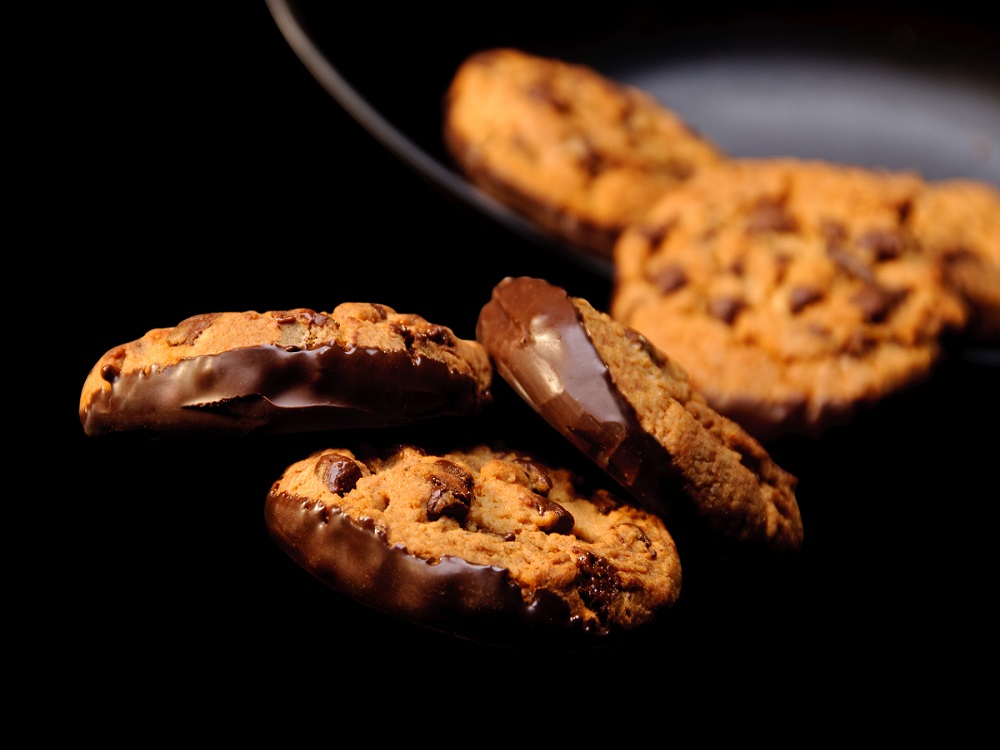 While Dauper has been around for over 30 years, their ability to change and adapt with the needs of the market and their customers has led to their continuing success. It was just one year into their operations as a small cookie maker in Brazil that they became the exclusive supplier to McDonald's.
How did Dauper do it?
They're agile in a fast-paced, competitive world. A digitalization approach and implementing the right digital tools such as Opcenter Advanced Planning and Scheduling (APS), a part of the Siemens Xcelerator portfolio, means they can remain responsive to an ever-changing marketplace.
The switch from spreadsheets to a digital enterprise with its more agile production scheduling approach showed wide-reaching benefits throughout the entire organization. Opcenter has helped Dauper reduce the time it takes to schedule one month of production from five days to 10 minutes as well as lower costs and increase productivity.
According to Lucas Peres, supply manager at Dauper, "The ease and practicality of production scheduling and the various reports extracted from it increased not only the production planning department but all the others in the company, including sales, production, R&D, financial, and more." A small Brazilian cookie company partnering with multiple billion-dollar global brands is the stuff movies are made of – click on the image below to read how they took advantage of digital transformation technologies:

Learn more about how Opcenter APS is helping businesses of all sizes react quickly and intelligently to unexpected changes with advanced planning and advanced scheduling.
Watch our Xcelerator video and see how companies are using digital transformation services.
Learn more about Xcelerator powered by Siemens.
This article first appeared on the Siemens Digital Industries Software blog at https://blogs.sw.siemens.com/xcelerator/2020/07/06/dauper-and-the-digital-enterprise/