Free online trial – Opcenter Scheduling SMT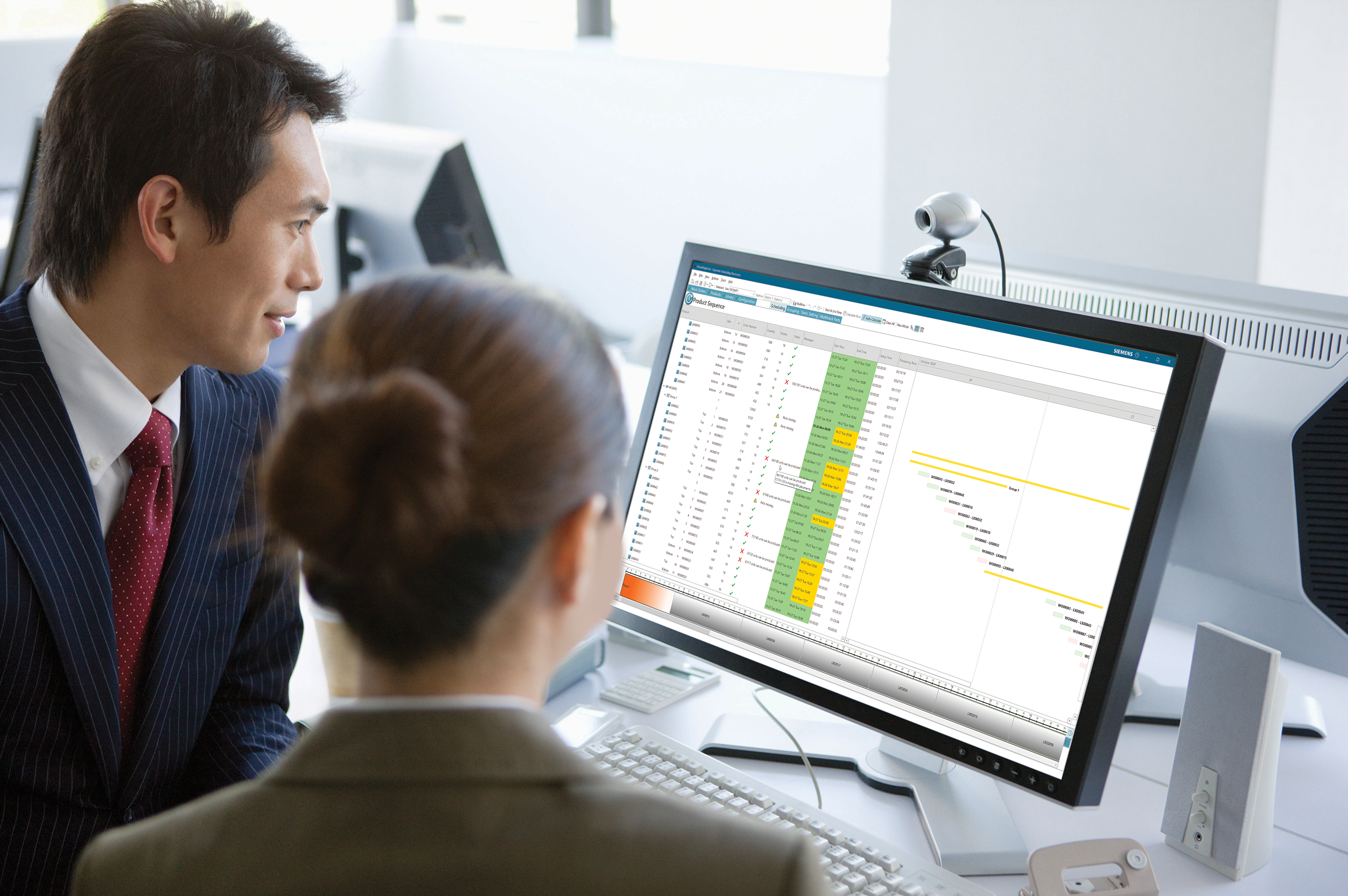 Opcenter Scheduling SMT is a specialized planning and scheduling solution for SMT and associated PCB processes. It is fundamentally different than any other scheduling solution available today for electronics assembly because it elevates shop-floor insights to the planning floor. With this powerful yet intuitive tool, factory planners can easily generate intelligent production schedules that take into account the frequent, real-time changes that can occur at any time during manufacturing.
Opcenter Scheduling SMT includes a powerful scheduling algorithm that increases manufacturing capacity and productivity by minimizing line downtime and product changeover. With increased product mix, lot-size reductions, and short lifecycles, the Opcenter Scheduling SMT is critical to electronics assembly manufacturing, providing an optimal, single solution for long-, medium-, and short-term planning that improves on-time delivery and enables reduced costs.
Learning more about Opcenter Scheduling SMT and its unique capabilities has never been easier. I'd like to invite you to test drive our solution in a free trial in which everything has been made ready for you. The trial environment includes exercises with detailed steps that will show you first-hand how to get optimal results in a challenging environment.
This article first appeared on the Siemens Digital Industries Software blog at https://blogs.sw.siemens.com/valor/2021/09/05/free-online-trial-opcenter-scheduling-smt/