SysML provides an MBSE component for verification and mass adoption – Summary ep. 11
In the world of Model-Based Systems Engineering, an engineer or system architect might use tools in their day-to-day processes to update MBSE for changes in the industry. SysML is one of the components of that methodology. In a recent podcast, Nick Finberg, Technical Writer for Thought Leadership at Siemens, discusses this topic with Tim Kinman, vice president of Trending Solutions and Global Program Lead for Systems Digitalization at Siemens Digital Industries Software.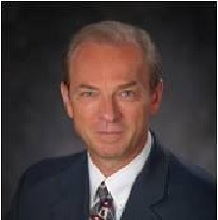 "SysML is a standard. It was derived from a universal modeling language standard. So, if we go back to the earlier days of software engineering and the ability to reuse functions from a software definition, UML was a way that we could model those software elements, but it didn't meet all the needs of the broader system," says Kinman.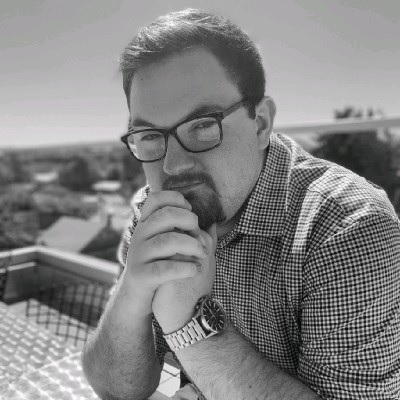 Therefore, extensions to UML were created as additional profiles – represented through SysML. However, it needed to be more comprehensive, resulting in many extensions being made in the field, with many tools, and the customers had to extend SysML, leading down a path of becoming proprietary, making the ability to exchange information very difficult.
As a result, OMG, as a standards group, came forward with an updated definition called SysML V2. Rather than being an outgrowth of UML, it was a fresh perspective that said, "What are the needs of systems engineering, and how do we get not just to a graphical representation? But also, there is a textual representation that can be parsed, machine-readable, and has a textual semantic that guarantees that I can exchange across the toolchain without losing any detail." Therefore, SysML V2 can become interoperable and an authoring language.
There is optimism in the value-add to customers because we can take other users in the overall value chain who are not primary system engineers, thus participating because the information being authored is now machine readable. "It is a standard that can be exchanged across a variety of tools that can be exchanged across a variety of personas depending on their role. Also, it is enabled for a broader value chain and partner community that wants to be engaged in the upstream for the shift-left system definition and the downstream engineering," says Kinman.
Automation and machine readability are game changers regarding sustainability solutions, with much data to collect, analyze, and react to. So, automating that collection and parsing of understanding is critical to provide more than data scientists onto the solution path.
Everything is moving to be more data-driven because now we are so sensor-based, and the pace of sensor-based products is growing exponentially. The idea of being data-driven means there is no waiting for feedback to apply to the next product cycle. Thus, there is a much faster expectation to be data-driven in listening to or interpreting the product's performance in the field and bringing that back into the engineering cycle. Therefore, in sustainability, it could be identified that we need to achieve a specific target: disposal, reuse, emissions, and action need to be taken faster.
Learn more in the podcast.
---
Siemens Digital Industries Software is driving transformation to enable a digital enterprise where engineering, manufacturing and electronics design meet tomorrow.
Xcelerator, the comprehensive and integrated portfolio of software and services from Siemens Digital Industries Software, helps companies of all sizes create and leverage a comprehensive digital twin that provides organizations with new insights, opportunities and levels of automation to drive innovation.
For more information on Siemens Digital Industries Software products and services, visit siemens.com/software or follow us on LinkedIn, Twitter, Facebook and Instagram. Siemens Digital Industries Software – Where today meets tomorrow.
This article first appeared on the Siemens Digital Industries Software blog at https://blogs.sw.siemens.com/thought-leadership/2022/12/02/sysml-provides-an-mbse-component-for-verification-and-mass-adoption-summary-ep-11/