Model-Based Systems Engineering – the modern solution for industrial complexity and sustainability – Summary ep. 10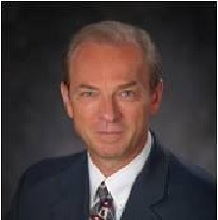 In our latest episode of the Model-Based Matters series, our experts discuss the modern solution for industrial complexity and sustainability. Nick Finberg, Technical Writer for Thought Leadership at Siemens, addresses this topic with Tim Kinman, Vice President of Trending Solutions and Global Program Lead for Systems Digitalization at Siemens Digital Industries Software.
Learn more in the audio podcast.
Given the influx and the complexity of products around software and systems interoperability and system interaction, customers are working towards having smart connected products. As a result, there is a shift moving further upstream in system engineering decision-making.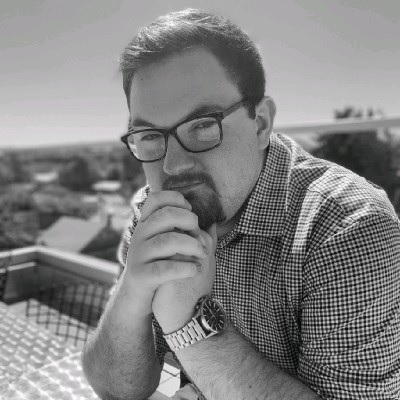 Model-Based System Engineering (MBSE) is essential due to the increasing complexity of the industrial machinery industry. In addition, challenging global trends drive customers to act, including the circular economy, moving towards sustainability and building effective products. This scenario is related to experience-driven products where more of the product operational needs are driven by product software across many industries. Additionally, customers need to improve their time to market and product quality at a faster pace, with the ability to gain product insight from active products and bring that back into their engineering activity.
Companies are already dealing with complex products, and historically, customers are already using model-based design using models for geometric representation. However, customers have moved further into model-based engineering, connecting mechanical and electrical from the physical aspects of engineering, and moving into MBSE, which considers the product a total system that encompasses the software elements representing the operational.
"We must think about the safety not just of failure, but the safety of usage, which again brings software into that and what's happened as you've seen products become more complex, we've seen an example of failures in the field, which could be catastrophic at times depending on what type of product it is," says Tim Kinman.
These failures, many times, are the result of poor requirements, poor engineering decisions or a result of interfaces between components in the system communicating with one another. These components need a proper definition of the exchange or communication, leading to a hazard or failure-based result.
Learn more in the podcast.
---
Siemens Digital Industries Software is driving transformation to enable a digital enterprise where engineering, manufacturing and electronics design meet tomorrow.
Siemens Xcelerator, the comprehensive and integrated portfolio of software and services from Siemens Digital Industries Software, helps companies of all sizes create and leverage a comprehensive digital twin that provides organizations with new insights, opportunities and levels of automation to drive innovation.
For more information on Siemens Digital Industries Software products and services, visit siemens.com/software or follow us on LinkedIn, Twitter, Facebook and Instagram. Siemens Digital Industries Software – Where today meets tomorrow.
This article first appeared on the Siemens Digital Industries Software blog at https://blogs.sw.siemens.com/thought-leadership/2022/11/16/model-based-systems-engineering-the-modern-solution-for-industrial-complexity-and-sustainability-summary-ep-10/