The impact of pandemic events on the Automotive Industry – The Future Car on E/E Systems – ep. 2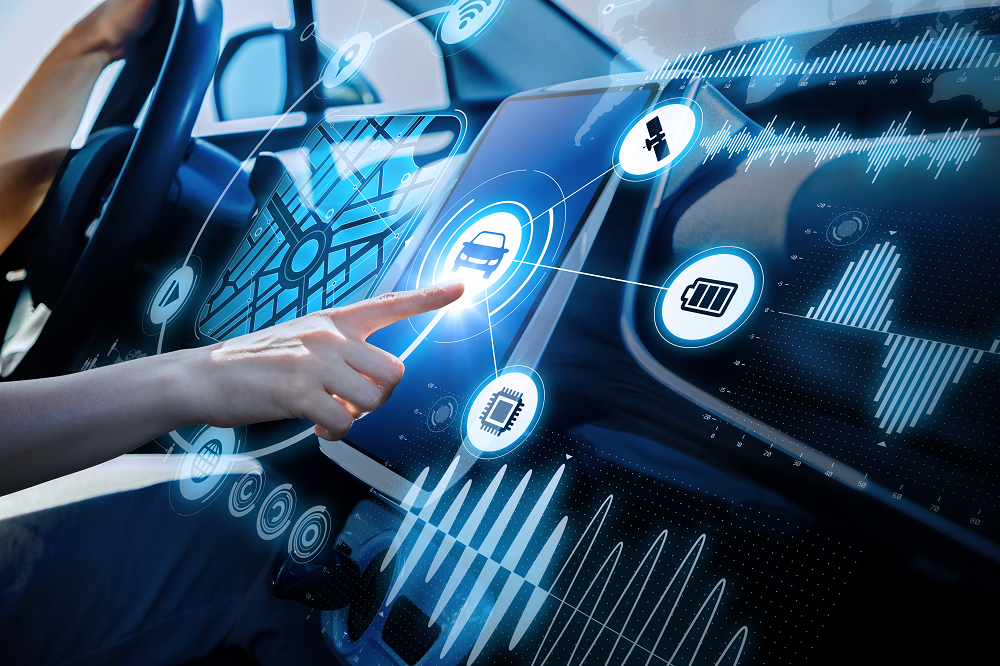 In our second Automotive E/E Systems Revolution podcast from the Integrated Electrical Systems group of Siemens Digital Industries Software, we are again speaking with Doug Burcicki and Dan Scott, two of Siemens' resident experts on automotive electrical systems. This second episode continues our discussion with a focus on the impact of the pandemic on the auto industry while also addressing OEM partnerships.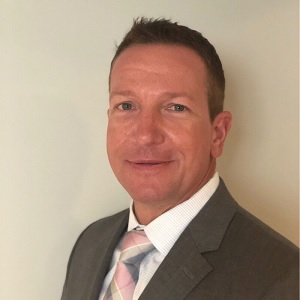 We are already seeing organizations focus on being more efficient, performing with what they have while considering improvements in their processes. Therefore, issues that were not previously thought of as urgent are being addressed due to current events, making the most of their resources. There is an emphasis on collaborating efficiently and effectively within tools and processes across multiple sites. Digitalization is the goal and challenge. Organizations are addressing this from a process, product, tools and cultural point of view.
So, companies are deciphering how to cope with the long-term consequences.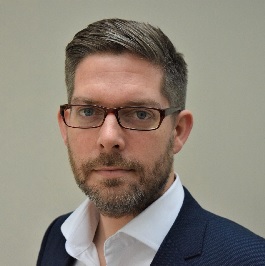 One of the primary areas being addressed is the expense of real estate. If companies discover that employees can be efficient remotely from home, it's beneficial that they re-evaluate their real estate utilization. This scenario is increasing the proliferation of remote working, which drives the need for effective collaboration tools. Though several available tools possess limited capabilities, and are not what every engineer would prefer, based on the new reality. As a result, there exists a greater need for collaboration across several domains. So, it's not merely engineers on the same team or project, but also on the same program, interfacing with other engineers temporarily, but working in the same region geographically. Therefore, many factors need to be considered.
Another significant issue is the manufacturing layout. Customers are physically building products based on our designs, or designs based on our tools. In turn, we assist in analyzing their assembly process and utilization through that same data set to make their production process most efficient to eliminate the number of heads and hopefully space those out to meet both the workplace and product-level requirements. These are areas that many manufacturing companies are challenged to overcome in the coming months and potentially years, depending on the future.
Though there has not been a full-scale economic meltdown, we have customers that the pandemic has negatively impacted; however, there is no slowdown from an OEM development or design perspective. On the contrary, they're trying to accelerate their developments so that when people are ready to start making purchases again, they have the best product available in the dealerships to review and buy. So, we haven't seen the OEMs backing off or slowing down, which is encouraging over the next five to ten years, moving into a new phase.
Through it all, we have learned that an unforeseen event can precipitate difficult decisions. So, going back to the workforce's efficiency and operators in the plant – these have a direct impact on headcount. In this scenarios, we can provide an immediate effect, and for many of our customers, they have developed homegrown solutions and maintained them over the years. Some of the reasons for this is a product may not have been available, or they were subject matter experts and had the expertise to develop solutions based on their needs. Also, these homegrown solutions get combined with out-of-the-box configurations. So many companies that we have been hearing about over the last three to four months are trying to be more efficient to maximize headcount. They don't want to spend money investing, developing and maintaining tools available from third-party vendors.
So, companies are making several decisions around tooling. Hence, from a strategic imperative, companies have to consider where they add value and what their organization can bring to the market.
Learn more in the second Automotive E/E Systems podcast series.
---
Siemens Digital Industries Software drives the transformation to enable a digital enterprise where engineering, manufacturing, and electronics design meet tomorrow.
Xcelerator is a comprehensive, integrated portfolio of software, services and an application development platform. The portfolio accelerates the transformation of businesses into digital enterprises. It unlocks a powerful industrial network effect – essential requirements to leverage complexity as a competitive advantage, no matter the industry or company, to transition seamlessly to create tomorrow's complex, efficient machines.
This article first appeared on the Siemens Digital Industries Software blog at https://blogs.sw.siemens.com/thought-leadership/2021/10/28/automotive-electric-and-electronic-e-e/