Thought Leadership
What now? What next?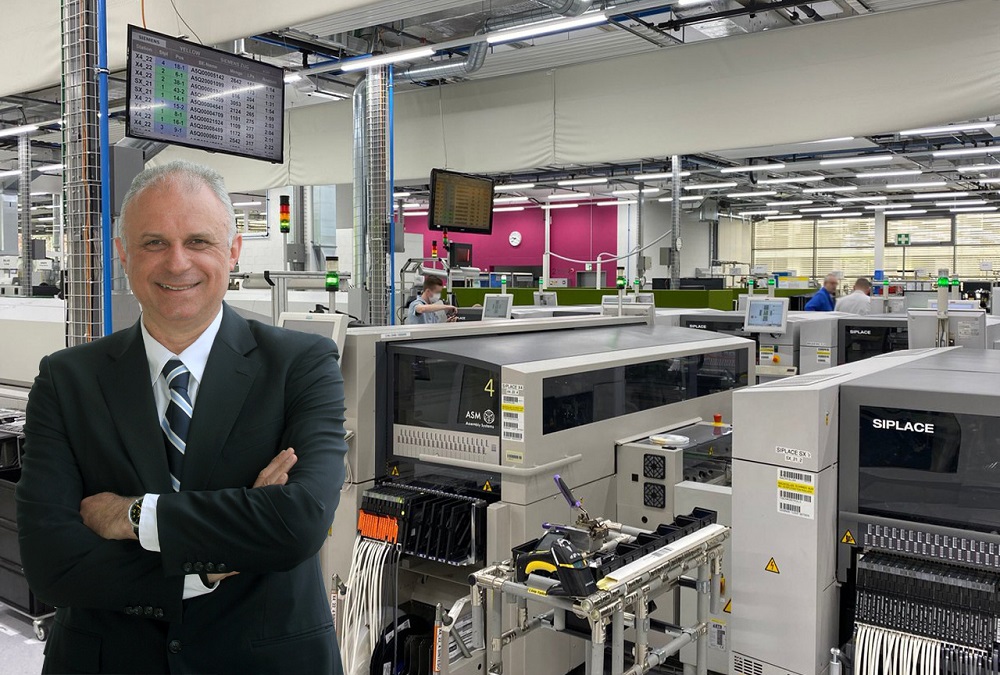 It may feel as if your company is stuck in limbo right now. But there is much you can be doing to prepare for the next upswing.
As I think back through my career in manufacturing, and the many challenges along the way, I find nothing that compares to the global coronavirus pandemic. But when I put the pandemic into the context of a standard economic cycle, I can find some insights into how to take advantage of the current time, and how we can find our way forward.
A slow period, such as what many manufacturers are experiencing currently, is the time to work on internal processes to strengthen the company in preparation for the next upswing. In thinking about past downturns and how they might inform what we do now, I've been asking myself what I would have done differently during past crisis, where I could have been more decisive, or alternatively, more patient.
Some of my learnings include:
Get your timing right. Some companies lead the economy – that is, they feel changes in their business environments before those changes hit the overall economy – while others lag. As CEO, you want your business to be at a low point before investing for the next growth cycle, so you can capitalize on any excess capacity.
Make talent a priority. In many downcycles, reducing staff is considered and may be unavoidable. However, the labor market is tight right now. Rather than reducing your staff, invest in employee retention and training so you're set up for success when the economy improves.
Invest in technology. Utilize cheap money with the longer term in mind. To improve your firm's productivity, consider making investments in automation or robotics now so you can outperform your competitors later.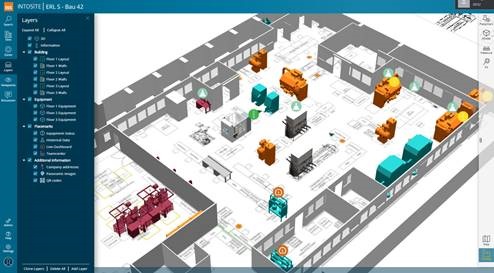 This is not just talk on my part. Siemens is doing this right now. As a concrete example, many skilled engineers at Siemens-Healthineers factories are deploying innovative software in the technology center for Power and Vacuum products, where in cooperation with the Institute for Factory Automation and Production Systems (FAPS) of the University of Erlangen-Nuremberg a true digital twin of the factory's performance is developed. The technology lets the managers navigate virtually through the facility with complete access to information from any IT system. Among other advantages, this will allow for better planning because there will be more data to base projections on, with better data sharing across organizational barriers, and new knowledge about the products and processes.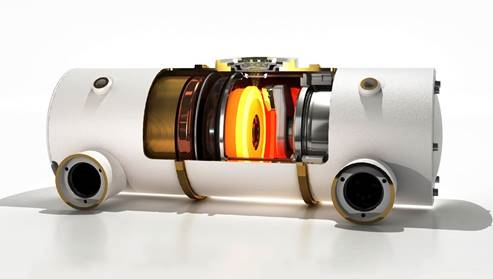 Make sure to visit this special website that explains our response to
COVID-19 and how Siemens Digital Industries Software is working to expand access to our product portfolio during this time.
About the author:
Zvi Feuer is the Senior VP, Manufacturing Solutions, Siemens Digital Industries Software in Israel. Experienced Manufacturing Manager with a demonstrated history of working in the computer software industry. Strong engineering professional skilled in Business Process, Product Lifecycle Management, Sales, Customer Relationship Management (CRM), and Go-to-market Strategy.
This article first appeared on the Siemens Digital Industries Software blog at https://blogs.sw.siemens.com/thought-leadership/2020/04/27/what-now-what-next-learnings/