Thought Leadership
How companies use tech to design smart sports equipment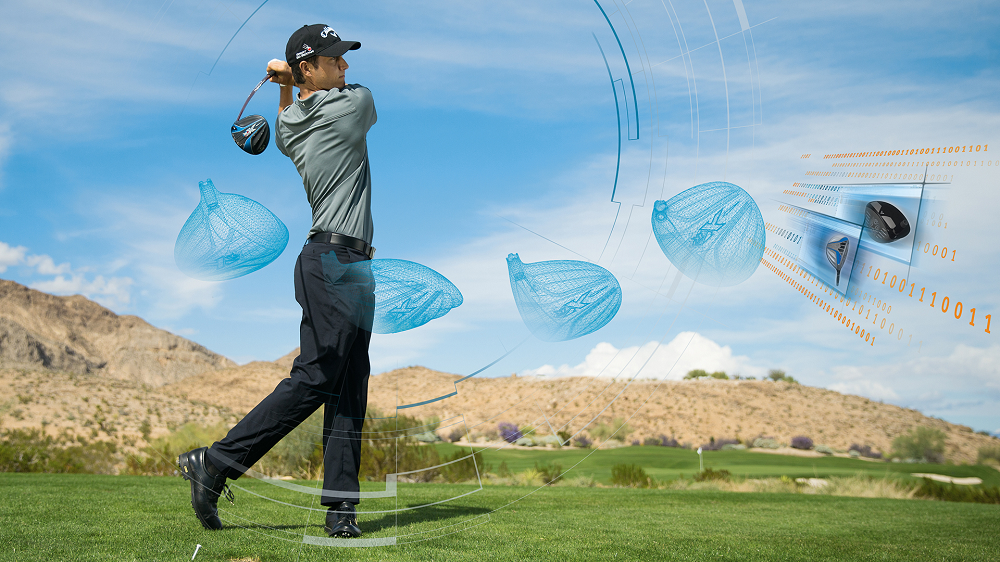 Smart sporting goods present a tremendous opportunity for established brands, but success depends on their openness to new ways of doing business, which includes a more complex development process and richer post-sales relationship with customers.
Traditional manufacturers will have to make dramatic shifts in how they work to realize the opportunities. There are big questions manufacturers must consider, such as:
How do we ensure that all the components work together to maximize safety and user experience?
How do we deal with electronics and the Internet of Things (IoT)?
How do we design winning customer experiences, not just durable products?
The answers are part cultural, part technical—and involve as much mindset as skill set.
Designing an experience
Manufacturers have to listen and capture customer intent in new and different ways. They need to expand their thinking from only the ergonomic balance of the baseball bat to understanding the baseball player's swing, his training program and the information he wants to improve his game. They need to think about the data connectivity and software experience that will bring "smart" part of smart sports to life for the elite athlete or coach.
All the pieces of the experience must come together. Brands now have to establish a much more intimate relationship with the consumer or athlete involving two-way communication, data maintenance and iterative software updates and upgrades.
Let's explore important technical challenges smart sporting goods manufacturers must consider.
Merging software and electronics into the development process and beyond
The most obvious challenge in transforming traditional products into smart sports products is the addition of the "smarts" themselves: electronics and software requiring new skills, experience and capabilities across the product lifecycle.
Electrical and software components also bring a host of new regulations. Most sporting goods companies have never had to deal with these types of regulatory approvals before — and these connected devices have many, including Protected Health Information laws, security data privacy and security via the Health Insurance Portability and Accountability Act (HIPAA), safety of electrical and electronic equipment via IEC 62368-1 Certification, and potentially the Food and Drug Administration, to name a few. Companies will have to think about how to build, acquire or partner to secure the new engineering skills necessary to compete and win in this high-tech world.
Embracing digitalization to win
Leading manufacturers have embraced new, integrated digital software that brings mechanical and electrical CAD, as well as application lifecycle management (ALM) capabilities, together across the whole product lifecycle. ALM software can also be integrated across multiple application development architectures – including web, mobile, data, cloud and security – that will be required to deliver these new experiences.
Best-in-class digital setups also offer advanced simulation, immersive visualization experiences during the design process with augmented reality and virtual reality, and a seamless connection to the IoT. These advanced capabilities enable virtual validation of an integrated product experience — just like a customer might experience — without ever spending money on physical prototypes, helping to deliver better products and experiences faster and at a lower cost.
Who wouldn't love that?
This concludes part two of our series on smart sporting goods. In our next blog post, we'll take a deeper dive into simulation capabilities that can help manufacturers deliver the safety and durability consumers deserve.
About the author 
Suzanne Kopcha is the vice president of consumer products & retail strategy for Siemens PLM Software. She is responsible for using Siemens PLM's resources to provide value-added solutions for the consumer products and retail industry. Kopcha has spent her career leading and consulting with others on the transformation of their innovation processes and leveraging technology as a catalyst for business growth. She's been involved in transforming consumer products companies for almost 3 decades and has more than 27 years of experience in the industry. Kopcha was previously the PLM leader and an Enterprise Transformation Leader at Procter & Gamble, where she was responsible for technology and shared services across the company's design and innovation processes; she also spent 2 years in the Corporate Strategy Office. Kopcha holds a Bachelor of Science degree in Management from LeMoyne College and an MBA from Rensselaer Polytechnic Institute.
This article first appeared on the Siemens Digital Industries Software blog at https://blogs.sw.siemens.com/thought-leadership/2019/03/07/how-companies-use-tech-to-design-smart-sports-equipment/