Webinar: Altium PCB Design Software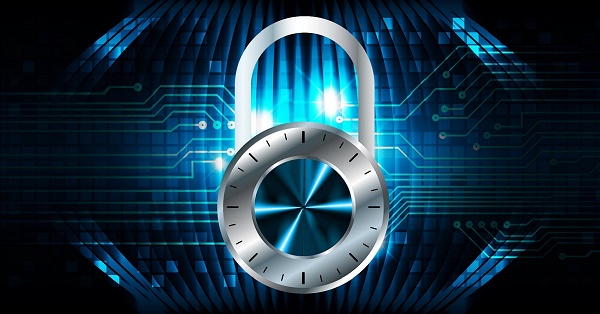 Do you use Altium Designer for PCB design?
As PCB design continues into ever-increasing complexity, new challenges have emerged in design completion. These challenges include:
Validating PCB Layout conformance to electrical, mechanical, and thermodynamic requirements
Managing cross-discipline design issues that span mechanical, electrical and software realms
Ensuring all engineering disciplines have visibility into the complete project beyond departmental boundaries
Product complexities and ever-shrinking development cycles combine to compel cross engineering discipline collaboration and issue management for PCB design.
PCB design has left the realm of an isolated engineering/development environment in today's markets. The need to ensure PCB design is compliant across all domains of product design is no longer a "nice to have" capability.
Teamcenter is uniquely positioned to allow for a full product data and workflow environment.
Most PCB tools, including Altium, provide for group-level vaulting of PCB design data only. This approach provides minimal ability to collaborate across disciplines, manage issues, or visualize other engineering data of the full product data that spans multiple disciplines.
Want to see for yourself? Check out our Quick Look video series to see how Teamcenter works inside Altium, or any other MCAD/ECAD design tool. Or register for our on-demand webinar: Unlock the Secrets to Product Data Management for Altium PCB Design to see complete product data management and development supported across multiple design tools including Altium Designer native data.  A single environment with a single source of truth as required by today's product complexity.
Learn how you can get into production with Teamcenter quickly, and cost-effectively, leveraging best practices and preconfigured processes that are easy to deploy and easy to use. For Altium users, and other MCAD and ECAD designers, Teamcenter is hosted right inside the design tool. For everyone else, there's intuitive access to Teamcenter from any web browser, on any device.
See for yourself how Teamcenter brings together mechanical, electrical, and electronic designs in a common bill of material (BOM) that provides whole product visibility to all the parts and components. Instead of wasting valuable time searching for and sharing product data across design teams, you can improve design re-use and optimization to lower costs and deliver better products.
Sign up for the Webinar: Secrets to Altium PCB design management you don't want to miss!
If you haven't yet, you should also check out Unlock the Secrets to Mentor Graphics PADS PCB Design Management webinar and the rest of the Electrical/Electronic Design Management Teamcenter blog articles.
This article first appeared on the Siemens Digital Industries Software blog at https://blogs.sw.siemens.com/teamcenter/webinar-altium-pcb-design-software/