Products
🎯 Speed up your search by shape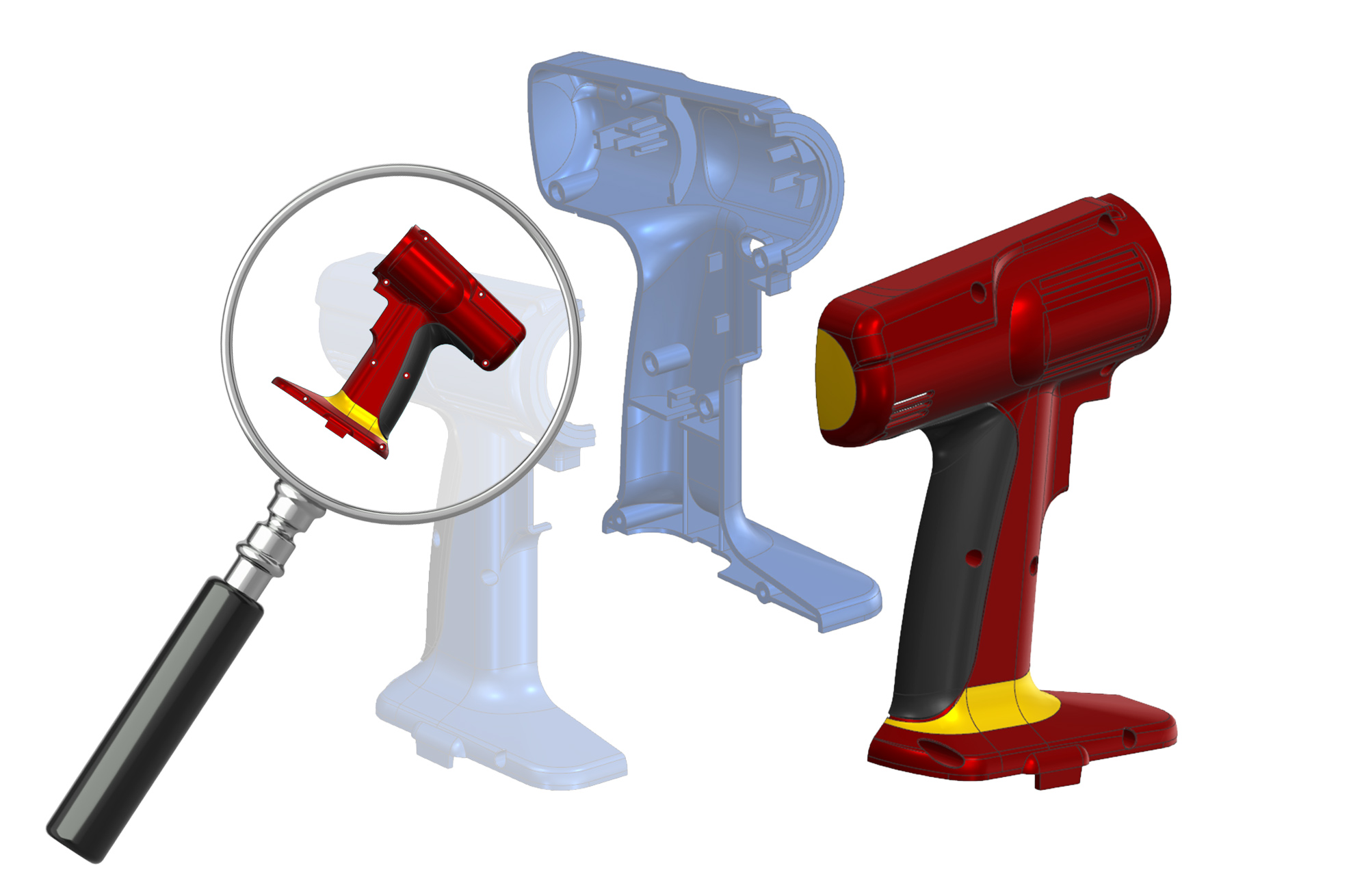 Combine shape with metadata to find that part
Finding similar parts just by their shape is a very powerful capability. You never know if your colleagues are designing, manufacturing or purchasing parts that are similar to ones you are working on.
Not sure what the part you need is called? Search by shape!
Search by shape to find parts… anytime and when you are just not quite sure what they're called.
Searching by shape helps you find all the parts that are similar to the one that interests you. This complete collection is a stepping stone to to a collation of data you could not otherwise obtain.
For all parts like this one:
What are the prices?
Where is the stock located?
Which machine tools are used in their manufacture?
Which of my products use these so I can consolidate and establish a best practice?
Teamcenter has always provided metadata filtering on shape search results. Now though that filtering is available on the same dialog as the shape similarity and size controls. This means you can find all the similar plastic fasteners in one window.
In the associated video we can see that using the "left" model for a search by shape, we find the "right" one. Then, further down the list of results we find both left and right of related parts. Then we use the metadata to drill down to the item of choice.
The takeaways from this article are not just how we make it easier to find parts. It is also an illustration of the integration of Teamcenter with NX.
Learn more about Geolus Shape Search.
---
No matter how you choose to deploy Teamcenter,
you get the same proven solutions designed to help you innovate faster.
---
This article first appeared on the Siemens Digital Industries Software blog at https://blogs.sw.siemens.com/teamcenter/speed-up-your-search-by-shape/