Harnessing the Power of ALM Integration with PLM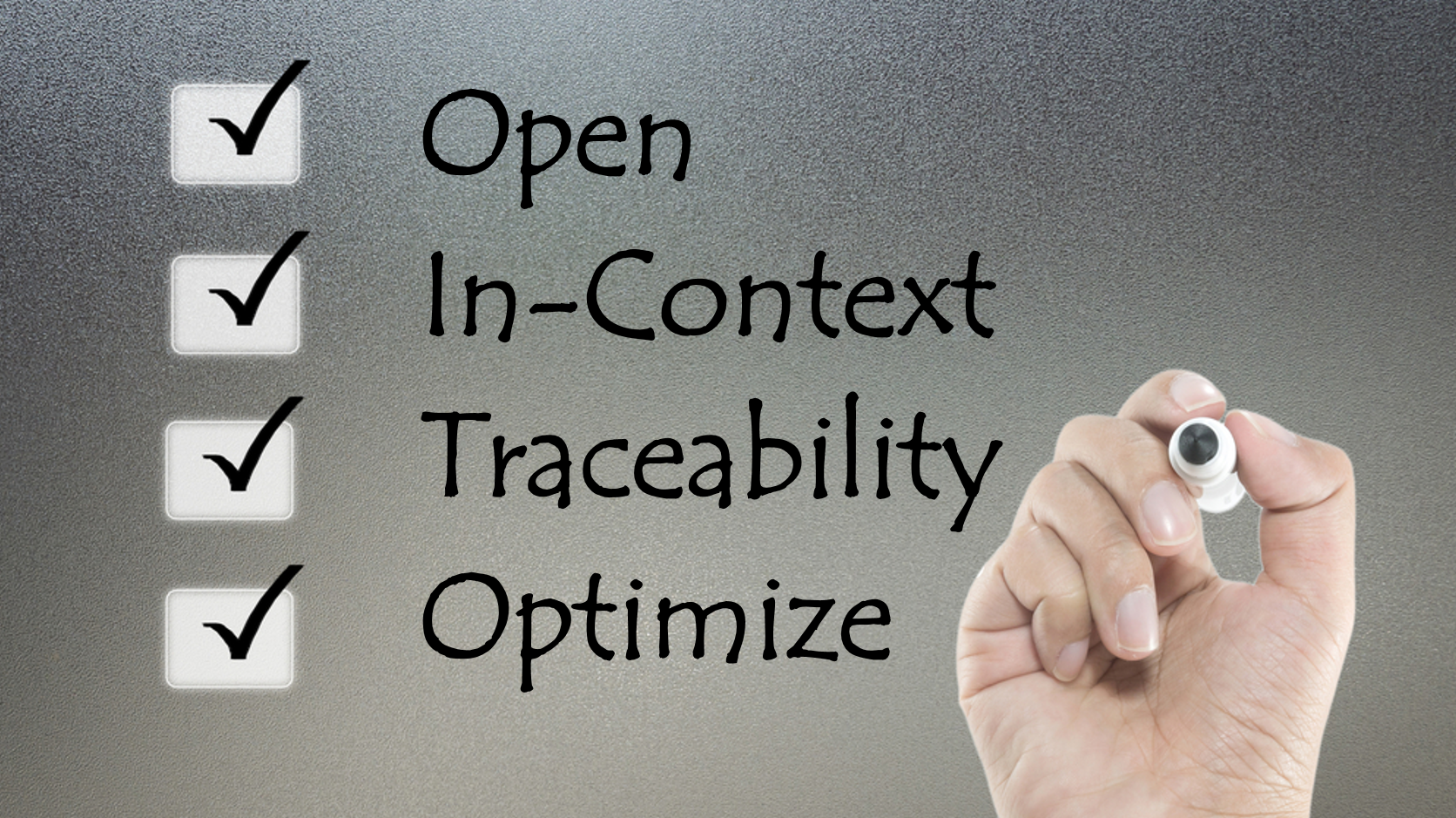 In my series about ALM integration with PLM, I explore why the rapid advance of software-enabled products is contributing to increased product recalls. In part one, I explained why companies can no longer use only ALM or only PLM to manage increased product complexity. In part two, I discussed why ALM integration with PLM is the best solution to manage product complexity and the factors companies must include to achieve full PLM and ALM integration.
Here, I'll show some examples of companies who have begun leveraging ALM and PLM, and what these kinds of solutions mean for the future.
According to IHS Automotive, OEMs will need a good software platform strategy plus strong software development, execution and delivery. This expertise will transform sales and customer retention models because OEMs can leverage the power of software and over-the-air updates to "maintain customer relationships throughout the lifecycle of ownership."
Daimler, Ford, GM, Volkswagen and Tesla have all shown what the future holds when you understand hardware and software relationships and how they work together.
For example, the Chevy Volt is so quiet that some people forget to turn it off, which can create a dangerous situation if it's parked in a garage. The gas engine will kick in to recharge the battery, which will create deadly carbon monoxide. GM issued a recall and used a software update to ensure the Volt automatically shuts off after idling too long. This software update corrected a number of problems: electrical (battery drain), mechanical (gas engine running), safety (carbon monoxide build-up) and human error (forgetfulness).
Although these kinds of software updates and over-the-air delivery are in their infancy, many automotive OEMs are investing in them. Using the Vehicle Identification Number, OEMs can quickly deliver software updates for safety-related recalls or deliver new features they can charge their customers to use. This would all be done without tying up the dealer's service center time or the customer's time.
ALM integration with PLM provides a better understanding of the relationships and dependencies between hardware and software. It's also a good example of how the auto industry uses the power of software to improve product capabilities.
But as we've recently seen in the news the power of software can also be used to distort a product's capabilities. And let's not forget that the increased use of software in vehicles can create new opportunities for hackers to attack vehicles. So as manufacturers continue innovating through the power of software, it's important for us to remember and them to heed this famous quote: "With great power comes great responsibility."
Keys to PLM-ALM IntegrationAs you talk about your software platform strategy and ALM integration with PLM in your company and try to determine the best ways to implement it in your organization, remember an integrated solution requires more than just linking data. To truly effective you must look for these four important factors.
An integrated ALM-PLM solution must:
Be Open. There are many tools and processes uses in software and hardware design processes, so you must choose a solution that supports as many familiar tools and processes as possible.
Provide product information In-Context. An integrated solution will not require the user to leave one tool and go into another tool they may not be familiar with to access information. It will provide the user with the right cross-domain information, right when it's needed, and in a format or context that is familiar to them
Support true bi-directional Traceability. Users must be able to identify the objects in each system and understand all the relationships and dependencies to better assess and understand the real impact of changes.
Orchestrate and Optimize design processes and system delivery. The solution must enable, automate and optimize the resources and processes involved in product and software integration, testing, verification and delivery processes. It must help the user identify and understand all the hardware-software dependencies needed to ensure the continuous delivery of high-quality products.
About the author Dennis George is a marketing manager for Siemens PLM Software's Teamcenter PLM software. He has more than 30 years of experience in managing software products, electronics packaging and marketing of Electronic Design Automation tools. Dennis has held marketing management positions at Magma Design Automation and Silicon Metrics Corporation, where he was responsible for marketing characterization and analysis tools used in the development of semiconductors. As a marketing manager at Xynetix, he managed a suite of tools used for semiconductor packaging, printed circuit board layout, data verification and assembly. At Zenith Data Systems, he was responsible for electronics packing. Through his involvement with a number of market segments, Dennis has gained valuable insight into the issues, flows, and processes employed in the design and manufacturing of software-driven electronic systems and components. He has a B.S. degree from Eastern Michigan University and an MBA in marketing and computer science from the University of Rochester.
This article first appeared on the Siemens Digital Industries Software blog at https://blogs.sw.siemens.com/teamcenter/harnessing-the-power-of-alm-integration-with-plm/