Products
Automotive interiors manufacturer realizes cost savings in component and tool procurement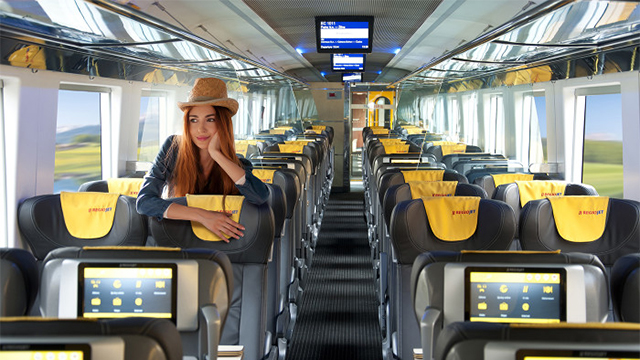 Cost savings is highly relevant for the very difficult situation the automotive industry is currently facing.
The transformation of the automotive industry is expensive but important, thus companies must be able to handle this shift successfully. In the automotive industry, this is becoming a real problem due to the multitude of simultaneous challenges e.g. high investments in new technologies such as electromobility, which will further dilute the industry's profit margins. At the same time, almost all-important markets are weakening right now.
In addition, procurement organizations are facing increasing complexity on all fronts and need to deliver cost savings and extend their business impact into strategic areas such as innovation. That's why cost structures require high attention. Even companies with a good history of profit margins continually target areas where they can further realize cost savings.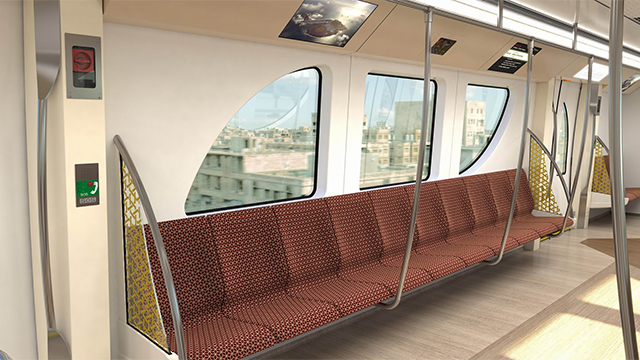 Our customer Grammer AG specializes in developing and manufacturing components and systems for car interiors as well as driver and passenger seats for off-road vehicles, trucks, buses, and trains. As a global partner to the vehicle manufacturing industry, the company is represented globally by the automotive and seating systems divisions. The procurement department of Grammer must continuously consider whether it is paying an appropriate price for components and tools to increase cost savings. Grammer identified weaknesses in the purchasing process and decided to standardize the costing software. One of the decisive requirements for the new system was connecting product costs and tool costs in a single solution. This was done to simulate the effects of changes in tool cost calculation on product costs.
"Our procurement department is constantly optimizing purchased parts and tool expenses and ensures improved performance by the suppliers. With the analysis in Teamcenter Product Cost Management, Grammer procurement identifies immediate and sustainable cost saving potential and benefits due to a strengthened supplier relationship that takes place on an even-handed basis" – Manfred Baumer, Tool Management, Grammer Interiors Europe Division.
Read the detailed story on how Product Cost Management supports Grammer in creating market advantages.
This article first appeared on the Siemens Digital Industries Software blog at https://blogs.sw.siemens.com/teamcenter/automotive-interiors-manufacturer-realizes-cost-savings-in-component-and-tool-procurement/