Products
Solid Edge Academic Licensing Tips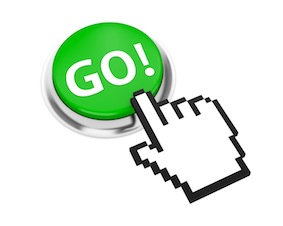 So you've registered for the product, downloaded the setup, and installed Solid Edge. You're super excited to start modeling, but you can't seem to activate your license. Here are the most common ways this step can go wrong:


Be sure to select "I have an Academic Code" on the License Utility dialog.It can be easy to confuse "Academic Code" with "Activation Code."




Be sure to type the your license code correctly. It can be very easy to confuse zeros and "o's." It's also easy to type "1" for "L"and "3" for "B."




The license must be entered precisely. Capital letters are different from lower case letters for this license, so be sure to type it exactly as shown on your registration email. You'll know you got it right when the OK button activates.




Very important – click the OK button. It might seem that the highlighting button means that the licensing is complete. It really only indicates that the license has been entered correctly. You have to click OK to save the license information to your system.




If you installed ST6 instead of ST8, be sure to use the activation code at the bottom of your registration email (in the "Note 1" paragraph). The ST8 activation code will only work on ST8.




If you're still getting errors, it can be because you installed to a folder with a special character (for example, an accented character).If so, please remove Solid Edge and re-install it to a folder that doesn't include special characters.




Finally – check the SELicense.dat file that is located in the Solid Edge ST8Preferences folder. If this file has not been updated on the day that you entered your license information, then it may be that you don't have write access to that folder. Confirm that you have write access, and start the License Utility again (Start button > All Programs > Solid Edge > Licensing > License Utility). You can open a license file with a text editor such as Notepad; a properly written file should have more than a single line in it.


Contact us on the forum if you're still having problems. We are as excited as you are for you to start using Solid Edge.
This article first appeared on the Siemens Digital Industries Software blog at https://blogs.sw.siemens.com/solidedge/solid-edge-academic-licensing-tips/