Solid Edge 2021 Virtual Launch: Save the Date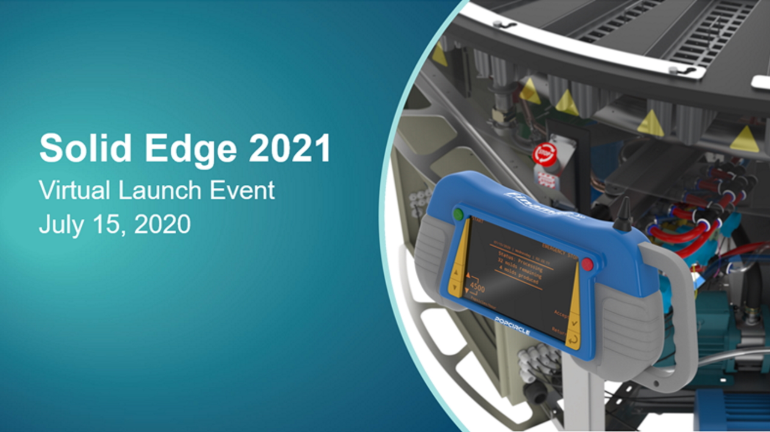 Join us for the Solid Edge 2021 Virtual Launch on July 15th at 2 pm EST/ 1 pm CDT! We are hosting a livestream on both the Solid Edge Facebook Page and the Siemens Software YouTube Channel. There, you will:
Experience first-hand, how the latest release of Solid Edge provides the speed you need to get the most out of your entire engineering process – maximizing your productivity while decreasing your costs.
See live demonstrations on several usability enhancements and expanded capabilities – all designed to make your job easier and faster.
Engage with the experts, our product development team in a live Q&A.
Watch on Facebook
Watch on YouTube
Customer Highlight: Finamac
Finamac is a Solid Edge customer, based in Brazil, who designs and manufactures popsicle and ice cream production machinery sold in more than 100 countries. Finamac products are developed, from conception to fabrication, using the latest digital 3D technology. Not only working with businesses within their community but around the globe, Finamac strives to be a leader in technology, innovation and quality. The Finamac products and data set will be highlighted in the demonstration materials for the Solid Edge 2021 Virtual Launch.
"Delicious ice cream, made with the highest quality ingredients, needs equipment designed with inspiration, cutting-edge technology, and a commitment to performance superiority."

Finamac
Sneak Peek at What's New in Solid Edge 2021
Last month at Realize Live 2020, top Solid Edge experts explained how digital transformation can help your company become more productive and more profitable and offered a sneak preview of the Solid Edge 2021 launch. During the presentation, they discussed subdivision modeling, the automated creation of stylized surfaces to allow those without expert knowledge to create unique shapes, and adaptive UI, capabilities that harness artificial intelligence to predict next steps based on user behavior. That and so much more will be unveiled at our virtual launch on July 15th.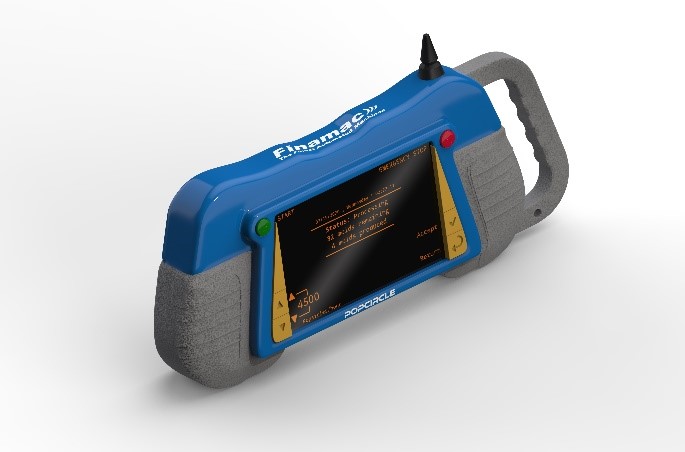 Also, at Realize Live 2020, we introduced Teamcenter Share, the next-generation cloud collaboration. Teamcenter Share allows you to synchronize files with cloud storage, work on any computer-aided design (CAD) on any device, securely share projects with anyone around the globe, and review designs in augmented reality (AR) on phones and tablets.
"Solid Edge 2021 is, in my opinion, the best Solid Edge release in years! There are a lot of things that will make the design process easier for our engineers. It's a major update."

– Ricardo Espinosa, R&D Engineering Manager, Kimball International, Inc.
Save the Date!
This virtual launch will be streamed on both our Facebook and the YouTube Channel on July 15th, 2 pm EST/1 pm CDT – join us wherever is easiest for you.
Make sure not to miss out on this exciting event:
For additional information about Solid Edge solutions, you can visit our website or simply download a free trial of Solid Edge to give our solutions a try for yourself.
This article first appeared on the Siemens Digital Industries Software blog at https://blogs.sw.siemens.com/solidedge/solid-edge-2021-virtual-launch-save-the-date/