Cleveland User Group Meeting June 8th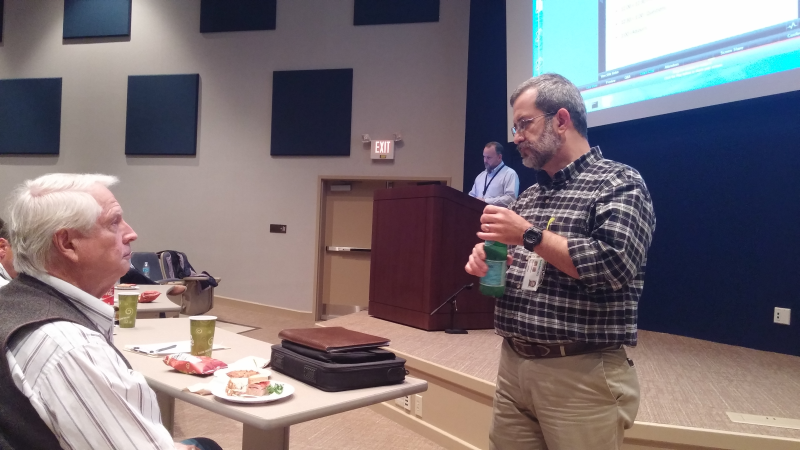 I like to appeal to procrastinators, because, well, that describes most of us, I think. I know you've been holding off to register for the Cleveland Solid Edge User Group. But you can't hold off any longer. We need to know how many people are coming so we can get the room set up and order food.
These groups are run by users for users, with some support from Siemens. They are not marketing sessions, you will see technical stuff presented by technical people. This group is run by Melissa Schultz, a rockstar at the past two Solid Edge University conferences for her work with Synchronous Technology.
The event is FREE.
Free food.
We will have technical presentations from Wayne Mahan of GTAC (which means the presentations will be fantastic and relevant)
Jeff Walker will give his talk on how development works behind the scenes.
Wow. You gotta show up. 50% off SEU16?!?!? Free certification?!? Loads of free information??!??
Plus of course meet other SE users, meet some big wigs from Huntsville
How to register:
Just send an email to Cleveland@edgegroups.org with your name and contact info saying how many people you are bringing.
This article first appeared on the Siemens Digital Industries Software blog at https://blogs.sw.siemens.com/solidedge/cleveland-user-group-meeting-june-8th/