Products
[Webinar] Don't overlook any machine attribute when it comes to hydraulic systems engineering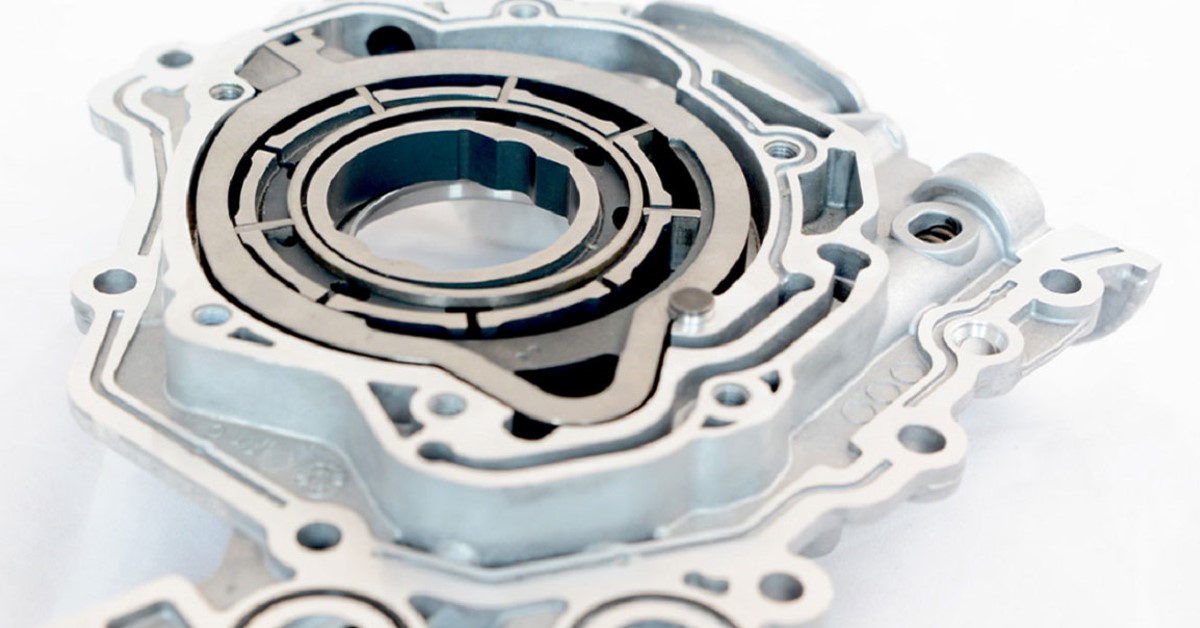 Exploring new hydraulic concepts for your future heavy equipment with system simulation
For at least seven decades, fluid power has been a well-established discipline with dedicated research area and scientific activities. Many examples from our daily lives show how fluid power has enabled us to avoid mechanical systems without affecting the energy density. Therefore, it includes electro-hydraulic actuation systems of a construction machine boom, hydraulic actuation systems in mining that lift tons of ore, and hydro-mechanical power split transmissions in tractors. Several components inside the hydraulic system (pumps, valves and actuator sensors) use fluid power to multiply human strength and push, pull, lift, rotate or hold very heavy loads.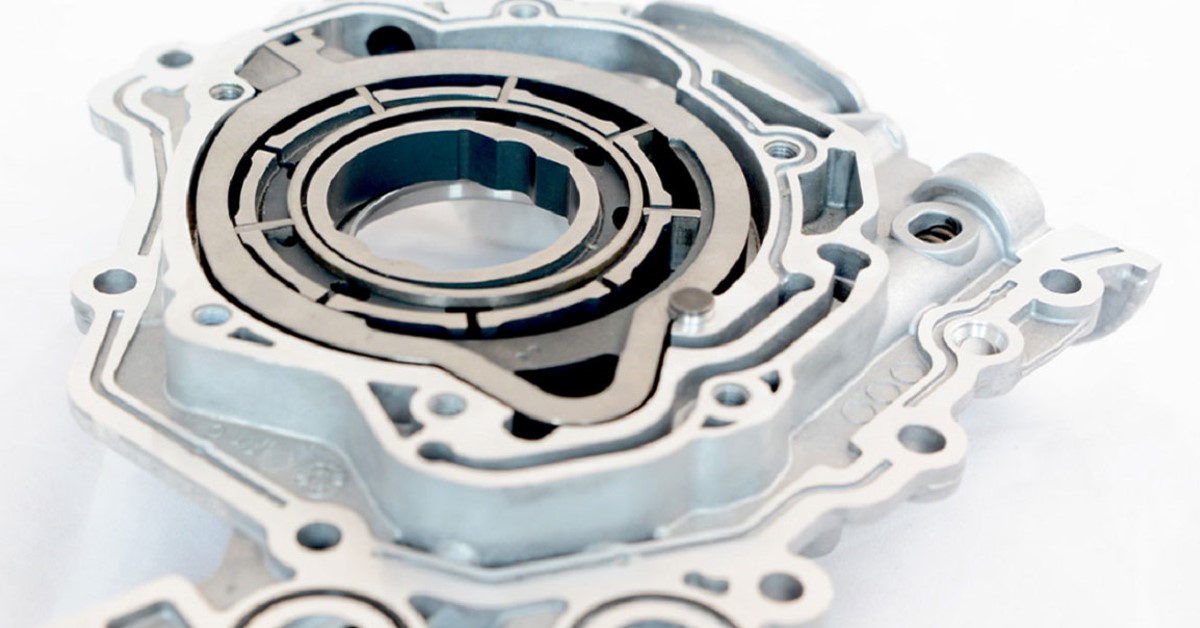 New concepts keep coming to life to improve heavy equipment machines efficiency
On one hand engineering departments have to think about innovative ideas such as new controlled hydraulic systems to make operators' life easier. While on the other hand, engineers should not overlook the other machine attributes by only satisfying the machine productivity expectations.
Indeed, engineers from suppliers and OEMs companies, should consider hydraulic systems and components design without compromising the overall durability nor reliability for example. Here are the main areas that hydraulic systems impact:
Fuel economy: Among all power losses, the hydraulic ones are often the highest. Then the optimization of hydraulic circuits has a strong impact on fuel economy
Durability: Due to heavy loads and long and complex working cycles, hydraulic actuators have durability issues to be verified upfront
Operability: The combined optimization of hydraulics, mechanics and controls on virtual prototypes leads to the increase of productivity
Noise and Vibration: the optimization of the hydraulic circuits has significant impact on noise and vibrations … such as the reduction of flow ripple in axial piston pumps, the stability issues in counterbalance valves and flow control valves, for example
Smart Systems: advanced control strategies – source of innovations – are now developed for hydraulic components allowing more flexible set-up and/or increased fuel efficiency
System simulation to accelerate new hydraulic systems technology development
Being able to predict hydraulic components and systems performance before a prototype of the machine is built is crucial. It helps to select the proper system architecture and make the machine performing at its best. That's what Dr. Francesca Furno explains on the webinar "Moving forward hydraulic systems technology for heavy equipment". She shows how Simcenter Amesim, can be your best ally. It helps on analyzing if your hydraulic systems fulfill all machine requirements like energy efficiency, controllability, and stability.
Then, Andrea Vacca from Maha Fluid Power Research Center of Purdue University co-hosts a one-hour on-demand session. Vacca explains how the use of Simcenter Amesim helps with the development of novel hydraulic control systems. And how it helps with highly efficient fluid power applications through various examples. For example, learn how it is possible to achieve a comprehensive simulation of hydrostatic machines allowing the prediction of detailed features. It helps on understanding internal balancing, volumetric, and hydromechanical efficiency of ht system.
Get ready and enroll for that one-hour session. You will learn more about the benefits of using Simcenter Amesim for your next generation of hydraulics systems. Learn more about:
This article first appeared on the Siemens Digital Industries Software blog at https://blogs.sw.siemens.com/simcenter/webinar-dont-overlook-any-machine-attribute-when-it-comes-to-hydraulic-systems-engineering/